Tara Kiran is an expert advisor with EvidenceNetwork.ca, a Family Physician and Researcher in the Department of Family and Community Medicine, St. Michael's Hospital, University of Toronto and an Adjunct Scientist at the Institute for Clinical Evaluative Sciences.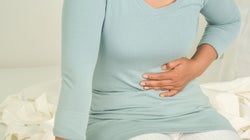 An FOBT is a simple test, but it can make some people queasy.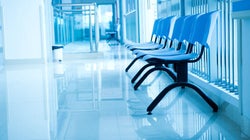 Primary care is considered the front door to our health-care system. Whether you're going for a general check-up or have just been diagnosed with cancer, your family doctor makes sure you get the tests, treatment and care you need. But not all family practices in Ontario are created equal.
SUBSCRIBE AND FOLLOW
Get top stories and blog posts emailed to me each day. Newsletters may offer personalized content or advertisements. Learn more