Thomas Lukaszuk, Member of the Legislative Assembly of Alberta, and Cabinet Minister, from 2001–2015. From 2012-2014, served as the Deputy Premier. During his time in office, Mr. Lukaszuk served as Minister of Jobs, Skills, Training and Labour; Enterprise and Advanced Education; Education; Employment and Immigration; and was the Parliamentary Assistant to Municipal Affairs. Mr. Lukaszuk successfully built relations with foreign governments and senior business leaders and now, in his professional capacity, provides strategic advice on policy and trade development between Alberta, Asia and Europe. He graduated from the University of Alberta and holds a Bachelor of Education degree. Most recently, completed the ICD.D Program, (Institute of Corporate Directors), at University of Toronto's Rotman School of Management and is a Managing Partner at Partners In Trade Canada Inc. and Urban Mews Inc. Mr. Lukaszuk co-founded and chairs CDRS International, an NGO that refurbishes and constructs children's playgrounds throughout the developing world.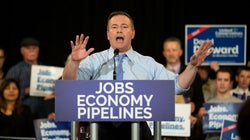 Codie McLachlan/The Canadian Press
The province's bygone boom times were based on oil royalties, and little else.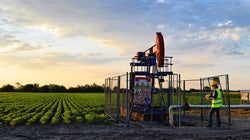 The multibillion-dollar question: where does our economic future lie?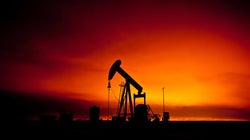 Alberta's latest economic recession is over, but it will happen again (and again) without sustainable long-term solutions.
SUBSCRIBE AND FOLLOW
Get the top stories emailed every day. Newsletters may offer personalized content or advertisements. Privacy Policy