Uppala Chandrasekera, M.S.W., RSW, is a social worker with over 15 years of work experience in the health sector, ranging from frontline work assisting individuals and families with mental health and addictions issues, to supporting mental health programming province-wide, and implementing the national strategy to address mental health across Canada. Currently, Uppala is the Director of Public Policy at the Canadian Mental Health Association Ontario. Uppala also serves on the Board of Directors of the Mental Health Commission of Canada and the Toronto Police Services Board.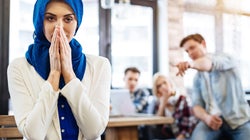 Microaggressions are the casual snubs, insults and jokes that communicate a hidden message: you're different and you don't belong.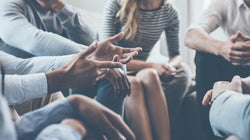 Addiction and substance use too are central to this important conversation.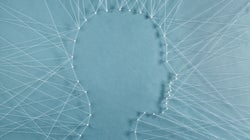 These are our society's go-to words for conveying that something is frightening, but they perpetuate the stigma around mental health issues.
SUBSCRIBE AND FOLLOW
Get top stories and blog posts emailed to me each day. Newsletters may offer personalized content or advertisements. Learn more