Médecin et professeure de médecine à l'Université de Toronto, Mme Levinston est la présidente de la campagne Choisir avec soin.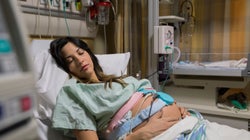 Birth is the most common reason that Canadian women are hospitalized each year.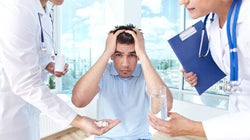 What if I told you that almost one third of medical care in Canada is unnecessary and that over testing and treatment is on the rise? Doctors across the country are taking note and sounding the alarm on potential risks.
SUBSCRIBE AND FOLLOW
Get top stories and blog posts emailed to me each day. Newsletters may offer personalized content or advertisements. Learn more