Wolf Richter
Publisher of WOLFSTREET.com
Wolf Richter is the publisher of WOLFSTREET.com where he grapples with economic, business, and financial debacles and opportunities. <br> <br> He lives in San Francisco and has over 20 years of C-level operations experience, including turnarounds and a VC-funded startup.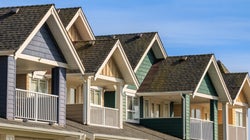 Home Capital, Canada's biggest "alternative" mortgage lender, is not a bank - which today is part of its problem because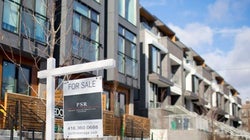 The entire economy - including government revenues and thereby the services offered by these governments - depends on wild property speculation. And everyone is praying that it can somehow be maintained.
SUBSCRIBE AND FOLLOW
Get top stories and blog posts emailed to me each day. Newsletters may offer personalized content or advertisements. Learn more