Full disclosure, I am the younger sibling in my small family of four.
My older brother is two-and-a-half years older than I am and we followed similar career paths. If I had to answer which one of us was more driven, had higher aspirations and more talent, I'd defer to him. Truth be told, he knew what he wanted to be when he grew up long before I did.
But, if I had to answer which one of us was more successful in our careers I'd say I had more luck being in the right place at the right time. And I'd also say that right now, we're probably on par.
According to the study "if you are the eldest child and female, you are statistically more likely to be the most ambitious and well-qualified of all your family," reported The Guardian. The article also said that the best way for parents to minimize the impact of birth order on their children is to pace having those children at least four years apart.
The study doesn't explain why this difference exists, but the Guardian points out that of 12 men who have stepped foot on the moon, none were younger siblings; all were eldest or only children. "There are several possible explanations for the higher attainment and ambition of the eldest, it could be that the parents simply devote more time and energy to them -- it could be they are actually more intelligent," Bu said.
The research, titled Sibling Configurations, Educational Aspiration and Attainment, looked at just over 1,500 groups of siblings, comprised of over 3,500 people.
"The study found first-born children were 7% more likely to aspire to stay on in education than younger siblings. Firstborn girls were 13% more ambitious than firstborn boys. The probability of attending further education for firstborns is 16% higher than their younger siblings. Girls are 4% more likely to have further education qualifications," The Guardian reported.
The Guardian called the study "ground breaking" but the fact that it found that first-born girls are 13 per cent more ambitious than first-born boys, and yet the only people to step foot on the moon were first-born or only born men, seems to indicate that there are certainly more factors at play that will determine success in life than birth order.
Because while women have been in space (though a much lower percentage than men), not one has had the opportunity to walk on the moon.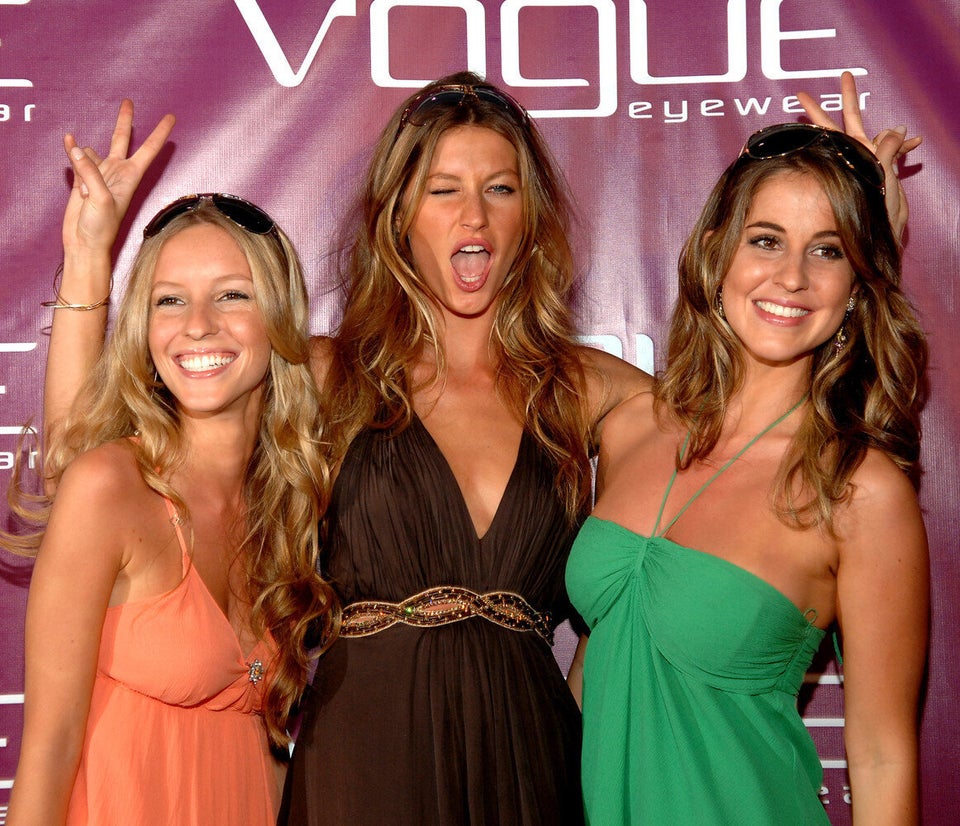 Celebrity Twins & Siblings