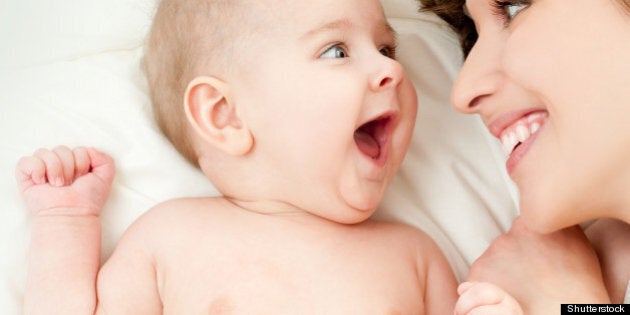 The way of the world is going organic, so why not use all organic products on your baby? This review should help take some of the leg work out of your search for the best organic lotions, wipes and even diapers. It was hard to narrow it down, but below are five of our favourite organic products to keep your baby's skin as soft as... well you know.
1. Baby Bee Fragrance-free Lotion
Have full confidence in this lotion as it is enriched with aloe and shea butter and is fragrance-free! Did we mention it is 99 per cent natural? This lotion is safe for even the most sensitive baby bottoms while being hypo-allergenic and pediatrician-tested!
2. Weleda Calendula Diaper Care
Protect your baby's skin with this natural diaper rash cream that is formulated with soothing calendula flower extract, breathable beeswax and zinc oxide. The beeswax smoothes away dryness and adds a breathable layer of protection to your baby's precious bottom!
3. Mustela Dermo-Cleansing Soap-free Cleansing Gel
Protect your baby's delicate skin from the harsh drying effects of hard water by using this cleansing gel. Not only does it gently cleanse the body and scalp, but it is also safe on the baby's eyes and does not dry out the skin!
Filled with 98 per cent plant ingredients, you can use these wipes knowing your baby is getting the best care there is. These wipes are clinically tested, mild formula that gently works to keep your baby's bottom smooth and clean! These cloth like wipes are enriched with certified organic botanicals of chamomile, lavender and aloe.
5. Seventh Generation Diapers
Parents listen up... these diapers are the only disposable diapers made with no whitening! It doesn't stop there either. These diapers are hypoallergenic, free of chlorine processing, free of fragrances, have premium absorbency and are free of petroleum-based lotions. Long story short, these diapers are as green as you can get!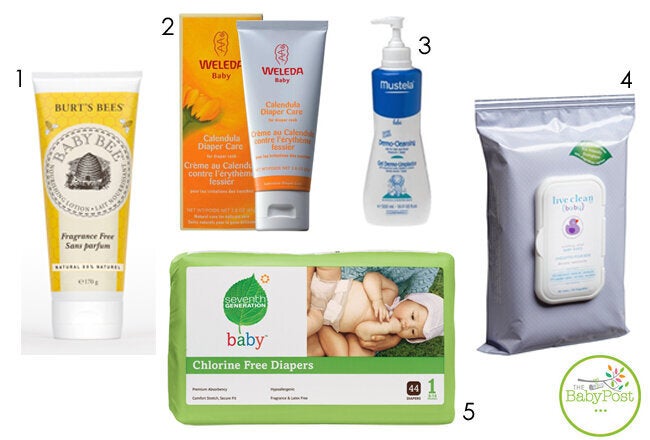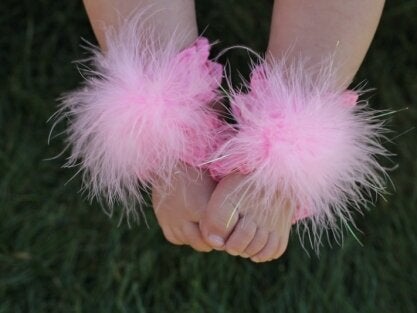 Seriously Ridiculous Baby Products