Over the last few years, we've been watching the sun set on the practice of keeping whales, dolphins and porpoises -- or cetaceans -- in captive displays.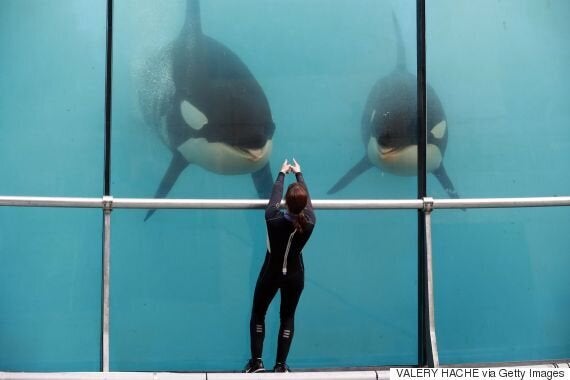 The irony is that the Vancouver Aquarium had already decided to stop displaying cetaceans for public entertainment by 2029. If that's their intent, why resist this move by the Park Board to accomplish it sooner?
"Claims that research performed on captive animals is for their benefit are specious, at best."

-- Dr. Sidney J. Holt
But when Senator Éric Forest (Quebec) pressed Nightingale about where he could find the Aquarium's research -- so that Forest could share such critical scientific knowledge with marine mammal conservation groups -- Nightingale admitted that his organization hasn't published any research related to cetaceans in the last 10 years.
What he didn't tell the Senate Committee is that most of the (unpublished) research that aquaria do on captive cetaceans relates to husbandry practices (i.e. breeding and care of captive animals) and does little to benefit wild animals or their conservation.
The value of these "contributions" to research and conservation have been thoroughly debunked over the years. Dr. Sidney J. Holt, a renowned marine scientist with 50 years of research experience says: "Claims that research performed on captive animals is for their benefit are specious, at best."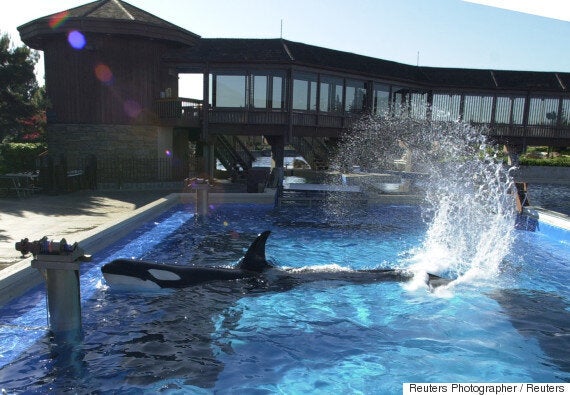 Instead, let's work to support ethical and useful research on cetaceans: research that takes place in the wild. Unlike in captive displays, research in an animal's habitat affords us a realistic view of the natural behaviours of these animals without causing a lifetime of pain and suffering.
As Bill S-203 winds its way through the Senate, let's show this cruel industry that using cetaceans for entertainment and profit is an abhorrent practice that Canadians no longer support. If passed, this bill would ban the import, export, display and captive breeding of cetaceans -- protections that these animals desperately need.
Do your part by reaching out to all of Canada's Senators to let them know that you support Bill S-203 -- and that they should, too.
Click here to download contact info for the Senate of Canada.
Follow HuffPost Canada Blogs on Facebook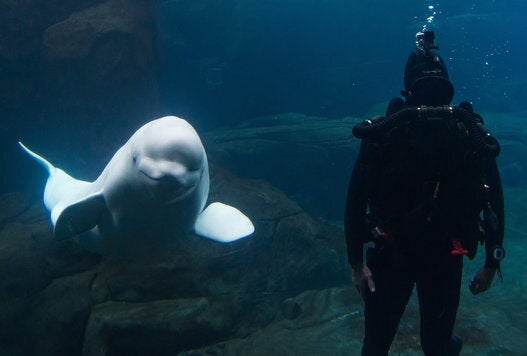 Whale and Dolphin Deaths at Vancouver Aquarium