barb
Barbara Taylor tells the story of her years as a mental patient in England's last Victoria era Asylum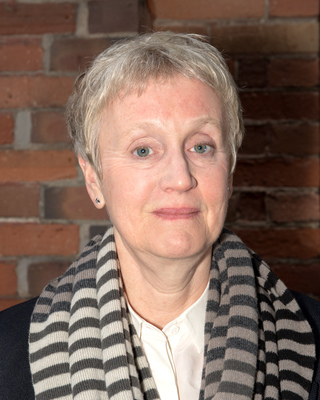 "Madness is a childish thing," Barbara Taylor writes in The Last Asylum, a memoir of her two decades as a mental patient in England. The book records her breakdown, her 21-year-long analysis, her periods as an inmate at Friern Mental Hospital (The Iron Mother) in North London, and in addition provides a condensed history of the treatment of mental illness and the institutions associated with it.
The Last Asylum: A Memoir of Madness in Our Times
Saskatoon born Barbara Taylor came to Toronto to attend the RBC Taylor Prize Award Ceremony. Her book is on the Prize's shortlist. She sat down with a video crew in the Berkley Street Theatre and conducted an interview for the Huffington Post. In that interview Barbara Taylor talks about why she decided to tell the story of her years as a mental patient and how her memoir is now an agent of change in the United Kingdom in terms of mental health public policy.
MORE ON HUFFPOST: