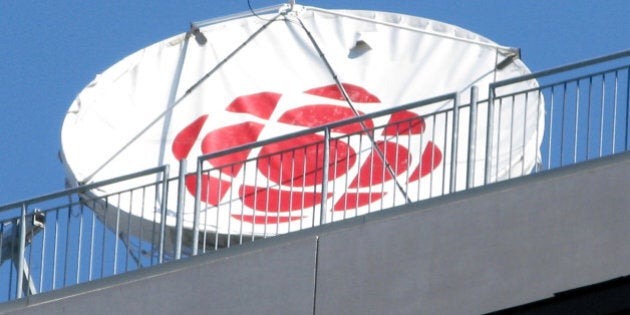 CBC TV has broadcast NHL hockey on Saturday nights for over 60 years. CBC executives thought it was a sacred right, until Rogers bid $5.2 billion for all national NHL rights in 2013 and took control of Hockey Night in Canada.
Once upon a time CBC also had Expos and Blue Jays baseball, as well as CFL and NFL football, Raptors basketball, the Olympics and a variety of other sports. Sports were the main audience and advertising engine of the CBC schedule for decades.
With the advent of sports channels starting in the 1980s many of these sports properties were lost to TSN and Sportsnet, as were many of the executives, producers, technicians, etc., who developed their programming skills at CBC Sports. But the addiction to sports, despite the fact that there were two sports channels that would gladly air anything on CBC, using the on-air and production talent developed by the Corporation, remains unabated to this day.
In fact, CBC expenditures on sports reached a new peak in 2014, $236 million or 47 per cent of all program expenditures. This easily surpassed the money spent on news and information ($170 million) and almost tripled the combined dollars spent on drama ($61 million) and other entertainment ($25 million) or a total of $86 million. In the years just prior to 2014 sports expenditures had hovered around $150 million annually, dipping slightly in 2013 when the NHL season didn't start until mid-winter. In 2014, CBC bid for the rights to air the Olympics and the FIFA World Cup, which meant sports expenditures suddenly accounted for almost half of all programming dollars.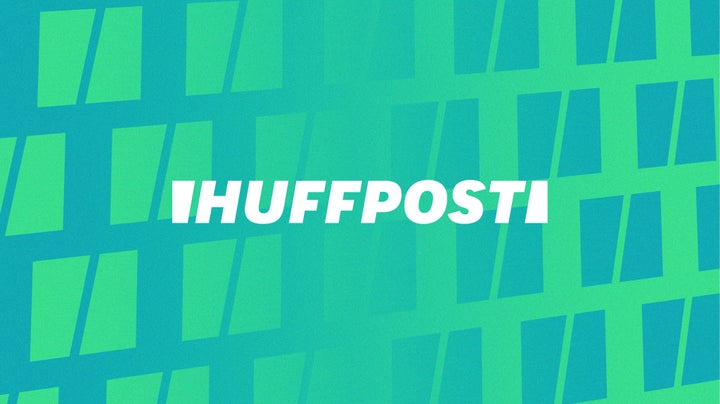 CBC still airs Hockey Night in Canada on Saturday nights but all editorial decisions are made by Rogers. Moreover, all ad revenue generated by HNIC is retained by Rogers. The impact of this is massive on CBC revenues. This past spring, the first with Rogers in control of HNIC, overall CBC English commercial revenue fell from $123 million to $54 million, mostly the result of an approximate 70 per cent decline in TV ad revenues, raising the question as to whether the CBC should be in the business of selling viewers to advertisers. Is it really a "business" for anything other than major events like the Olympics?
To feed the insatiable cost of sports, CBC has to find money from other sources (besides selling some events to TSN and Sportsnet). One is advertising revenue; it is relatively easy to attract advertisers to the Olympics, although the CBC English and French TV ad revenues in 2014 don't appear to have grown proportionally in 2014. Another is to cut expenditures in TV drama/comedy programming. That area saw budgets shrink from $85 million in 2013 to $61 million in 2014, a 29 per cent hit, mostly to independent producers who sell their programs to CBC. A third source of funds to support the habit is to harvest money from CBC Radio, which has seen its budget cut dramatically over the years by some 27 per cent.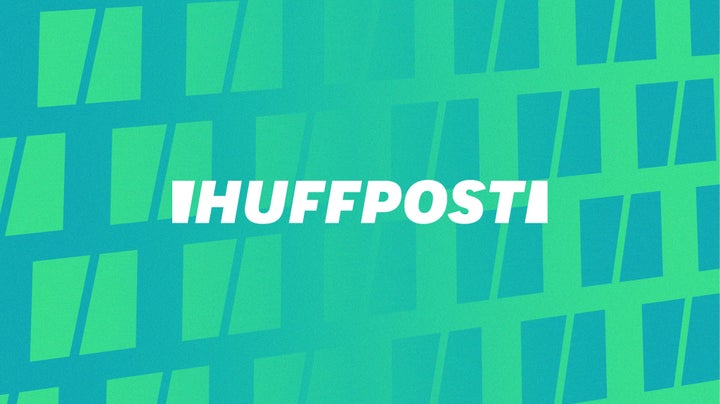 The overall program budget of CBC TV hit a new high in 2014, surpassing $500 million for the first time. In other words, TV has seen no budget cuts while CBC Radio has been slashed. Elsewhere, I question whether this is lawful.
Some would say, so what, it's the best the CBC can do in an era of shrinking budgets and audience fragmentation. Besides, that's what the audience wants. True, people love sports but has CBC ever asked the audience if all the sports programming could be found on other channels, would they prefer a CBC focused more on quality drama and entertainment? More pointedly, why does CBC's French-language sister network, generally considered a relative success, follow the exact opposite strategy, leaving sports to the two French sports channels? Let's examine how Radio Canada spends its programming dollars.
CBC French TV has a programming budget of about $300 million annually and its budget too has held steady while French Radio since 2009 has seen a decline in its budget of some 29 per cent. French TV has also been harvesting the funds of French Radio. Spending on TV sports by Radio Canada is so miniscule in recent years, the numbers can't be fitted into the graph. However, in 2014 spending on sports increased to $22 million, the amount Radio Canada had to contribute, probably reluctantly, to cover the cost of the Olympics and FIFA. Ad revenues of French TV increased by only about $10 million in 2014, so the Olympics/FIFA were in net terms a money loser for the French network.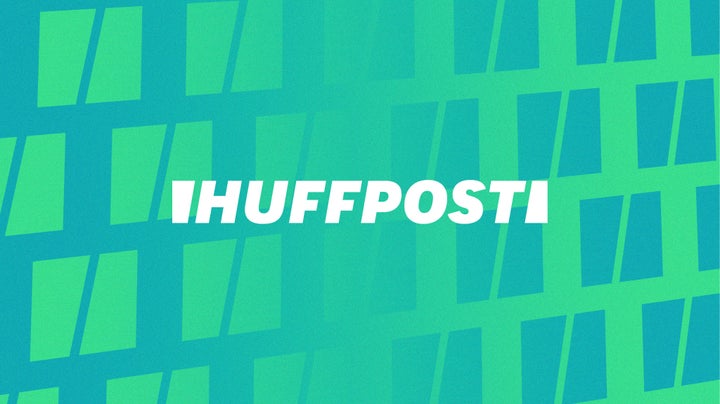 What does the French network spend its money on? CBC French TV spends over half its programming dollars on drama ($63 million) and other Canadian entertainment ($90 million) or $153 million in total. News and information is also a major program expenditure, $122 million in 2014, slightly less than the previous two years, perhaps again to pay for the 2014 Olympics. So, incredibly, the smaller French network outspends CBC English TV by almost 2:1 in drama and entertainment. Does CBC's Board of Directors or the government understand this and does it not signify that a serious review of CBC is needed? This is the first time these data have been compiled; additional information can be found on CMRI's blog.
What does it mean for the future?
In the case of CBC TV, we need only look at the financial data to understand that if most of the money is spent on securing rights to and producing sports and so little on drama and entertainment, one can only expect modest success in drama and entertainment. International experience shows us that quality TV, other than programs from the massive U.S. entertainment industry, can only be achieved with public funding, ideally from a dedicated fee or tax. The BBC is successful because everyone who owns a TV pays about $250 annually to support it.
CBC should be funded in a similar way, directly by the public. CBC is clearly underfunded and is eating its young and abusing its elders to survive. A properly funded and focused CBC should be one of the first items addressed by the next government.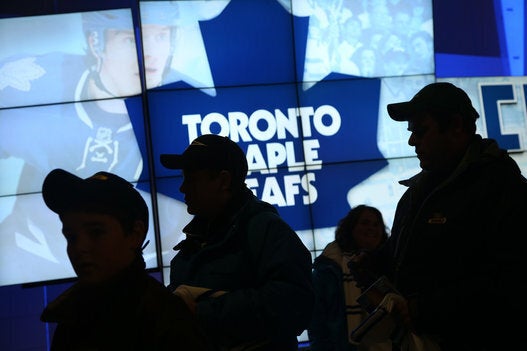 Canadian Sports Franchises Ranked