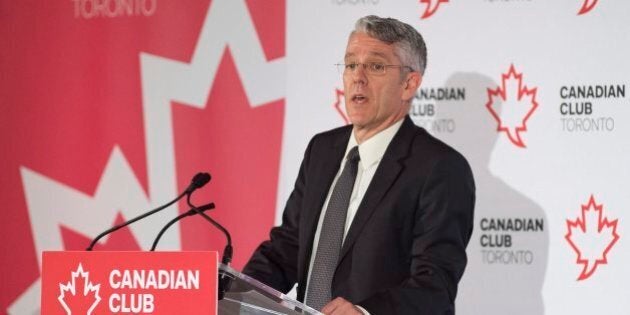 If you quote Ralph Waldo Emerson three times in a speech, you should be certain there is no debate about whether Emerson actually said those words.
The affable chairman of the CRTC, Jean-Pierre Blais, delivered a "state of the industry" speech in Toronto on Feb. 17, 2016. But Mr. Blais has shown a tendency to rely on dubious information in speeches and policies.
Mr. Blais has positioned the CRTC as a champion of the consumer -- for example, introducing shorter and more consumer-friendly mobile phone contracts and more choice in cable channels. These are notable achievements, although the commission's data show that the monthly bills for cable and mobile phones have increased steadily during his time on the job.
Mr. Blais, a career bureaucrat, seems to believe the Canadians who appear before him at hearings, write letters or complete online questionnaires represent average people.
However, many of the "ordinary" people who participate in CRTC proceedings do so because they are lobbied by vested interests or are the types who complain to the local councilman about garbage pick-up. Broadcasters and industry groups make a concerted effort to get Canadians to appear before and write letters of support to the commission.
Online questionnaires have exacerbated this problem. When the commission puts a questionnaire up on its web site, industry groups often urge all their members or employees to complete it and the sample is not representative of Canadians.
On those occasions when the commission has undertaken legitimate, scientific surveys of Canadians, they only pose questions determined by the CRTC.
For example, a 2013 telephone survey conducted by Harris/Decima for a major TV policy hearing did not ask the 800 randomly chosen respondents about U.S. ads in the Super Bowl or several other contentious issues that the commission later ruled on, including sweeping new rules for Canadian content. The survey only lasted eight minutes, so there was ample opportunity to explore such issues.
In his speech Mr. Blais states unequivocally that Canadians are "telling us they want to take back control over their communication system." He emphasizes that "Canadians told us during Let's Talk TV that the basic packages offered by their cable and satellite providers were too big and too expensive."
Yet, the Harris/Decima poll commissioned by the CRTC for this very proceeding (and the only evidence that could claim to be representative of average people) found that only one in five respondents said they were dissatisfied with the service of their cable/satellite company and fewer than one in three were dissatisfied with the flexibility to modify/cancel their contract.
Most importantly, only about one in three said they were dissatisfied with the flexibility in selecting channels. Even when it came to price, less than half said they were dissatisfied with the price of cable, surprisingly low since it is akin to asking people if they like paying taxes. In other words, the Canadians surveyed by Harris/Decima on behalf of the CRTC don't seem to agree with Mr. Blais.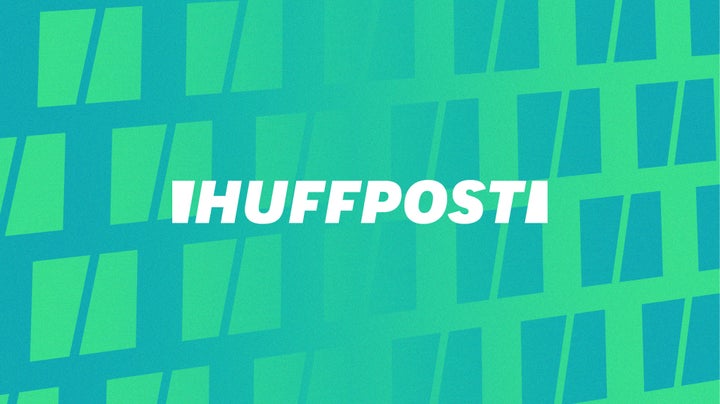 Source: CRTC 2013 Harris/Decima Survey
Elsewhere in the speech the chairman says: "Local television news is failing us." Then he states that local news, according to Numeris data, is successful, attracting 20 per cent of households in some markets. Somewhat of a mixed message, especially since Numeris surveys measure people, not households.
The chairman's use of numbers is suspect, generally. For example, he states that the new tablet version of the newspaper La Presse reached a "daily readership (of) 243,000... well above the paper's peak printed circulation of 221,000 in 1971."
Again, circulation, the number of papers sold, is not comparable to the number of readers, and the readership number quoted is less than half that claimed by La Presse.
The rogue use of surveys and numbers makes one question the chairman's oft-mentioned claim that "There is more than enough money in the broadcasting system..." Yet Mr. Blais provides no supporting evidence, no comparisons with other countries, etc.
In his speech the chairman says, "The old way of doing business -- of squeezing every last drop of profit out of... made-in-America content -- is no longer sustainable." However, a variant of the same model is currently used around the world and is growing.
Most countries try to complement big-budget U.S. movies and series and rely on those U.S. productions to fill their schedules. The more successful of these countries spend much more on TV production than Canada.
Canada is last among G7 countries when it comes to TV revenues, including funding for public broadcasters. The U.S. TV industry has more than 30 times our English TV revenues.
The chairman's opinion that there is more than enough money in the Canadian broadcasting system is troubling. One can appreciate the frustration Mr. Blais has with station owners and executives who spend money on "yachts and private helicopters" and cry poor before the CRTC; but, realistically, Hollywood producers have much larger yachts with helicopters on the rear deck.
The CRTC contributed to the yacht problem by allowing TV station owners in Canada to trade and sell their station licences at exorbitant rates. TV is famously said to be a licence to print money, but the licence itself is a bank vault, some of which have been sold for billions of dollars. Mr. Blais can begin to resolve this problem by curbing the sale of licences and requiring more from new owners.
Mr. Blais appears to have good intentions but he is ignoring real Canadians and empirical evidence.
For a solution he need look no further than another government agency, the Copyright Board, which is considering a request to double the fees that Canadian cable and satellite companies pay for the right to carry programs from distant TV stations.
This would inject more than $100 million annually of new money directly to TV programmers. Mr. Blais would be wise to use his considerable talents and the power of the CRTC to find similar sources of funding and, while he's at it, reduce the cost of cable and mobile phones.
Follow HuffPost Canada Blogs on Facebook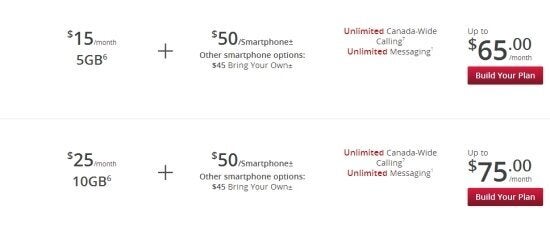 Canada's Unfair Wireless Prices (2014)