 Have you ever heard of a fashion trend and then suddenly it was everywhere? Your friends are sporting it, the actresses on TV are rocking it -- shocker, even your mother is owning it?
The problem is, when you gave it a try, the experience was, well, underwhelming.
In the fashion world, something is always considered in style. Whether it's a popular clothing item (coloured skinny jeans), a theme (nautical), or a new way of wearing things (there's always a new way to tie a scarf) -- the media and fashion industry are always on top of what's hot and what's not.
But what does in style even mean? As any of us from the '60s, '70s, '80s and '90s know, even after things go out of style, much like the earth continues to spin, these fashion trends will once again find their way back onto the in list. It's really only a matter of time before what's hot becomes what's not. And then repeat.
But if something is in style does that mean you have to wear it? More importantly, if a current trend is hot but when you wear it you feel anything but, should you still try to rock it?
And not because it isn't the best choice for you but merely because after everything is said and done you just don't feel good in it.
"Style is very personal. It has nothing to do with fashion. Fashion is over quickly. Style is forever." - Ralph Lauren
Fashion comes and goes. One day it's in and the next it's out. Style and most importantly, your personal style will last forever. It will change over time and it will grow as you do the same. It will adapt to changes in your life, good and bad. It will reflect milestones. One day you may rock a wedding dress. Another you may rock maternity wear. And inevitably, one day you'll trade in your heels for something with a little more grip to push that sexy new walker you're sporting.
But no matter how your life changes, your style will always be yours.
So why would you ever wear something that didn't make you feel good?
While some staple fashion items will never go out of style (the little black dress for example) most things eventually will. And they will do so quickly. Which is the first reason why you should never sweat it if the in look isn't doing it for you. Sure you could try to make it work but for what reasons? Is it because you really want it to work or because you feel you haveto?
Style is what you make it. It's personal and it should reflect who you are. So if you're not feeling that pair of Uggs or just don't feel comfortable in skinny jeans -- don't wear them. The fashion police won't come after you for not following the trends. Nor will they show up to apprehend you if you want to wear white after Labour Day. If you've ever put on an outfit and experienced any negative thoughts about the choice or yourself, toss it. It's not worth it. And it's definitely not helping you feel great. No matter what anyone's saying about it all over Pinterest.
Wear what makes you feel good. Your personal style. And when you do, know in your heart: You look fabulous.
Need some inspiration? Here are five of our favourite fashion trendsetters who know a thing or two about personal style.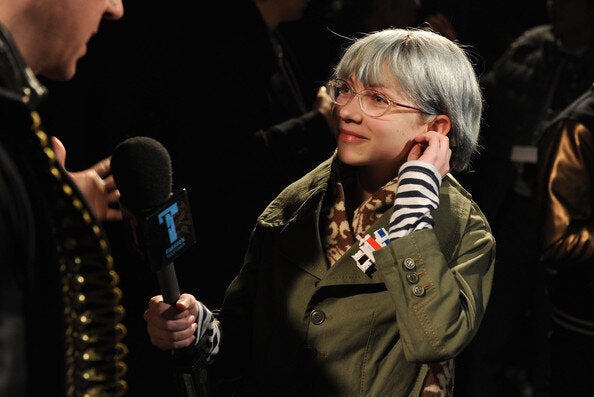 Image via Zimbio.com"[...] personal style is an opportunity to kind of create your own fantasy. And that can be -- and this word is so overused -- but empowering in a way, especially when you feel like you have to have a certain force field around you to the outside world."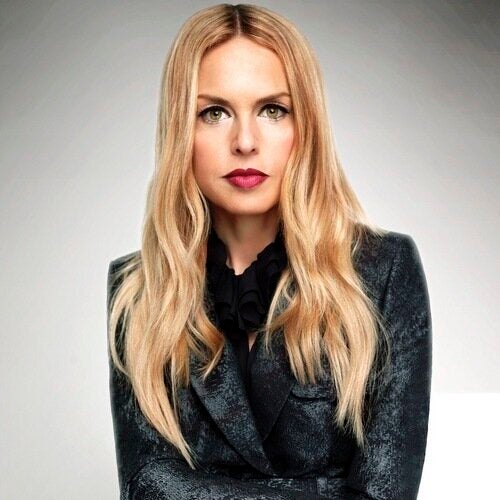 Image via @RachelZoe"Style is a way to say who you are without having to speak."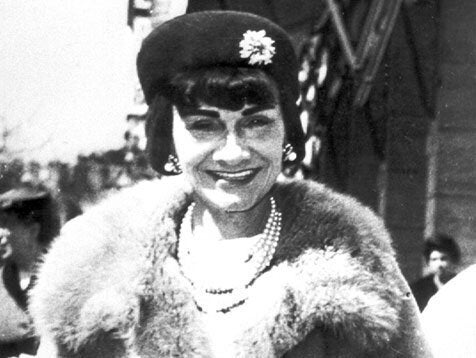 Image via Gawker"In order to be irreplaceable, one must always be different."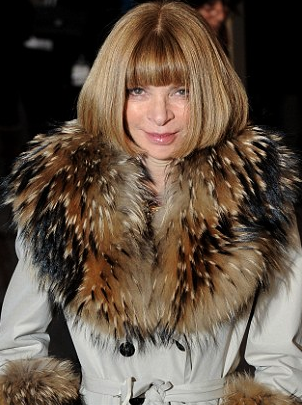 Image via Fanpop.com"Create your own style... let it be unique for yourself and yet identifiable for others."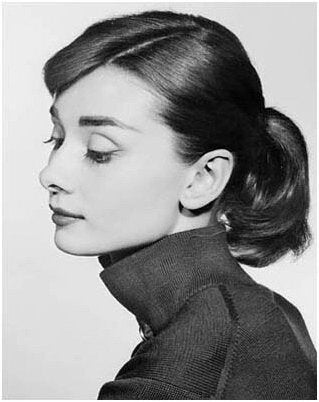 "Nothing is impossible -- the word itself says I'm possible!"
Who are your fashion inspirations? Your style icons? Do you think being in-style is overrated? We'd love to see your personal style and fashion trends that you're rocking in the BeauCoo community! Share it on BeauCoo today!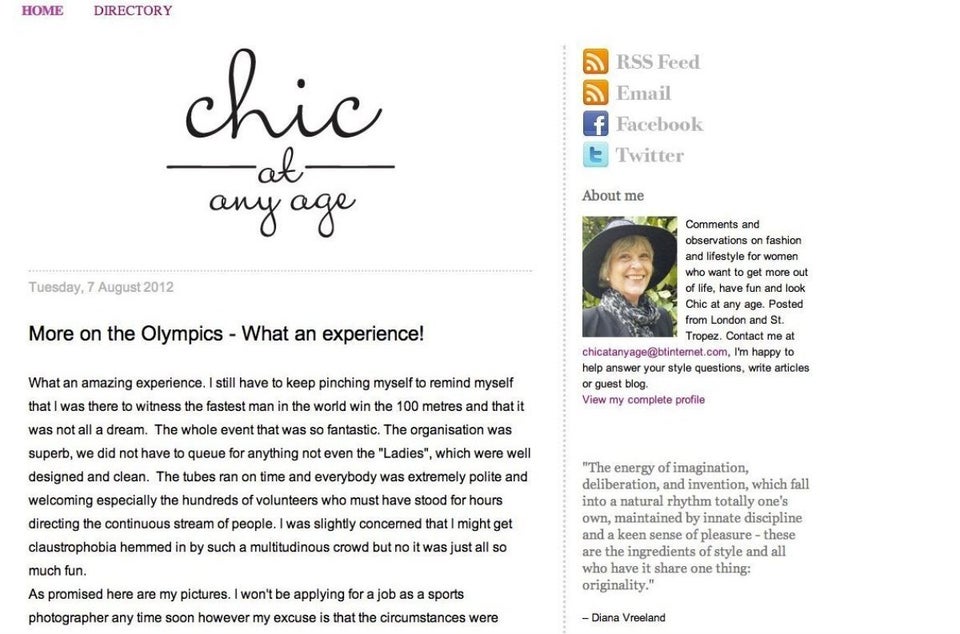 11 Fashion And Beauty Blogs By And For Stylish Post 50s