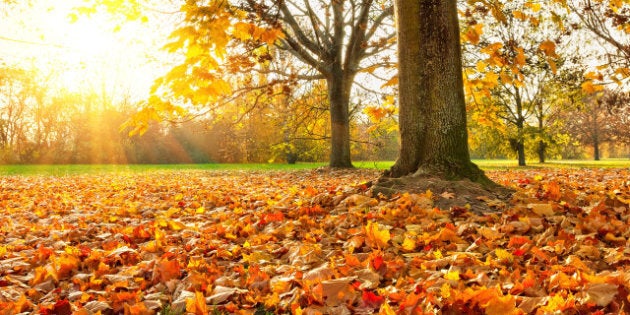 If you were asked to imagine a place on Earth where you could view incredibly varied wildlife in its natural habitat, likely places which come to mind are Africa or the Amazon Rainforests. However, many people may not be aware that Canada is also home to a wide range of wildlife that is just as diverse and interesting as anywhere else in the world.
With Canada being such a vast and unspoilt country, almost every kind of wildlife imaginable can be viewed in a natural setting. From grizzly bears at Knight Inlet to the Hudson Bay polar bears, moose, eagles and many more besides, Canadian wildlife holidays have become increasingly popular as animal lovers flock to see the many amazing creatures available to see.
The grizzly bear is an animal which holds real intrigue for lovers of wildlife, with a cute appearance combined with incredible power. Despite the sometimes fierce nature of these animals, all tours are arranged in the safest possible fashion, allowing visitors to safely get close to the grizzlies in their natural habitat.
Michael Dingus is a keen bear enthusiast from the United Kingdom who visited Canada recently to view grizzly bears in their natural habitat. Speaking of the experience, he commented: "I was truly surprised at how close our group could get to these magnificent creatures, without ever once fearing we were in the slightest bit of danger! It was certainly a life changing experience and one that I will never forget."
A similar story could be heard from any of the hundreds of visitors who travel to locations like Knight Inlet, Clayoquot Sound or Thunder Bay to study many different species of bear in their natural habitat, rather than within the confines of a zoo. The unique geography of Canada means that polar bears can also be observed, with Churchill in Manitoba on the Hudson Bay allowing visitors a rare opportunity of seeing the kings of the Arctic in action.
Canadian holidays offer a whale of a time
If the excitement of viewing a grizzly bear is perhaps a little too much, there are many other alternatives for visiting wildlife fans. One such option is whale watching, with these large majestic creatures occupying the waters around Vancouver Island. There are several forms of aquatic vehicle that can be used to see these whales, from a relaxing cruise to an exhilarating zodiac boat ride.
Spectacular memories and photography opportunities are to be had from any of these whale viewing experiences in Canada, with the animals often leaping out of the water, a practice known as breaching or spyhopping, creating a visual image that will never be forgotten. As well as near Vancouver, there are a multitude of other popular destinations where you can take a day out to look out for whales and listen to whale song, including day trips from Quebec City or Halifax.
Explore Canada for yourself
If the experiences of Michael Dingus and others like him have left you fascinated by the superbly varied wildlife of the country, Canadian wildlife holidays can be arranged to take in the spectacular sights for yourself.