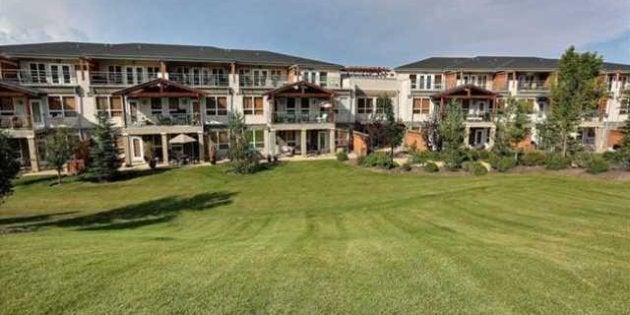 Part of my duties as Senior Vice President at Fortress Real Developments is to prepare both micro and macro level studies for clients and partners, as well as give presentations on the housing market to real estate investors, brokers, and prospective homebuyers. I published a robust 50-page report on the Canadian housing market - The Market Manuscript, which is available for free on our website. In the recent Manuscript, there was extensive focus on the Alberta market, which included a section that looked at the long-term relationship between oil prices and new house prices.
I was asked by many people why I had not touched on the potential housing price risks that volatility in the energy sector can create on the Calgary and Edmonton markets in previous Manuscript reports. The criticism was justified, as Fortress is relatively new to the Alberta new housing market, and despite nearly 15 years of real estate research experience, I have less familiarity with the western Canadian markets, and their housing exposure levels to macro-level risks. Like many analysts that study the market, I suffered from 'tunneling'. What I mean is, I had some blinders on, and I only anticipated the Alberta market moving forward on a very similar path, and a very similar pace. With limited volatility in the energy markets for almost four years, I, like many of my peers, expected much of the same in second half of 2014.
I'm reading a great book called "The Black Swan" by Nassim Taleb that introduced the tunneling concept. Taleb also discusses economic forecasting, and the fact that the world just might be too complicated for such a discipline. His assessment is dire, but I don't think all forecasting is without merit, or that it cannot be beneficial. Analysts and experts in the industry need to be cognizant of tunneling when making housing forecasts, but so does the general public. Albertans were caught off guard by the rapid decline in oil prices due to tunneling, but perhaps that same tunneling mindset is causing the housing market to be worse than it needs to be. Many forecasters are now calling for oil prices to be low for a long time based on the results of the past six months, suffering from the same tunneling that existed when oil prices were high!
There is no doubt that the energy markets are difficult to forecast, and declining oil prices in conjunction with the prospect of job losses are scary, but it appears many new home builders don't think the housing market will be down for long. The average completed and unsold new single-detached home in the Calgary CMA in March was priced at about $688,000 according to CMHC, an increase of 3% over February, and 15% over March of 2014. The median price in March of $585,000 was up 5% and 17% over the same time intervals. It doesn't look like new homebuilders are dropping their prices anytime soon.
In the resale market, the average new single-family home in Calgary has been holding steady at $500,000 according to the MLS House Price Index. Resale townhouse prices have been holding steady at $335,000, with only condominium apartments falling 2% from their market peak. If you really want that dream home, and prices didn't drop when oil prices hit the most recent bottom, what is preventing you from buying now?
Economic forecasting is not easy, and making a big financial decision in a volatile market is not easy either. The problem is the market always looks worse when people get scared, and put a hold on making major purchases. Despite this crisis of confidence gripping many Alberta housing market participants, average home prices have held steady in 2015.
I'm going to continue to research the western Canadian housing markets to better my forecasts in the future. I suggest you do the same in your area: perhaps you'll discover that it's not a bad time to buy afterall.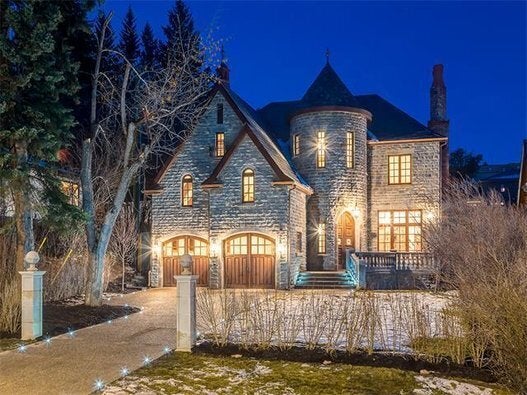 Amazing Calgary Castle For Sale