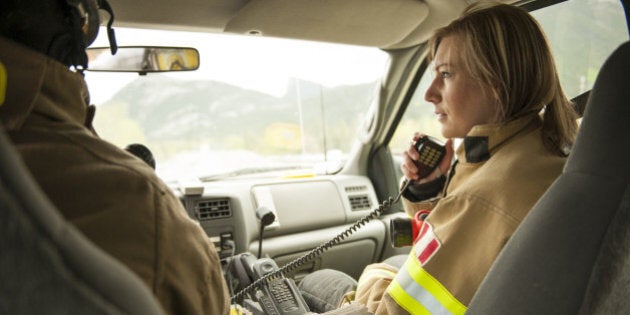 What a difference a few months make. Throughout 2014, Calgary and Edmonton were ranked as the top two Canadian 'Markets to Watch', both ranking high for investment, development and housing prospects. That ranking would likely be different today: low oil prices have thrown a monkey wrench into developers' 2015 plans. But don't despair - while low oil prices will never be good for Alberta, the news isn't all bad, and there is hope on the horizon.
The market uncertainty makes it difficult to forecast unit absorption and construction activity, and through those, to forecast house prices. So when preparing my recent Market Manuscript - a comprehensive report that examines the Canadian housing market region-by-region - I turned to other housing analysts. My company, Fortress Real Developments, polled 40 of the top housing analysts and economists in Canada, asking them what they thought the decline in oil prices would mean for Canadian resale house prices.
The results were great news for Albertans. Thirty eight per cent of respondents felt oil price declines would not impact average resale house prices in Canada in 2015, while 31 per cent felt only Alberta would be negatively impacted.
There's a reason for this: house prices are affected by employment, and fewer jobs will be lost in Alberta than anticipated - a very good thing.
According to a recent survey of 154 oil and gas industry organizations in the U.S., Canada and Mexico conducted by New York based HR firm Mercer, just 16 per cent of those firms may reduce staff this year. The key term used there is 'may' reduce staff: only 16 per cent of firms are even considering it, and 84 per cent of firms are not considering cutting jobs at all.
In fact, some experts believe that Calgary and Edmonton will gain jobs this year. The Altus Group expects further employment growth in the Calgary and Edmonton CMAs in 2015 of 5,500 and 4,500 net new jobs respectively.
Matching these numbers with the historical data, we believe that we not see any decline in new home prices in Calgary in 2015. This is in keeping with what has happened in other periods where oil was low. Calgary has performed well during other periods of low oil.
For example, Calgary has lived through five other major oil price episodes: an increase in supply of oil and change in OPEC policy (1985-86); U.S. recessions (1990-91 and 2001); the Asian crisis (1997-98); and the global financial crisis (2007-09). In just two of these five major oil price declines did new home prices also decrease in the Calgary CMA.
And Edmonton looks like it's going to grow, too. Though growth has been rapid in past years - housing price growth in 2014 was more than double the 5-year average - this year, prices are expected to appreciate at slower rates, back in line with normal historical levels.
Many buyers are taking a wait and see attitude when it comes to their real estate purchases in Alberta with the last market failure fresh in their minds. Based on historical data and the opinions of the top analysts, it might be much less painful than many anticipate.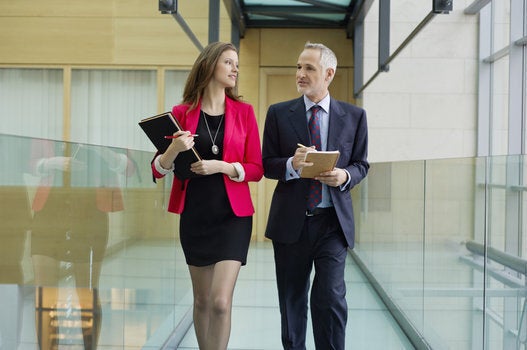 31 Alberta Jobs Facing Labour Shortages