Canadians love their heroes. Be it Guy Lafleur, Terry Fox, Tim Horton, or even Whipper Billy Watson (am I dating myself?) we have a strong need to pay tribute to those among us who have brought honour to this country. However when it comes to politicians, both past and present, we ought to show more care to those we wish to put on a pedestal.
The latest controversy brewing over the upcoming 200th birthday of the Father of Confederation, Sir John A Macdonald, is one example. Indeed a fellow Huffington Post columnist, Samuel Getachew, insists Macdodnald should be celebrated. I beg to differ. Like a number of others who on the surface may seem kosher, even praiseworthy for their service to our country, on closer examination have some serious warts that require us to re-think our recognition of them.
In the case of our first prime minister, there can be no doubt that he was the key instrument in shaping Canada into the vibrant country it is today. It was Sir John A's moxy that built our national dream, a railway from sea to sea. It was his vision that brought Upper and Lower Canada, Nova Scotia, and New Brunswick together in 1867 to form our Confederation. Later, he brought PEI, British Columbia and the Northwest Territories into the Canadian family. He was revered for his ability to balance English and French rights. Many also suggest that it was Macdonald's deft ability as a negotiator that brought much of the North East into the fold.
However, Sir John A. Macdonald was also a racist who disdained Chinese rail workers, the very same men who helped build his national dream, by imposing a discriminatory head tax on each of them. And it was Macdonald whose policies of forced starvation helped clear First Nations from the prairies in order to build that railway. Indeed, James Daschuk from the University of Regina argues quite cogently in his book, Clearing the Plains: Disease, Politics of Starvation and the Loss of Aboriginal Life, that Macdonald's starvation policies led to the deaths of thousands. As Daschuk explains: "For years, government officials withheld food from aboriginal people until they moved to their appointed reserves, forcing them to trade freedom for rations. Once on reserves, food placed in ration houses was withheld for so long that much of it rotted while the people it was intended to feed fell into a decades-long cycle of malnutrition, suppressed immunity and sickness from tuberculosis and other diseases. Thousands died."
Yet it is certainly not the first time we as Canadians have shut our eyes to the past transgressions of politicians that we want to idolize.
A few years ago in Ottawa, there was an attempt to name a municipal building after Charlotte Whitton, our first female mayor. At that time, as head of the Canadian Jewish Congress, I had to remind the denizens of our nation's capital, indeed the city of my birth, that despite Whitton's role as a strong female leader who helped give women a voice in local politics, her past left much to be desired.
During the dark days of the Second World War, Charlotte Whitton, then a young social worker, was the director of the Canadian Council on Child Welfare. In that role her stark anti-Semitism rose to the fore. As a result of her lobbying, hundreds of Jewish orphans in war-torn Europe found Canada's doors slammed in their faces. Many ended up as fodder for Nazi gas chambers.
Sadly, our history textbooks tell us little of those we have raised to heights of fame. How is it that we continue to remain silent on Macdonald's racist attitudes toward Chinese labourers? How can it be that we simply ignore his attempts at what Daschuk justifiably refers to as the "ethnic cleansing and genocide" of our First Nations? How is it that an entire municipality could have considered honouring a woman who arguably condemned hundreds of children to death based only on the fact they were Jews?
On writing about the Whitton case with my colleague, Mitchell Bellman for the Ottawa Citizen a couple of years ago, we noted an old Chinese saying:
"There is a Chinese proverb that says, 'Better a diamond with a flaw than a pebble without one." But in assessing the historical legacy of inherently fallible human beings, how flawed must the diamond be before it loses its lustre and value? The challenge is to consider a full life's work and judge the good and bad in balance."
In the circumstances of Sir John A MacDonald, Charlotte Whitton and others, surely at the very least we must expose the lustre and yes even the serious flaws that might make these diamonds far less than they seem to be worth.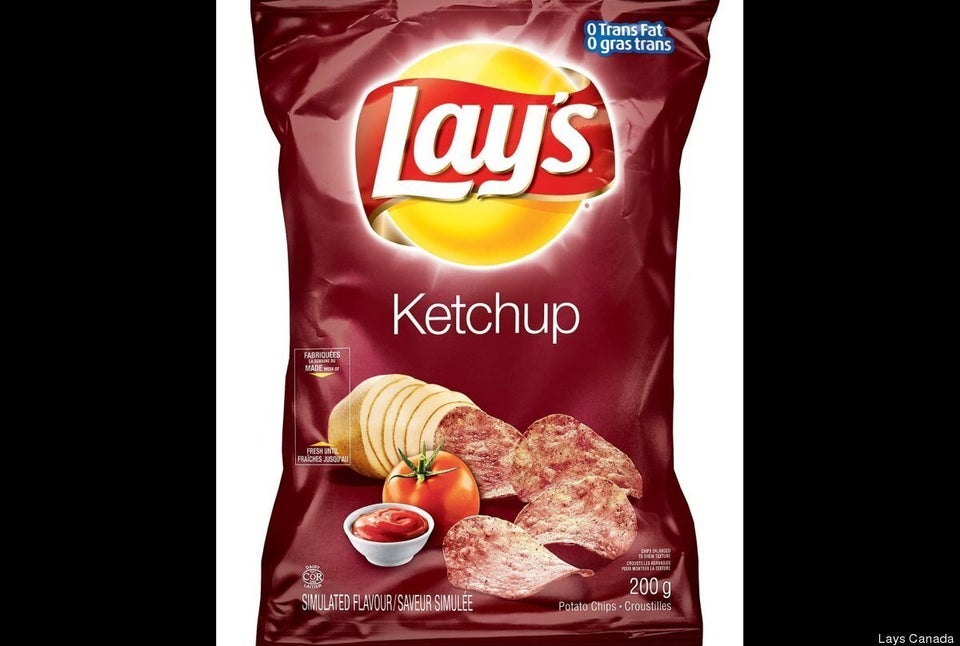 25 Reasons Why Canada Rocks