Spring always feels like the beginning of a new year, a fresh start. It's the time we clean our closets to get rid of things that no longer work, hoping to add something bright and colourful. By following that same practice with our behaviours we can live a more expansive and rewarding life. Start by learning to say yes to your passions and no to things that get in the way, especially items on another's agenda!
Life-coach Martha Beck wrote in O, the Oprah Magazine, that to find our passion we have to leave behind familiar territory and throw ourselves into the sea. She says that most of us resist the plunge and then spend years looking for our passion on the island of "yeah-but." The "yeah" pushes us toward our passion and the "but" stops us in our tracks. To live a more compelling life each of us needs to embrace the "yeah" and kick the "but."
In my opinion, one of the biggest "buts" for women is that they are too tired to say yes to their passions because they are so busy accommodating everyone else. Author Susan Cain summed it up well at Arianna Huffington's first conference on how to get beyond measuring success solely on money and power. She said, "I would add another element to that Third Metric, and that's passion... and learning how to say no to things that are not in the service of that passion."
Passion makes your stomach flutter, your head tingle and your heart beat faster. For each of us that comes from a different source. What motivates me could be a big yawn for you. Find your passion by saying yes to new experiences. Ignite your fire and then fan the flames. If you just get your fire started and then ignore it while you build one for another, yours is sure to fizzle and die.
A story I heard from Canadian pentathlete Diane Jones-Konihowski illustrates this. She went to the 1972 Olympics in Munich as a small town kid from Western Canada, a virtual unknown. Surprisingly, she placed 10th and suddenly became the country's darling, its shining hope for a gold at the 1976 Olympics in Montreal. Everybody wanted a piece of her and she didn't know how to say no.
When she should have been following her passion and practicing she was spending her time traveling to events and going to interviews. By her own admission she went to the Olympics with less focus and preparation than she wanted and was disappointed to finish sixth. The media and sponsors got what they wanted, but for Diane, who had allowed herself to be diverted, it was a devastating result.
So the practical part of me says, "This is simple -- turn everything into a goal and be sure your goals are aligned with your passion." For example, "I LOVE the colour purple and my goal is to have a purple purse." Then write down your goal to have a purple purse and let it go. Your subconscious will follow the intention to make it happen and you just have to be vigilant enough to say no to the orange purse your friend tries to convince you would be perfect.
Following this approach should be easy but sadly it's not. Even when you are clear about who you are and what you want there seems to be something more, something at our core, that sabotages us. Brene Brown, the popular Ted Talk speaker has an interesting take on it. She says, "Only when we believe deep down that we ARE enough can we say ENOUGH."
Learning to say no effectively comes from believing inherently that we are worthy and that our light deserves to shine through. That starts with eliminating all external (and internal) critics. Too often family and friends have told us what we "should feel," or "should do" which makes it difficult to discern for ourselves. These voices are yet another "but" that we need to tune out. Only then can we enthusiastically say yes to all the experiences our hearts would passionately love.
It's not always easy but Jim Carrey showed us the way in the movie Yes Man that came out a few years ago. His character, who was depressed, went to a self-help seminar. There, he agreed to always say yes to any and every opportunity presented to him. With one thing after another he said yes even though many things were inconvenient or unappealing. Interestingly, on each occasion where he said yes he found it satisfying and fulfilling.
At first the things he took on didn't add up to much but eventually he could see that saying yes added pleasure, significance and infinite possibilities to his life. He ends the movie realizing that by saying yes he had freed himself of restraints and had improved his ability to say no.
You can do the same by saying yes to opportunities that come your way. For when you do, you'll find more joy and feel more worthy. Each time you say no to things that don't serve your passion you'll have more energy and be more connected with your inner being, making it easier to dismiss critics. Freed from restraints you'll say no with confidence and clarity. Others will feel the peace you project and they will be more accepting of your answer. You'll experience a passion for life that will convince you that you are indeed enough.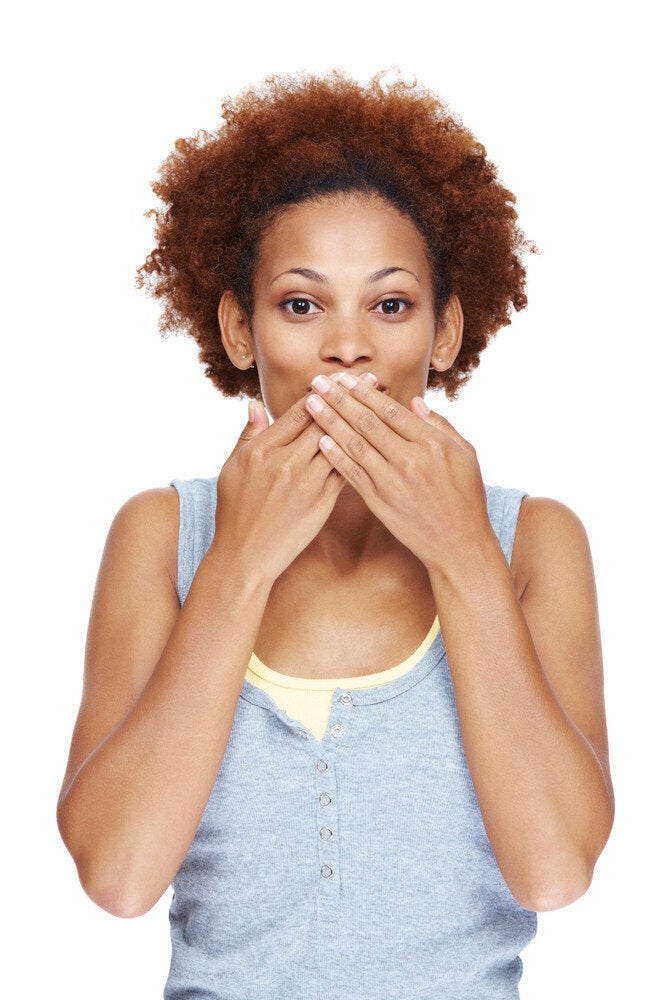 6 Simple Ways Of Saying NO