This summer Mexico put in place a ban of food advertising to children. The target is junk. Small wonder, since Mexico is awash in it. It consistently is at the top in terms of per capita consumption of soft drinks, calorie dense snacks, and sugary breakfast cereals. Mexico means big sales for companies like Coca-Cola, Pepsi, and Kellogg's.
So the government has banned food advertising to children under 12 on television and before kids' movies in theaters. This prohibition follows on the heels of special taxes on sugary beverages and caloric treats. The government also needs to do something so that children, too many of whom live in desperate poverty, have the wherewithal to purchase healthy foods. But that initiative may be a long time coming.
The food and beverage industry targets kids for several reasons. An important one is the way they, even so young, constitute three sorts of markets: children are a "primary market" as they spend some money themselves; they are an "influence market" because the can shape purchases by their parents; and they are a "future market" because they will become adult consumers.
What will be the impact of this ban on advertising? Hard to say precisely but to form some idea Mexico would be advised to consider the effects of an even broader ban that has been in place for over three decades in Quebec. A ban on all advertising to children 13 and under has been in effect in Quebec since 1980. The legislation was attacked as an infringement on free speech. That assault was unsuccessful. The validity of the Act was upheld by the Supreme Court of Canada in 1989.
The legislation remains controversial. But studies have demonstrated that it has had positive effects. Using a complicated but careful methodology one study was able to show that Francophone children eat significantly less junk food than do Anglophone children in Quebec. The difference between Francophone and Anglophone kids arises because the former watch Quebec television to which the ban applies and the latter watch television from other provinces and the United States where the ban does not apply.
What might be the lessons of the Quebec experience for Mexico? To the extent that the children in that country only watch Mexican television and movies there may well be some positive impact in lowering the amount of junk food that they eat, especially when the ban on advertising is combined with the new taxes on junk food, mentioned earlier. But thanks to ever increasing technology English television, particularly of the United States variety, and the Internet are found everywhere in our global village.
That television programming and the Internet are full of commercials and promotions directed at kids. So Mexican kids may still be bombarded with junk food advertising despite the ban. The authors of the study that established that Francophone kids, in Quebec, eat less junk food make a similar point as they wonder how long the ban will continue to have effect as more and more Francophone children spend more time on the Internet and watching English language television from the rest of Canada and the United States.
Restricting advertising to children is good policy as one part of efforts to have our kids eat nutritiously right from the start. However, in this increasingly interconnected world it is harder and harder for any one society to effectively constrain such promotions. Some European countries have tried various bans with mixed results. The EU has recently developed a voluntary code to restrain such advertising. Time will tell how effective are such initiatives. More international cooperation and coordination is needed. Canada and the United States shouldn't drag their heels in this regard. They should lead the way.
Lean Cuisine: Vegetable Eggroll (Ad)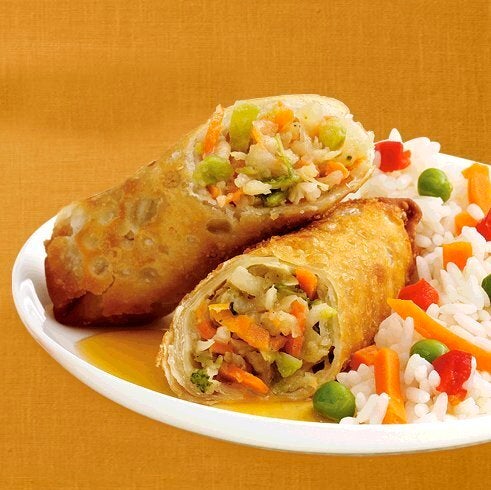 Lean Cuisine: Vegetable Roll (Real)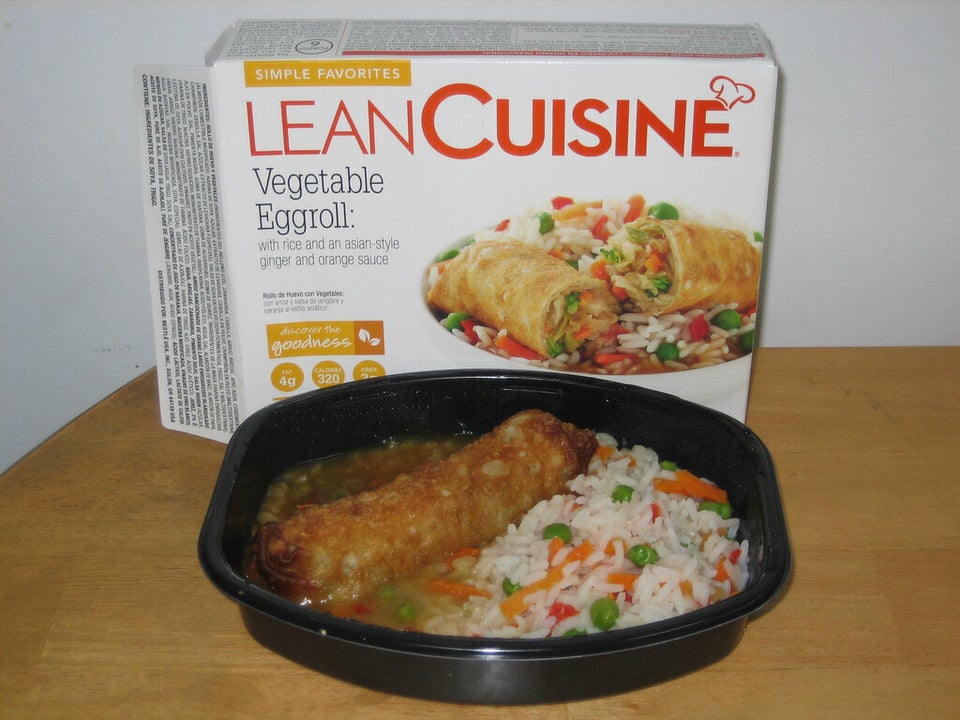 Kentucky Fried Chicken: Original Recipe (Ad)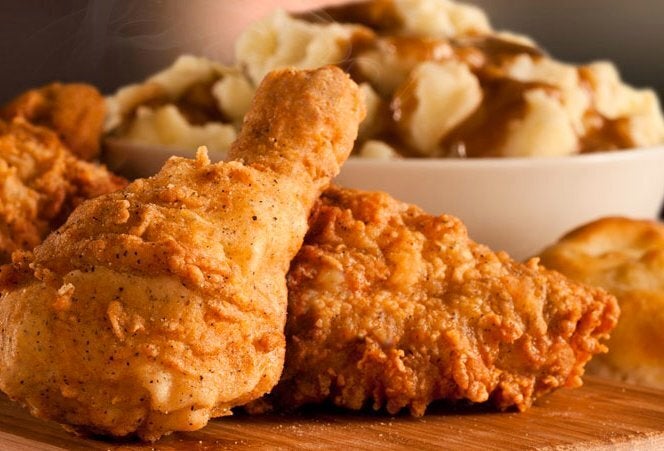 Kentucky Fried Chicken: Original Recipe (Real)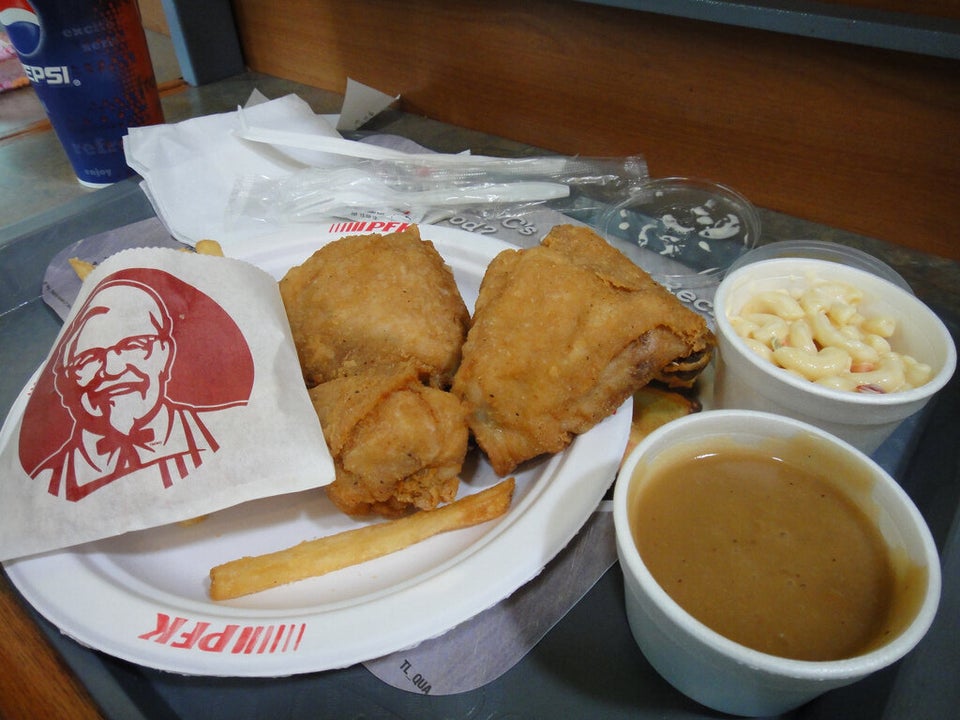 Burger King: Double Cheeseburger (Ad)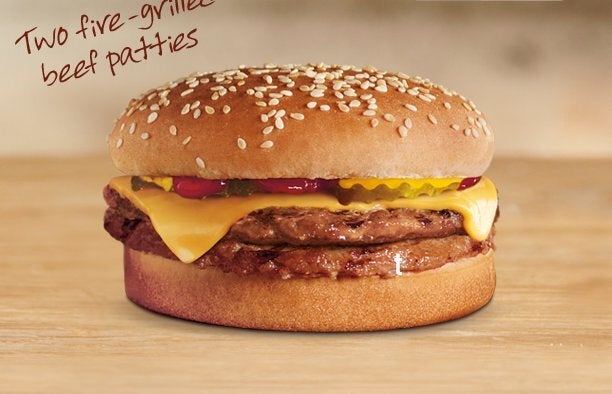 Burger King: Double Cheeseburger (Real)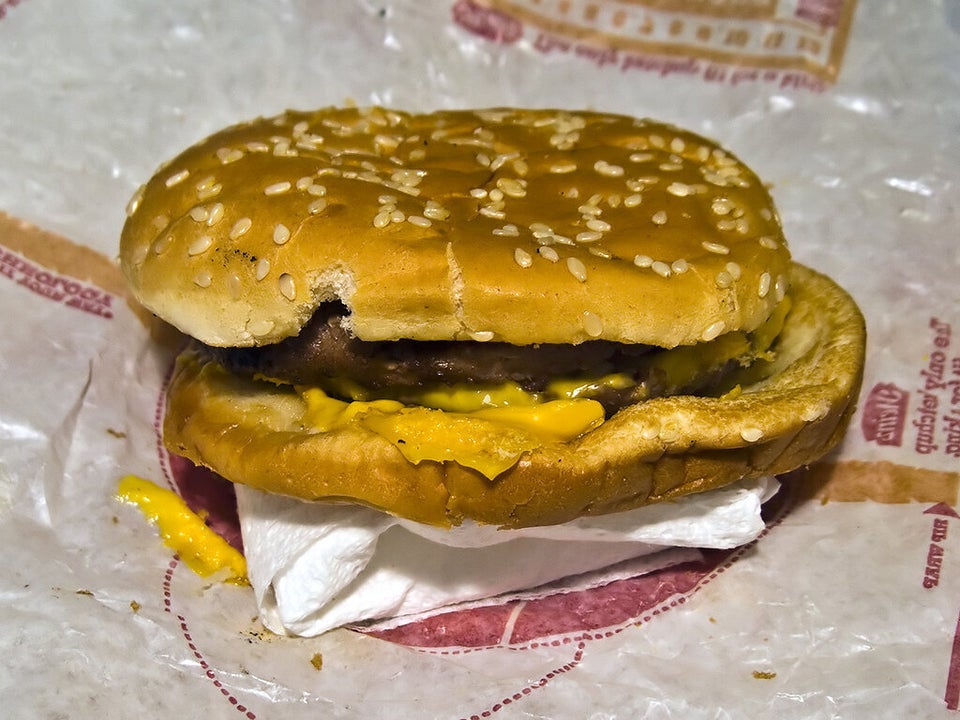 Dunkin' Donuts: Egg and Cheese Sandwich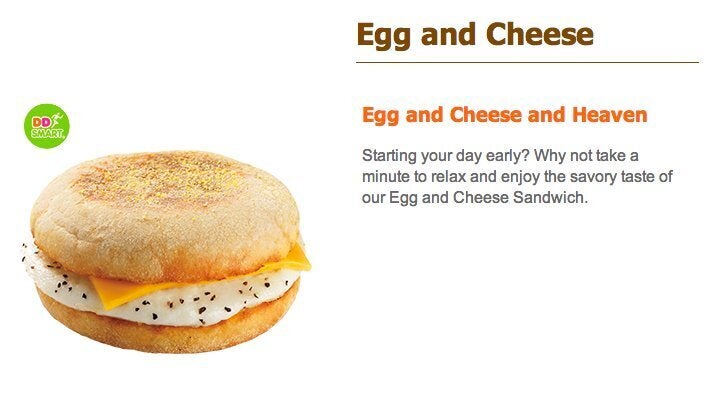 Dunkin' Donuts: Egg and Cheese Sandwich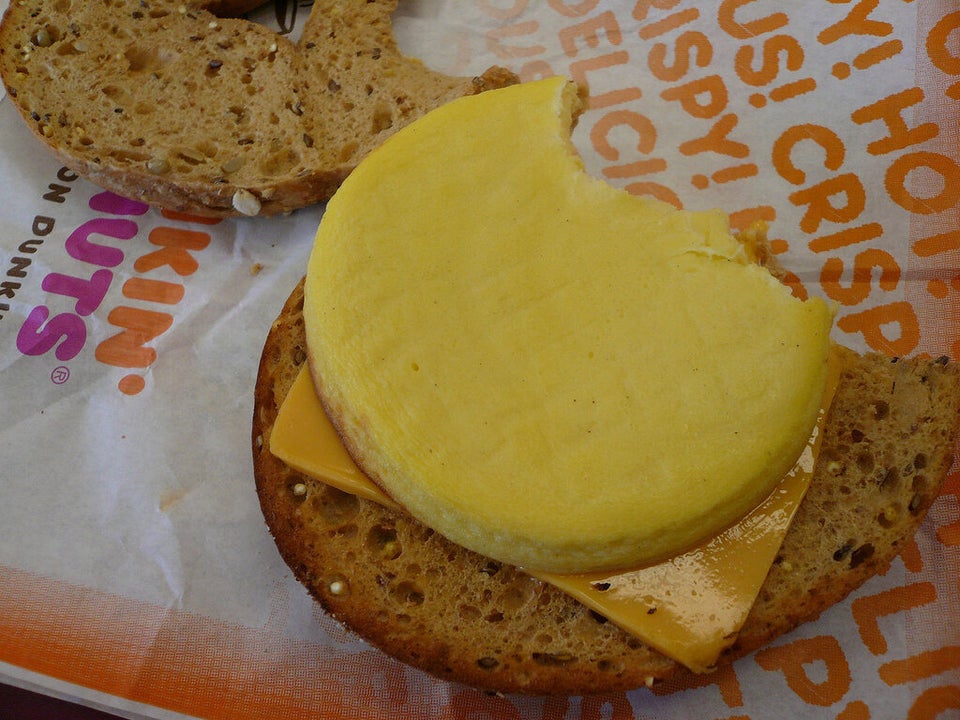 Subway: Sweet Chicken Teriyaki Sandwich (Ad)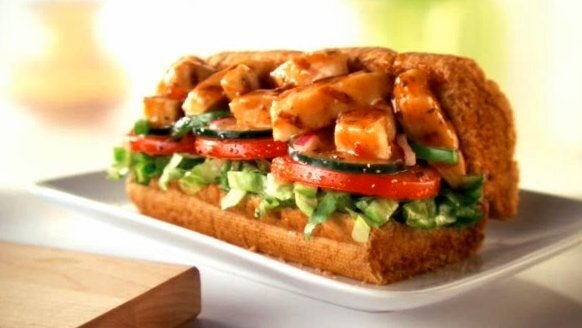 Subway: Sweet Chicken Teriyaki Sandwich (Real)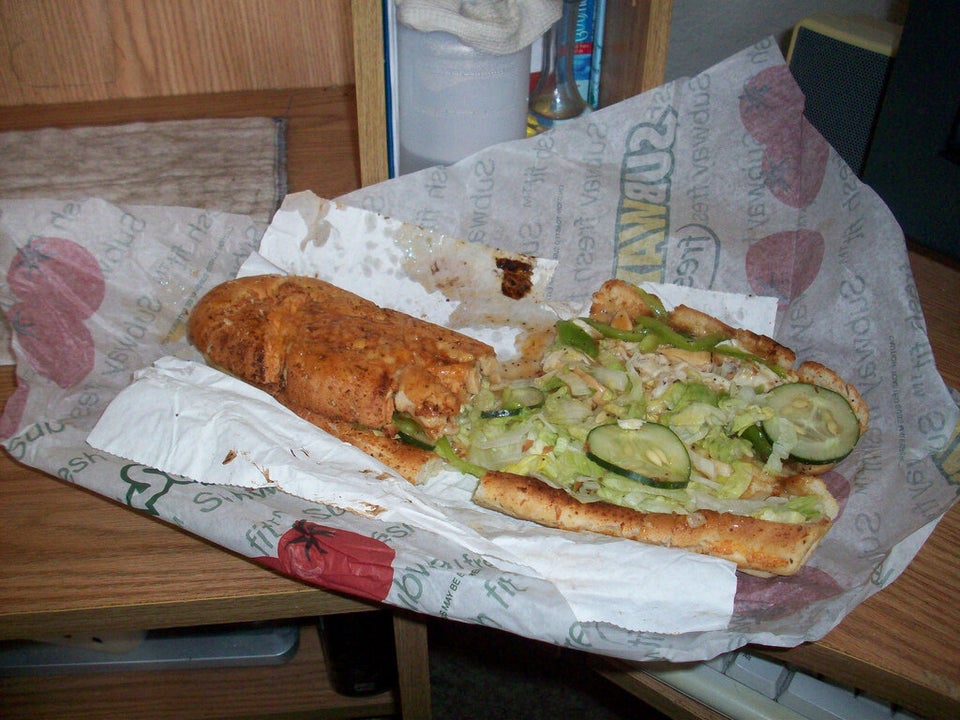 McDonald's: Fruit & Maple Oatmeal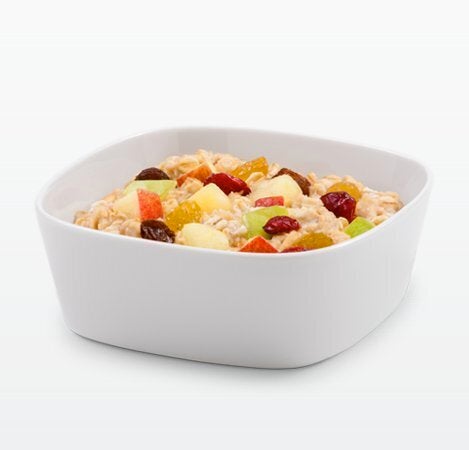 McDonald's: Fruit & Maple Oatmeal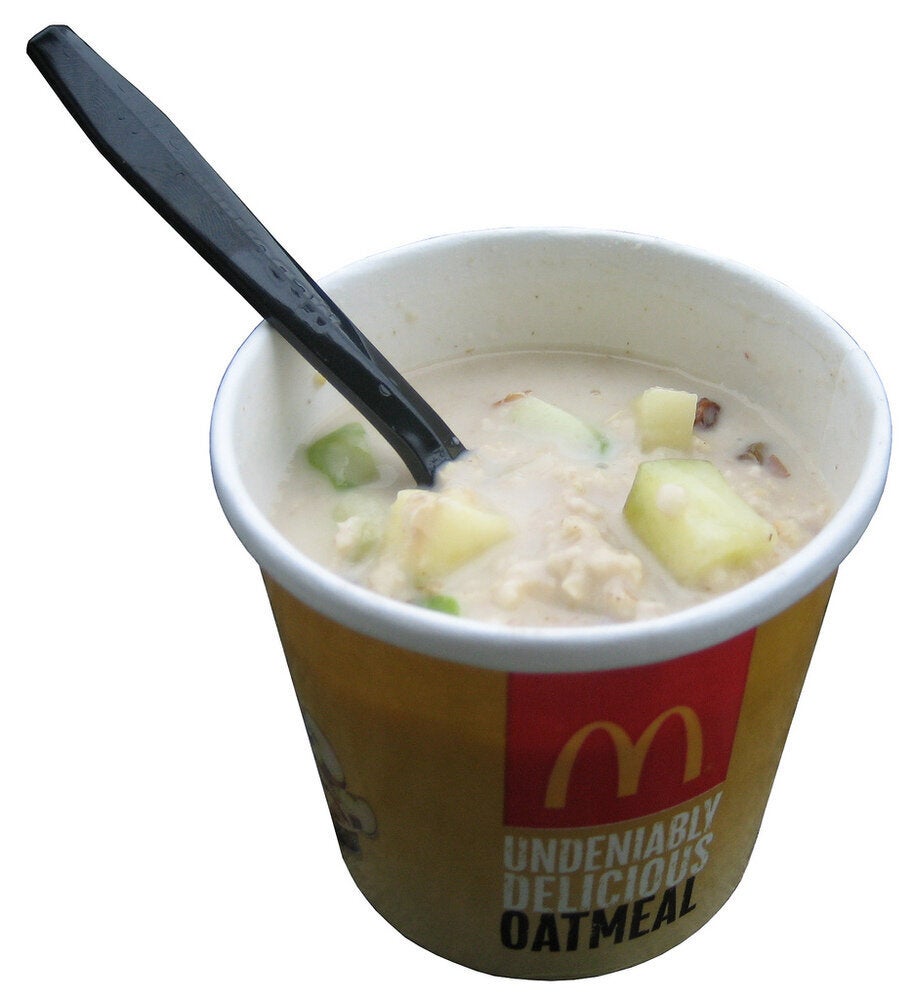 Taco Bell: Nacho Cheese Doritos Locos Tacos (Ad)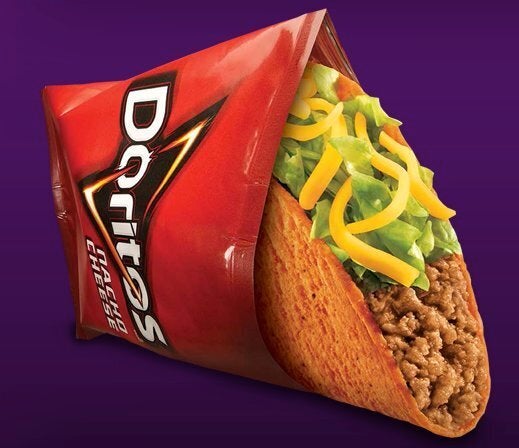 Taco Bell: Nachos Tacos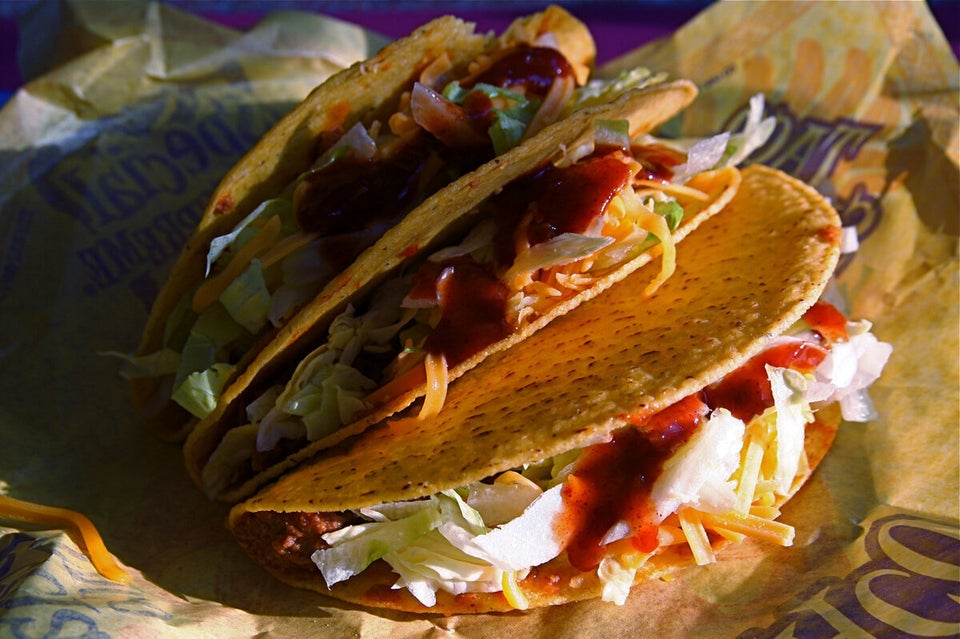 Healthy Choice: Grilled Chicken Marinara With Parmesan (Ad)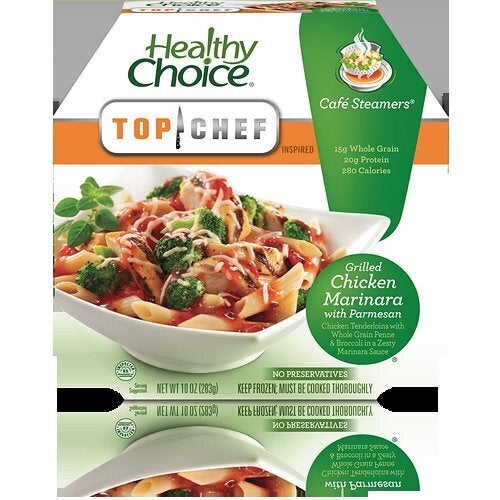 Healthy Choice: Grilled Chicken Marinara With Parmesan (Real)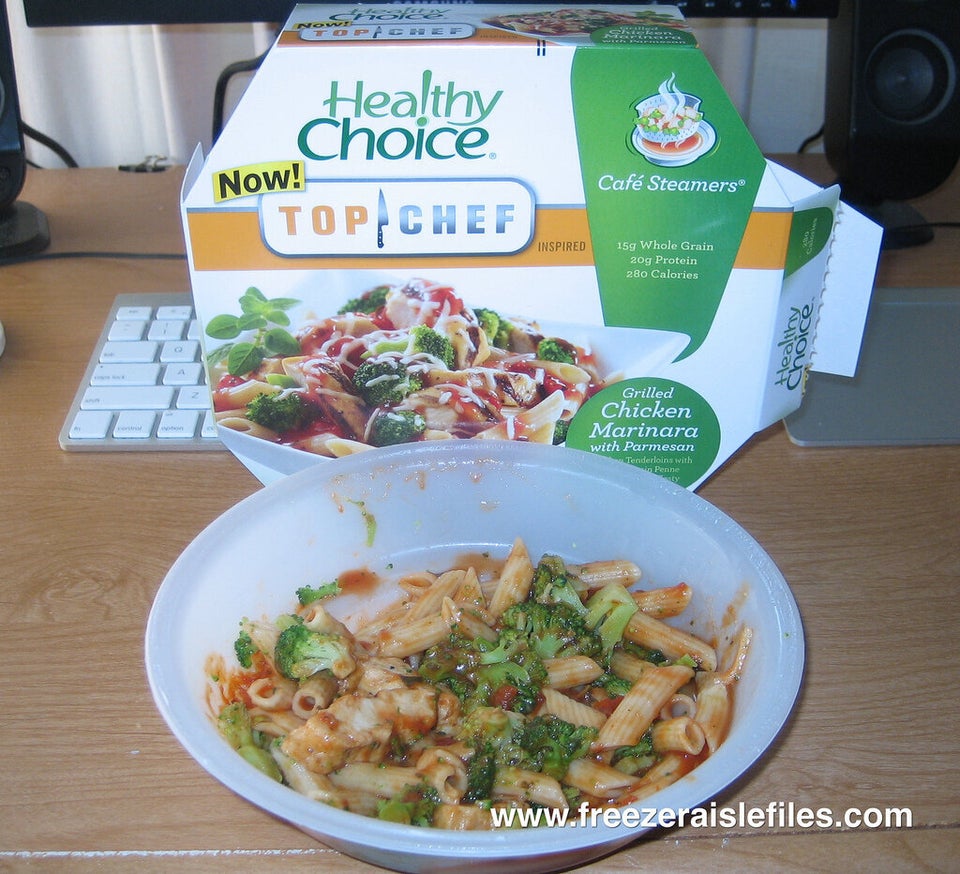 IHOP: Heart Ham & Cheese Omelette (Ad)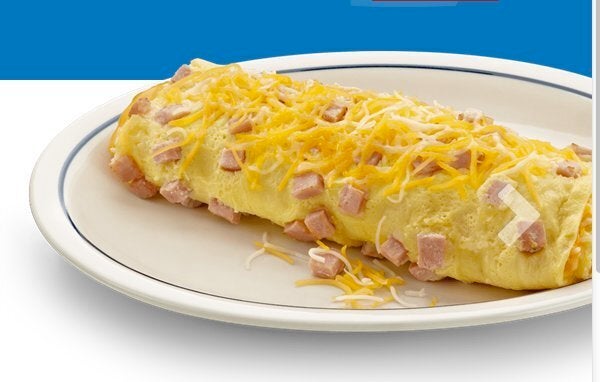 IHOP: Heart Ham & Cheese Omelette (Real)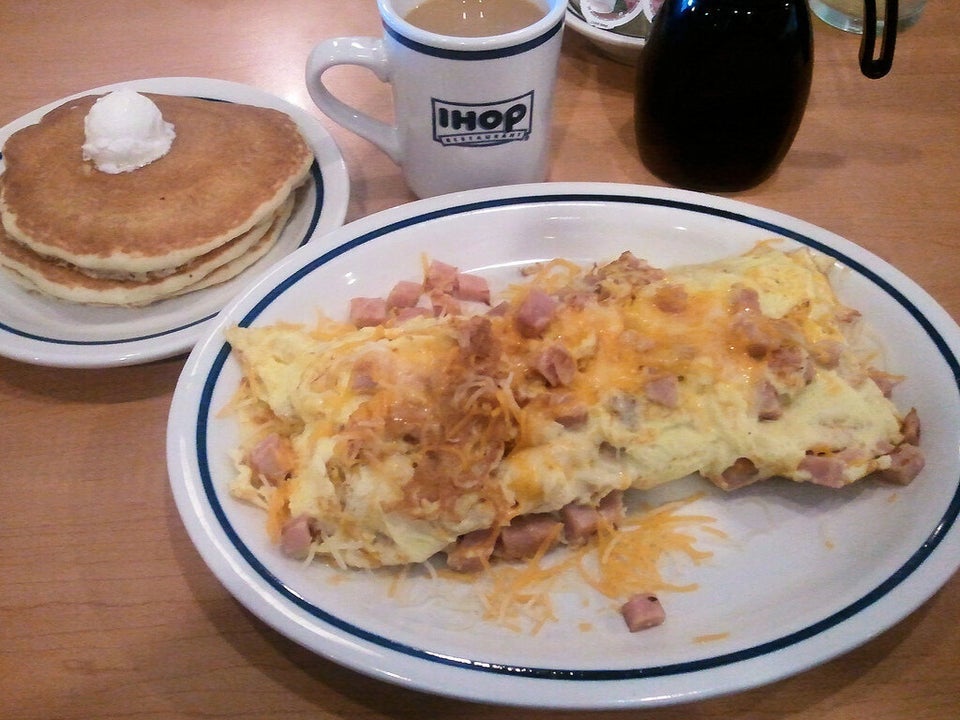 Chipotle: Burrito Bowl (Ad)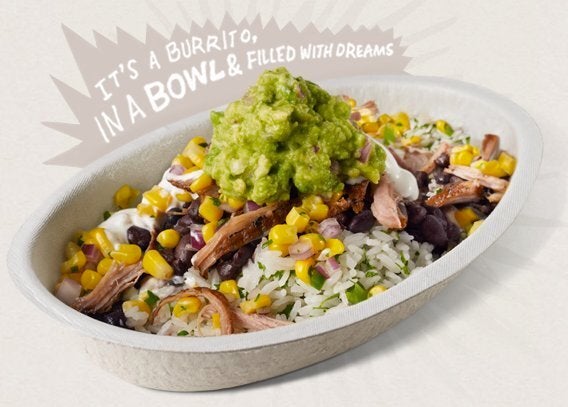 Chipotle: Burrito Bowl (Real)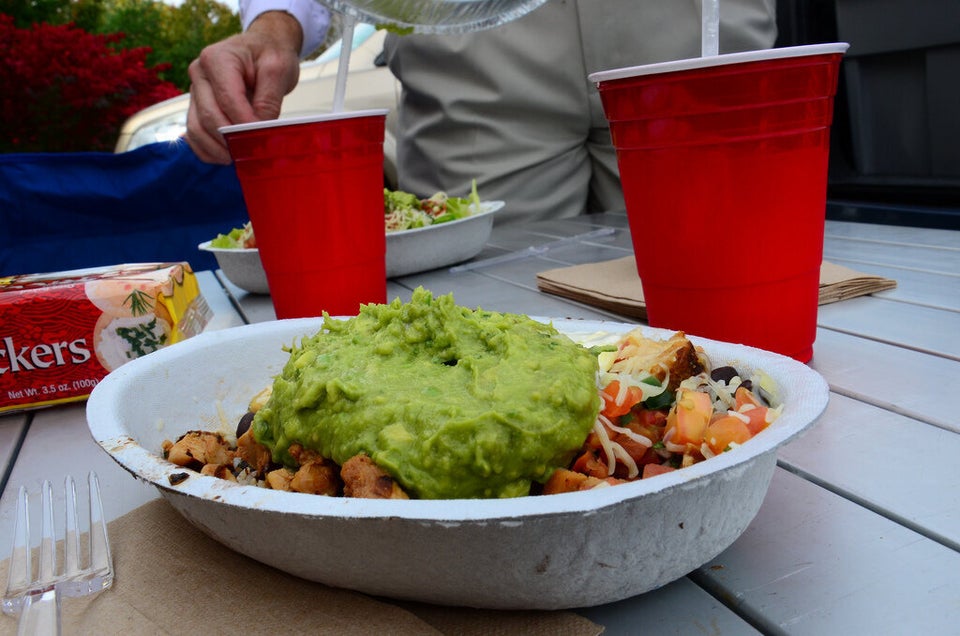 Arby's: Beef 'n Cheddar Sandwich (Ad)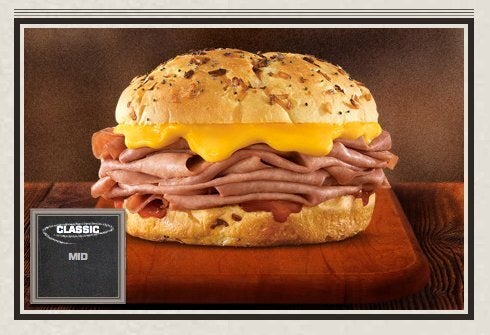 Arby's: Beef 'n Cheddar Sandwich (Real)