Shestock via Getty Images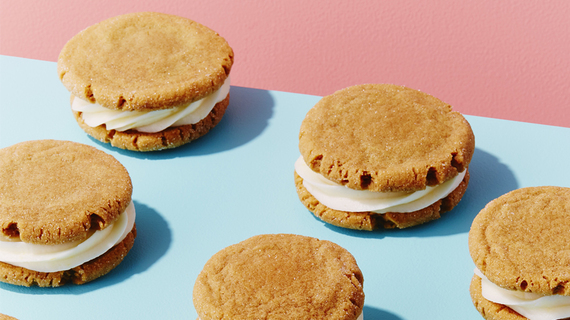 It's that time of the year... Santa Claus is coming to town! And we know that he will be eating lots of cookies. After all...so will we! Whether you are hosting Santa or a house full of holiday guests, nothing sets the scene for a warm welcome like a plate of decadent and drool-worthy homemade cookies.
Since the holiday spirit is all about giving, we have created 10 amazingly delicious holiday cookie recipes just for you. And whether you plan to enjoy them with your friends and family, give them as gifts, or nibble away at them yourself, they are sure to please.
From scrumptious, crunchy white chocolate cookies mounded high with berry jam, to fudgy brownie-stuffed chocolate chip cookies that are super easy to make, we've got a festive assortment that will knock the socks off your fireplace!
We guarantee you'll be feeling extra jolly once you've tasted these sweet treats. And don't be surprised if Mrs. Claus asks you for the recipes. Enjoy!
1. White Chocolate Thumbprint Cookies
These shortbread-like thumbprint cookies are loaded with sweet white chocolate and mounded high with berry jam. Not only are these scrumptious, crunchy cookies simple to make (I had time to twiddle my thumbs), but they're also excellent festive fare.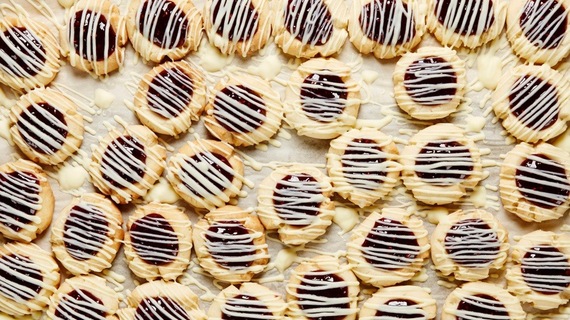 2. Hot Chocolate Cookies
Bring on the sub zero temperatures...we've got these super-soft, chocolaty and marshmallow-infused Hot Chocolate Cookies to warm us up.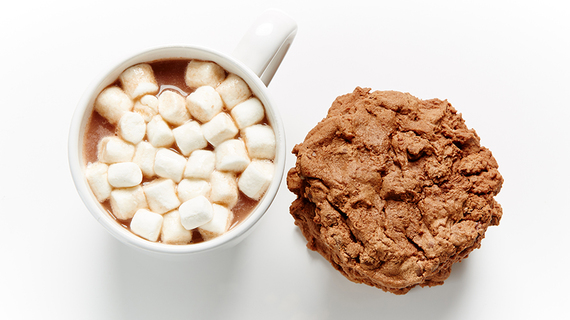 3. Chunky White Chocolate and Cranberry Cookies
An irresistible cookie that far surpassed any we have ever eaten.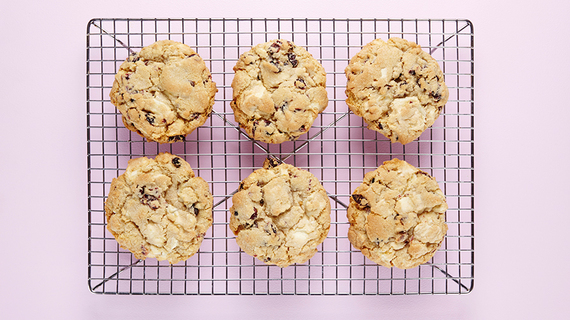 4. Creamy White Chocolate Snickerdoodles
The addition of white chocolate chunks and a white chocolate drizzle to this easy cookie recipe lends it a creamy, dreamy and oh-so-scrumptious modern twist.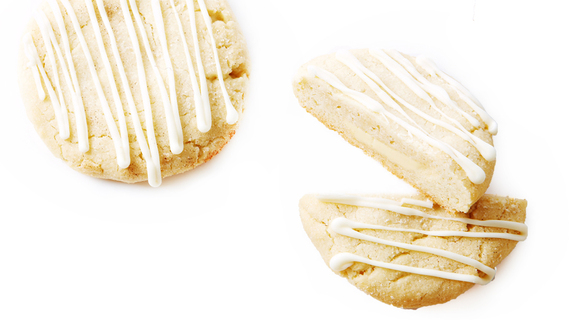 5. Easy Sugar Cookies
A sweet, soft-centered, sugar cookie. You can cut, shape, drizzle, dip, ice and sprinkle to your heart's content or just be very "less is more" about it and let the buttery cookie shine au natural.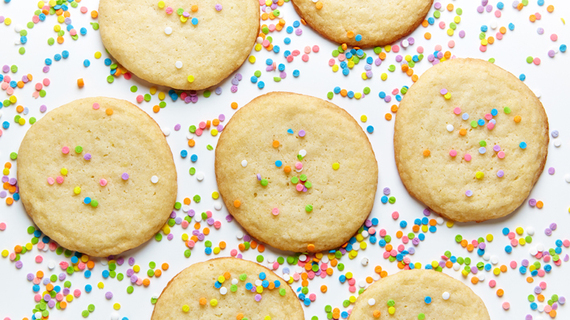 6. Ginger Cookie Sandwiches with Lemon Filling
Soft and spicy ginger cookies sandwiching a sweet and tart lemon cream filling. With blackstrap molasses bringing deep color and flavor to these classic cookies and zesty lemon that makes us suckers for the pucker, this is one delectable dessert.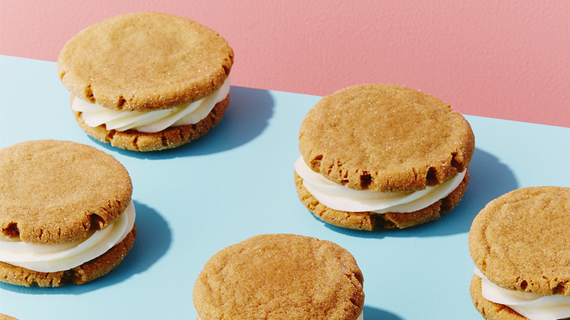 7. Brownie-Stuffed Chocolate Chip Cookies
These impressive brownie-stuffed chocolate chip cookies are surprisingly easy to make and serve as further proof that it's what's inside that counts!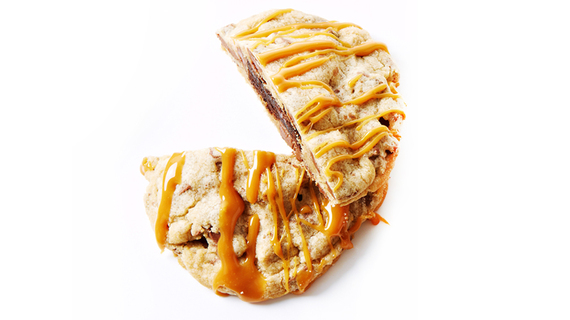 8. Soft Oatmeal Raisin Cookies
How does the cookie crumble? It doesn't when you bake up these chewy, delicious Oatmeal Raisin Cookies.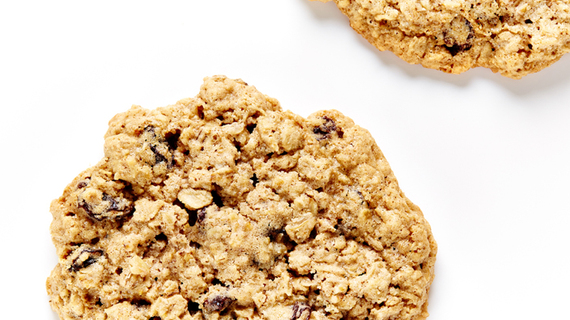 9. Gooey Double Chocolate Cookies
Okay. The title of this recipe alone should have you running for the baking supplies. But if I must do a little sell-job, these decadent, oozing chocolate cookies have chocolate chips in them.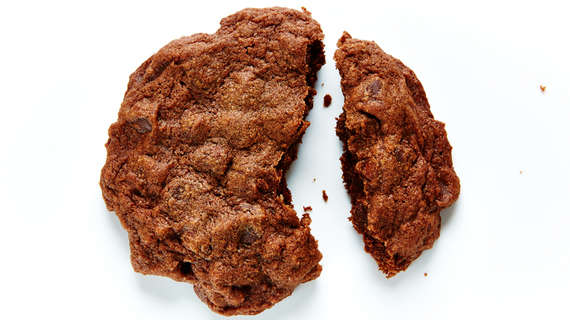 10. Soft Butterscotch Pudding Cookies
Better make a double batch of these prize-winning Butterscotch Pudding Cookies - sweet and creamy (thanks to the butterscotch chips), soft and dreamy (thanks to the butterscotch pudding), these cookies are guaranteed crowd pleasers!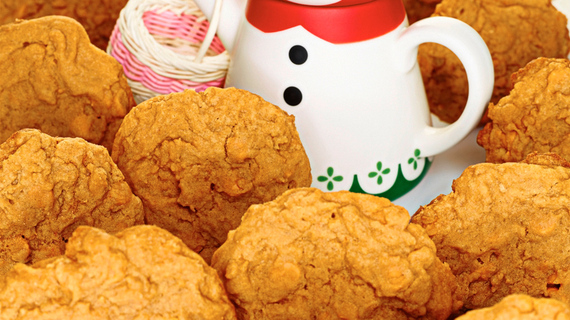 Follow HuffPost Canada Blogs on Facebook
Also on HuffPost: