Carrots are great for your eyesight... sound familiar? You've probably heard this more than once from a family member or a friend. Well, all we can say is that there are more to carrots than meets the eye (...get it?)
If you aren't familiar with what beta-carotene is, not to worry, we've got you covered. It is a red-orange pigment found in plants and fruits especially in colourful vegetables and...you guessed it, carrots! One of the great aspects of beta-carotene is that it converts into vitamin A, which is an essential vitamin. You can't go wrong with that! And just when you thought it couldn't get any better, beta-carotene is actually an antioxidant.
Some studies have shown that at least four daily servings of beta-carotene rich fruits/vegetables can help reduce the risk of cancer or heart disease. The best part of all is that we've got 10 delicious and nutritious carrot recipes that will leave your body feeling nourished and your taste buds jumping for joy.
Without further ado, here are our top 10 carrot recipes! What's up Doc?
1. Sweet Balsamic Roasted Carrots
The best way to bring out the flavour of carrots? Roast them, especially like we do these Sweet Balsamic Roasted Carrots, where they become not only tender but also caramelized.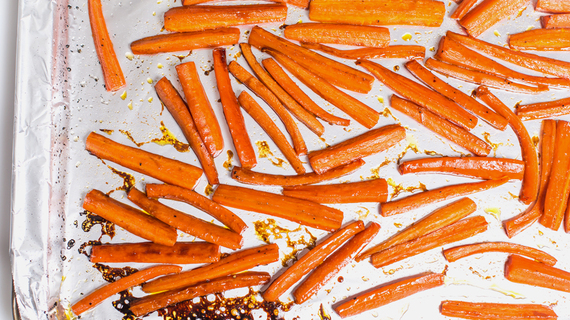 2. Roasted Vegetables with Pecans and Parmesan
Sweet potatoes, carrots and parsnips are roasted to sweet perfection and then topped with a Pecan Parmesan Gremolata, a zesty combination of pecans, parmesan and parsley.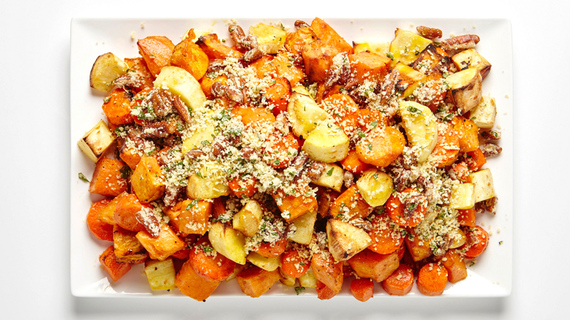 3. Carrot Cupcakes with Lemon Cream Cheese Frosting
If you're as obsessed with carrot cake as we are, you're going to love having your very own little cake, these simply scrumptious Carrot Cupcakes slathered in a smooth lemon cream cheese frosting.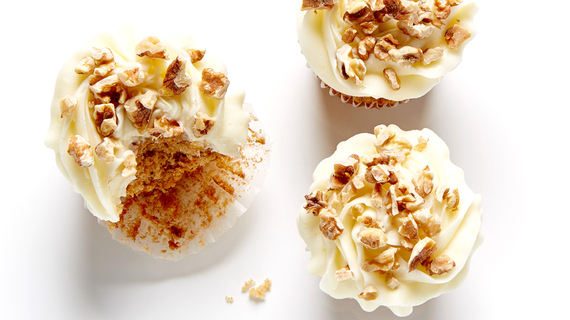 4. Sweet Potato Quinoa Chili
Tender sweet potatoes, carrots, celery and red peppers are simmered along with cumin, chili powder and cayenne to create a most flavourful, satisfying meal-in-a-bowl.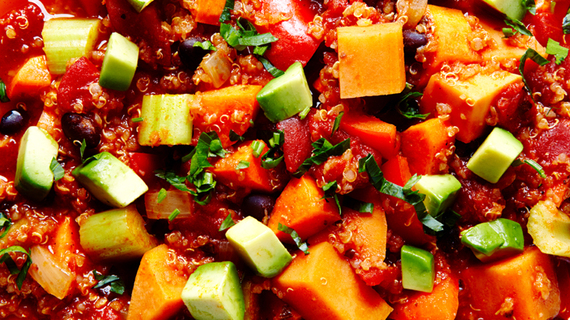 5. Carrot Cake Pancakes
Drizzled with a cream cheese topping and sprinkled with a vanilla wafer crumble, these decadent and fluffy pancakes are the perfectly delicious and tasty way to eat dessert for breakfast.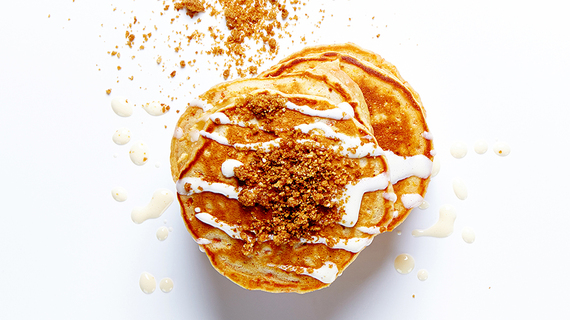 6. Carrot Bread with Cream Cheese Glaze
This Carrot Bread recipe is the best. And, by the best, we mean that not only is it super easy to make and delicious to eat, but it also gives us permission to devour scrumptious, moist carrot bread (really, cake) drizzled with cream cheese glaze (really, icing) for breakfast!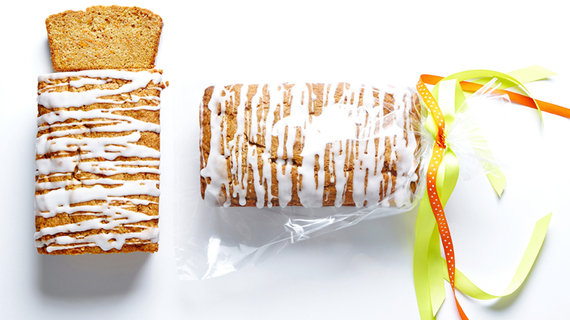 7. Roasted Carrot and Pear Soup
One spoonful of this Roasted Carrot and Pear Soup recipe and you'll quickly discover the oven-roasted sweetness of the carrots blends beautifully with the pears, along with fresh thyme and ginger.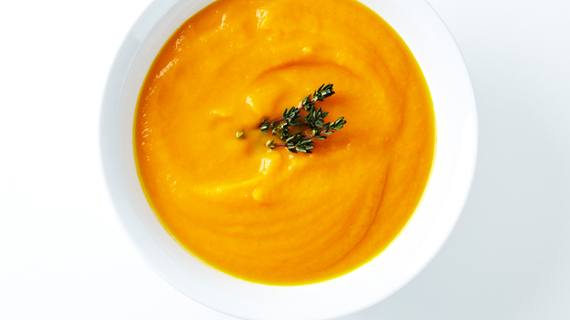 8. Sweet Carrot Pudding with Brown Sugar Drizzle
Not only does the sweetness of the carrots combine with cinnamon and orange flavours, but also the moist pudding is drizzled with a brown sugar sauce. Veggies never tasted so good!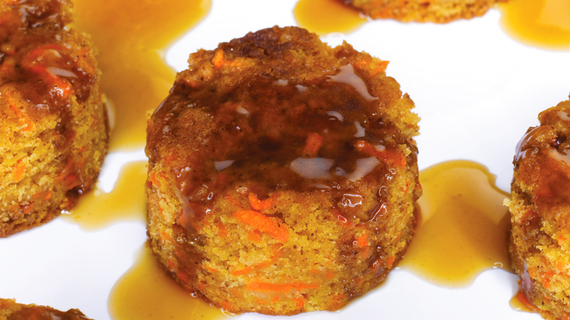 9. Roasted Carrot Soup with Candied Pistachios
With ingredients found in your fridge and pantry, this roasted carrot soup is simple to whip up, and, topped with crunchy, candied pistachios, it's a guaranteed crowd-pleaser.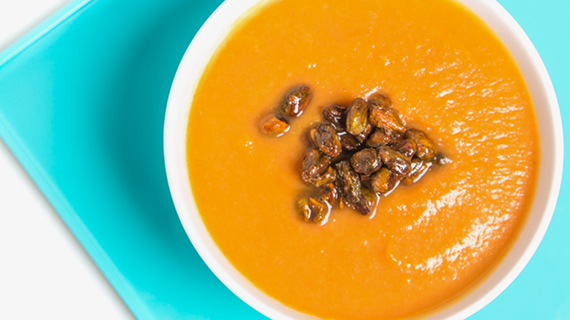 10. Light Carrot Cake with Cream Cheese Icing
By cutting the oil in half, lessening the number of egg yolks and upping the carrot quotient, Lisa has once again proven the impossible.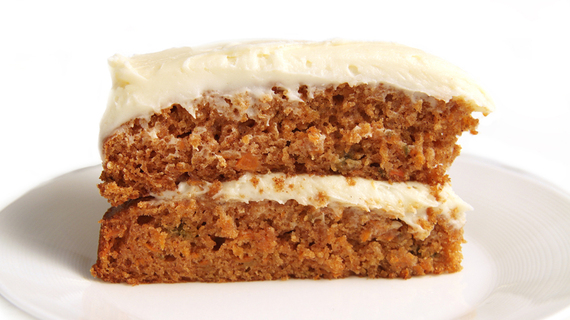 Also on HuffPost: