baibaz via Getty Images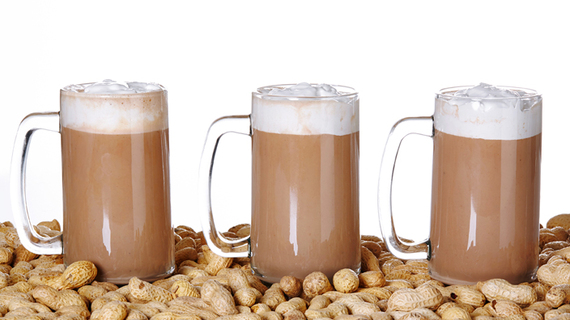 Winter isn't done with us yet. There are many more weeks of chilly weather in store. So we plan to make the best of it by staying warm and cozy. And next to bundling up in our favourite scarf and mittens, there's nothing we love more than wrapping our hands around a warm mug of hot chocolate.
We love this treat so much, we had to invent new ways to enjoy it. (Sampling all the recipes was hard work, but who wouldn't enjoy immersing themselves in chocolate until the job was done?)
Did you know that before chocolate was ever eaten as a bar, it was consumed almost exclusively as a beverage? And in addition to warming you up from the inside out, chocolate is said to trigger your brain to release endorphins that have a natural calming effect. But we're having a hard time staying calm with all of these exciting recipes that reinvent our favourite drink. Let us know which one is your favourite!
Salted Caramel Hot Chocolate
Hold on to your hat because this Salted Caramel Hot Chocolate, the perfect mix of sweet and salty, is going to blow you away!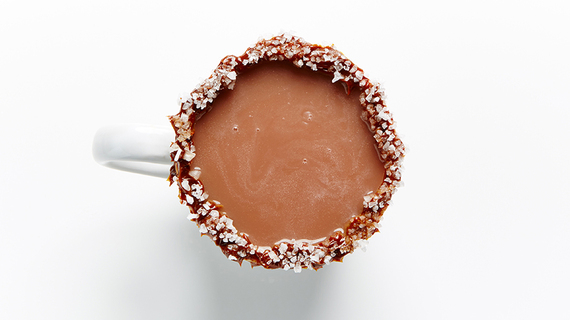 Cinnamon Hot Chocolate
If you're looking to beat the cold, warm up with a mug of this sweet, cinnamon-spiced hot chocolate, a creamy blend of cocoa, cinnamon and vanilla.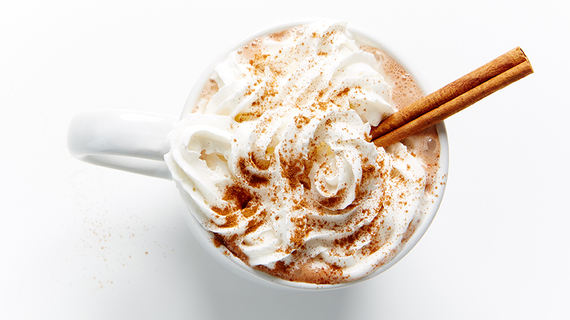 Peanut Butter Hot Chocolate
Is there a more delicious pairing than peanut butter and chocolate? No, we didn't think so and that's why we're devouring mug after mug of this sweet, smooth and utterly sensational Peanut Butter Hot Chocolate.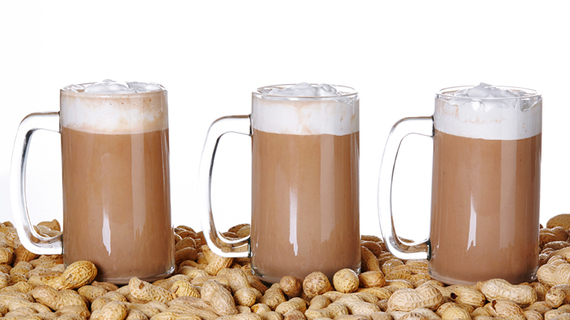 Velvety White Hot Chocolate
What could be better than eating white chocolate? Drinking it. Try this easy recipe for White Hot Chocolate and get ready for some creamy, dreamy decadence.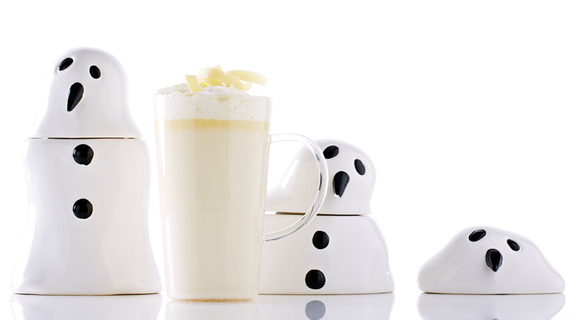 Nutella Hot Chocolate
We've been quoted saying that we love Nutella so much, we could drink it. Now, thanks to this hot chocolate, we can.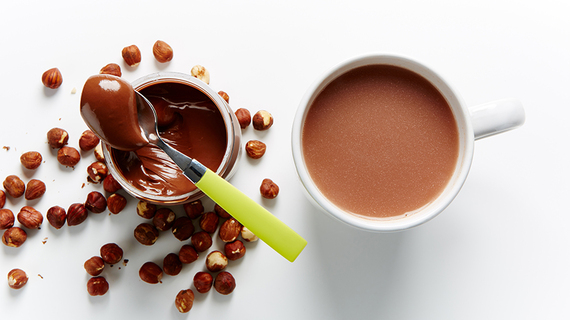 Sweet and Spicy Mocha Hot Chocolate
Offering up the best of both worlds (chocolate and coffee, sweet and spicy), this hot chocolate is our fave pick me up!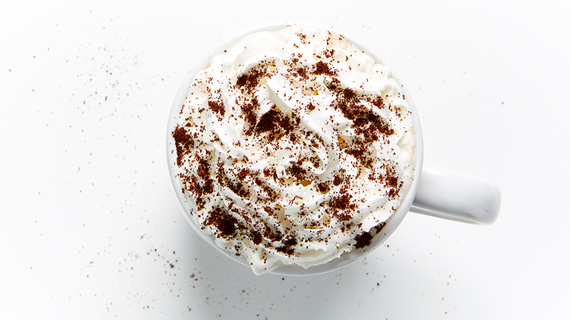 3 Muskateers Hot Chocolate
We have much to be grateful for when it comes to 3 Musketeers. Not only did this fluffy nougat chocolate bar of greatness power us through writing our two cookbooks, but it also fuels us when we hit our 3 o'clock slump. Now, with this 3 Musketeers Hot Chocolate, we can have our chocolate and drink it too.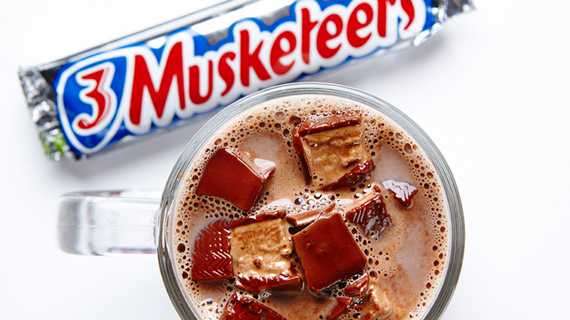 Birthday Cake Hot Chocolate
Every day can be your birthday with this makes-wishes-come-true Birthday Cake Hot Chocolate.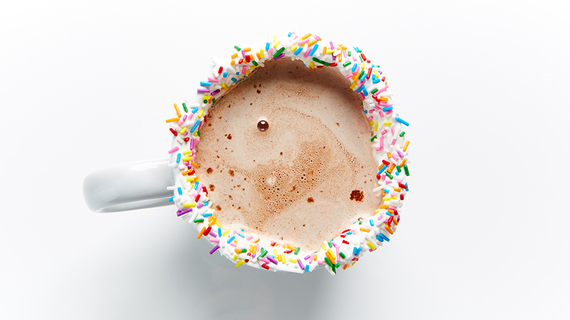 Hot Chocolate Shots
We've brought our childhood favorite - creamy, dreamy hot chocolate -into adulthood with these whiskey and liqueur-spiked Hot Chocolate Shots.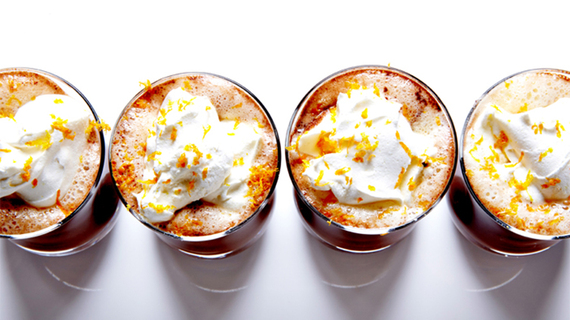 Frozen Hot Chocolate
For those of you who want to be one with the winter weather, now you can suffer brain freeze! Thanks to this Frozen Hot Chocolate, an icy, easy and delicious blend of milk, chocolate and ice, you're going to have trouble taking small sips.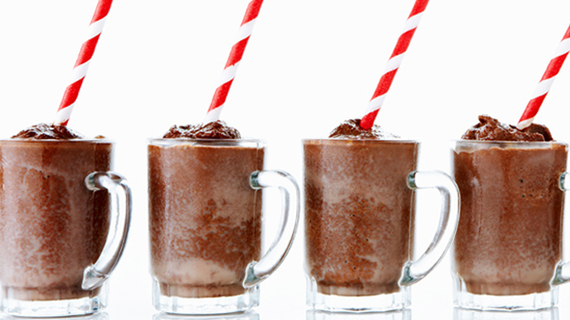 Follow HuffPost Canada Blogs on Facebook
Also on HuffPost: