December is known as the most festive month filled with gatherings of family and friends... not to mention loads of delicious food and drinks! During the holiday season, we know that you may end up with a few leftovers, so we wanted to give you a tasty leftover cure that will turn tomorrow's meal into something special!
When one thinks about leftovers, they often think of food. However, in this case, we're talking about a different kind of leftovers. We're referring to wine! We know that from time to time you may like to crack open a bottle of wine to enjoy with your guests, or even to enjoy by yourself (we can't blame you)! And sometimes you may not end up finishing the whole bottle.
Not to worry, here's where we come in! We've got a list of mouthwatering recipes that you can make with your leftover wine. Whether you're a white wine lover or a red wine lover, we have recipes tailored to both!
So get ready to drink in these 10 amazing leftover wine hack recipes! After all...we just gave you another excuse to enjoy some wine!
For the Red Wine Lover
1. Irish Beef Stew
This classic Irish Beef Stew recipe is jam-packed with tender chunks of beef, carrot, turnip, potato and parsnip.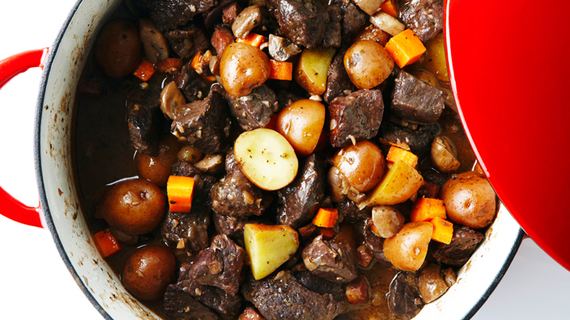 2. Garlic Toast Meatball Patty Melt
Shaped into a patty, meatballs are cooked up on a griddle and nestled between slices of crisp garlic bread, homemade balsamic tomato sauce and gooey provolone cheese.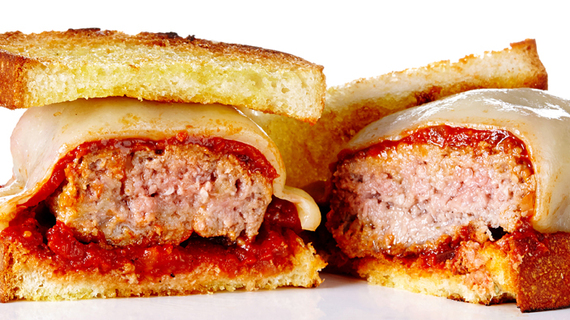 3. Best Vegetable Minestrone Soup
The rich-tasting broth, loaded with vegetables (carrots, celery, zucchini, spinach, to name a few), fresh herbs and finished with a pesto drizzle, makes this easy and satisfying Minestrone Soup recipe numero uno in our bowls!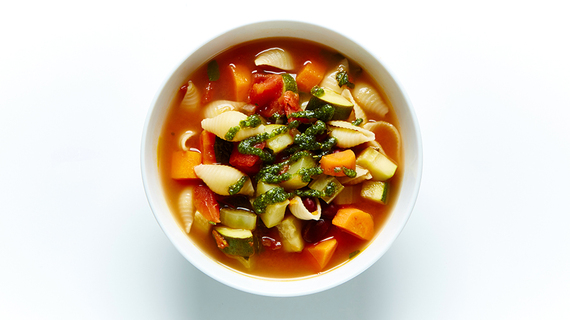 4. Poached Eggs over Polenta Toast
This amazing egg recipe has it all -- a base layer of delicious homemade oven-roasted tomato sauce followed by a toasted polenta square, sautéed arugula and crowned with a perfectly poached egg.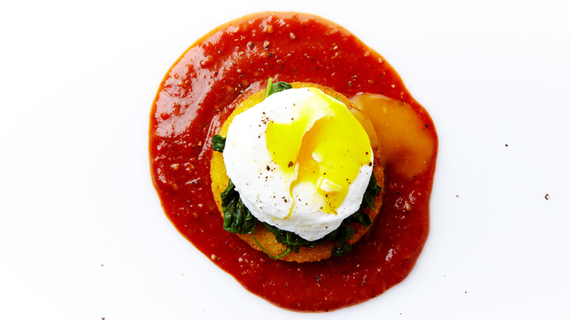 5. Bolognese-Smothered Parmesan Polenta
Topped with our homemade rich and robust Bolognese sauce, cheesy polenta never tasted so great!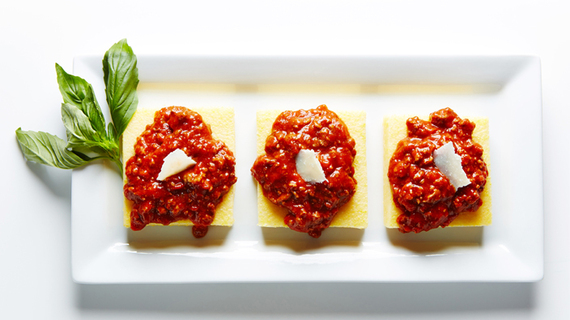 For the White Wine Lover
6. Mom's Lemon Chicken
Chicken marinated in white wine and lemon juice, topped with a sprinkle of brown sugar and baked in a citrus broth mixture to juicy perfection.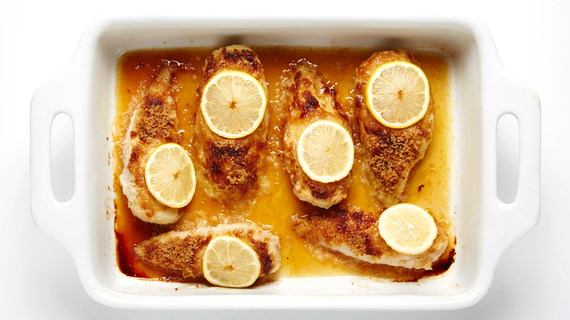 7. Asian Chicken Lettuce Wraps
These moo-shu-like lettuce wraps are another great excuse to hold dinner in the palm of your hand.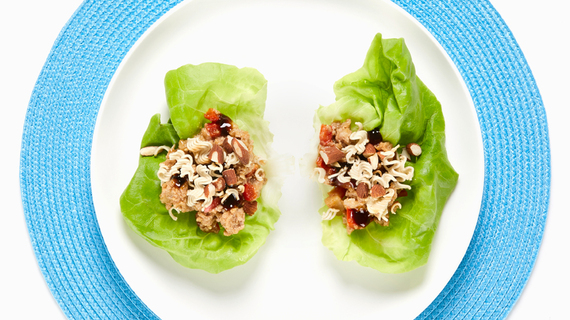 8. Turkey Bolognese Lasagna
Start with the flavorful turkey bolognese (complete with tomatoes, herbs and white wine) sauce, spoon on the creamy Béchamel and pile up the chopped spinach and you've got one luscious lasagna.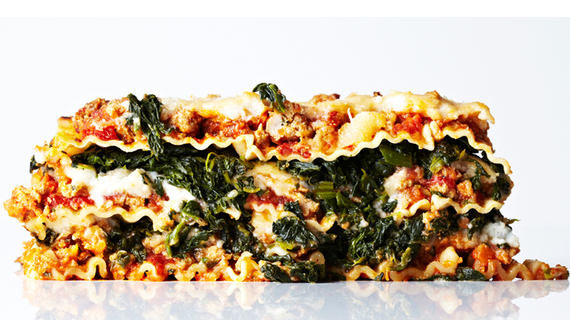 9. Simple Spinach and Parmesan Risotto
Creamy (yet creamless) and utterly satisfying, you can't go wrong with making this Italian delight -- all you have to do is stir.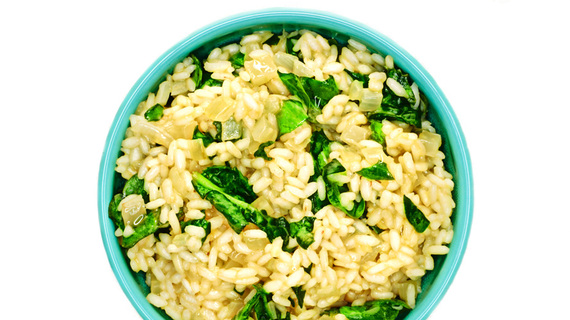 10. Walnut Crusted Halibut
This Walnut-Crusted Halibut does all the work for you, with the fish transformed, topped with a zesty Parmesan and walnut crust and served with a lemon, shallot and white wine sauce.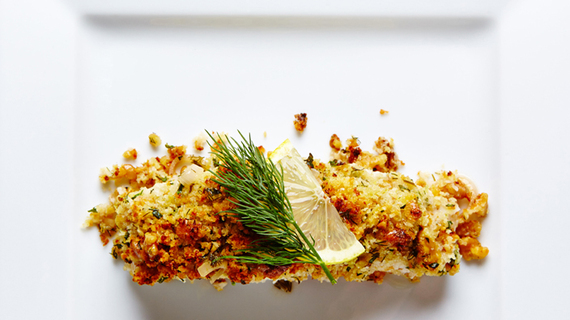 Follow HuffPost Canada Blogs on Facebook
Also on HuffPost: