a_namenko via Getty Images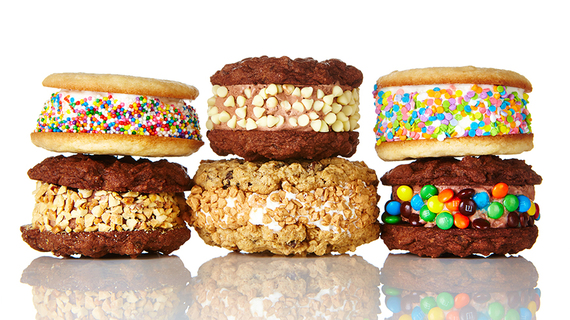 Ahhh March Break.... the week your kids look forward to all year, and the week you may dread. If you are staying home and still haven't figured out how you're going to pass the time, we have just the answer for you.
The key to a fun March Break at home with the kids is having activities planned out to keep them busy. With just a little planning and preparation you can avoid the lineups and crowds and have some fun right at home. Here are 5 fun-filled (and delicious) activities for you and your kids that will lure them away from their screens and make the break fun and memorable for everyone!
1. Cookie Pizza
This candy-coated cookie pizza recipe is our go-to. Fun to make and even more fun to eat! Yum!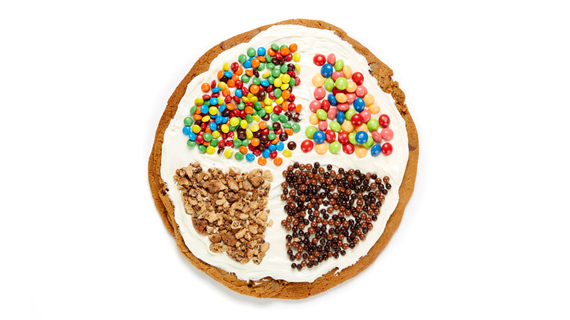 2. Staycation Party
Not going anywhere? Not a problem! Leave your sunscreen and passports packed away because we're bringing the beach to you. Grab this ticket to paradise and throw your own easy, fun and super-sunny Staycation Party.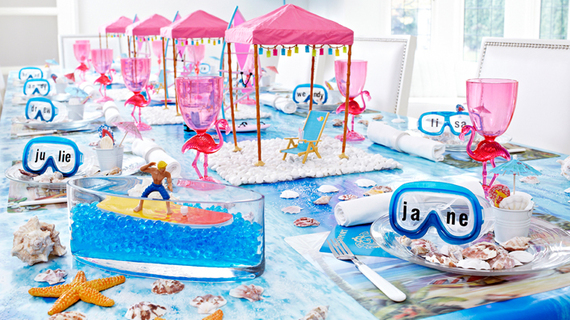 LEARN HOW TO MAKE A STAYCATION PARTY HERE
And for some extra island-inspired fun, serve up our Berry Slush Recipe!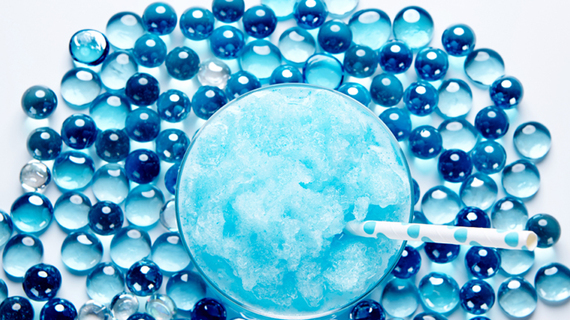 3. Ice Cream Sandwiches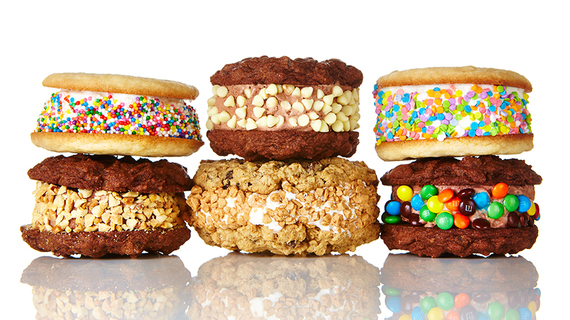 Create your own ice cream sandwich bar! If you have different cookies ready, different types of ice cream, and tons of candy, you're set! Who doesn't love a good ice cream sandwich? Get inspired with these delicious Ice Cream Sandwich Combinations:
Gooey Double Chocolate Cookies
For Chocolate lovers, pair our Gooey Double Chocolate Cookie with chocolate ice cream and dip them in M and M's, Crushed Peanuts and Mini White Chocolate Chips.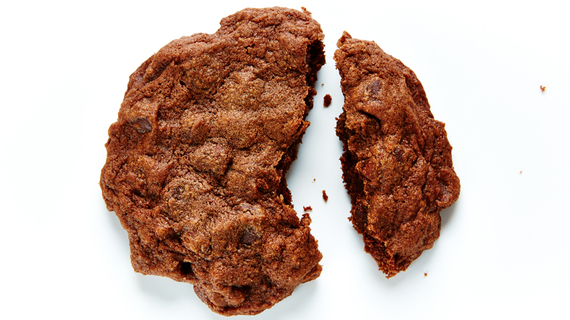 Soft Oatmeal Raisin Cookies
For Vanilla fans, pair our Soft Oatmeal Raisin Cookies with Vanilla Ice Cream dipped in skor pieces.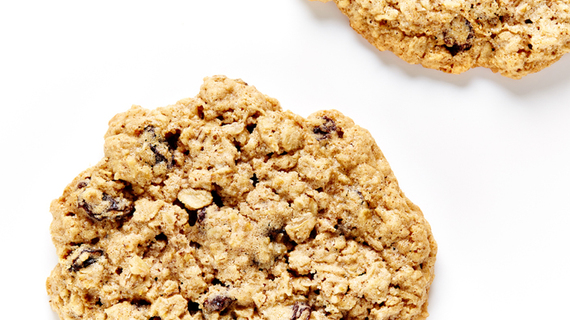 You can also try our Easy Sugar Cookieswith Vanilla ice cream dipped in your kids favorite sprinkles!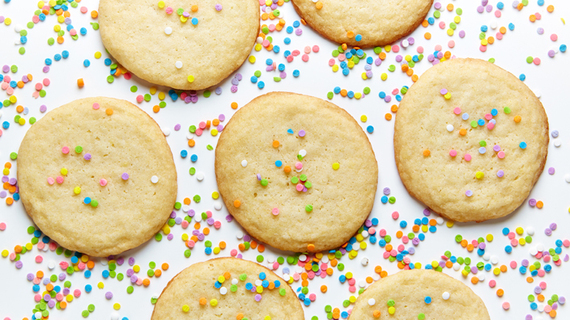 4. Popcorn Party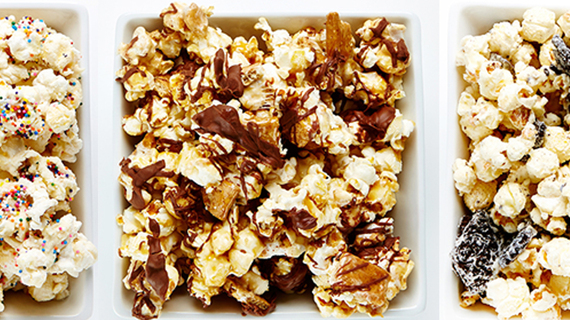 Love popcorn? Bored of the typical 'butter' flavor? We have our Top 5 Popcorn Recipes for you to make with your kids! They're simple and delicious and will make everyone happy!
GET OUR TOP 5 POPCORN RECIPES HERE
5. Kid-Approved Meal
Looking for the perfect one-biter? These Macaroni and Cheese Bites, balls of cheesy noodle greatness, are coated in breadcrumbs and baked to golden perfection.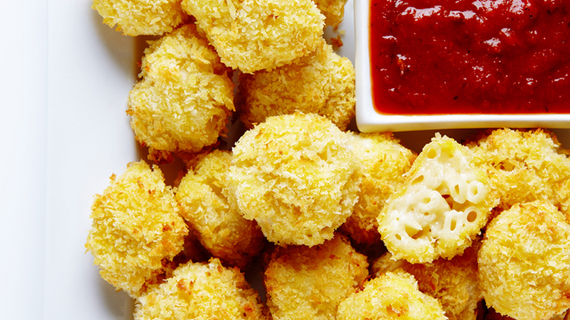 Follow HuffPost Canada Blogs on Facebook
Also on HuffPost: