Mother's Day is just around the corner and we still haven't found the perfect gift for our mom. If you're a Last Minute Lucy like us then you're probably stressing over on what to get her. While we highly recommend you to skip the noodle necklace and homemade drawing; Mother's Day doesn't necessarily mean extravagant purchases either!
After years of store-bought gifts, we've learned that there's nothing like a homemade gift that comes from the heart. And if there's anything we know is that the best way to anyone's heart is through their stomach. For us, brunch has been an annual Mother's Day tradition. We like to avoid the long wait times and reservations and prefer to whip up a brunch buffet with all the fixings.
So for this Mother's Day, we put together 7 delicious ideas to organise a quick and easy brunch. Our dishes require little prep time so kitchen so you can spend less time in the kitchen and more quality time with your mom. Impress her with recipes like our Watermelon Mojito or our Apple, Mango and Cranberry Coleslaw.
1. WATERMELON MOJITO RECIPE
We love this Watermelon Mojito, a fruity twist on the classic Cuban Mojito. This perfectly pink concoction of sweet watermelon (especially great when we have tons in our fridge), rum and mint is guaranteed to cool you down on a hot summer day.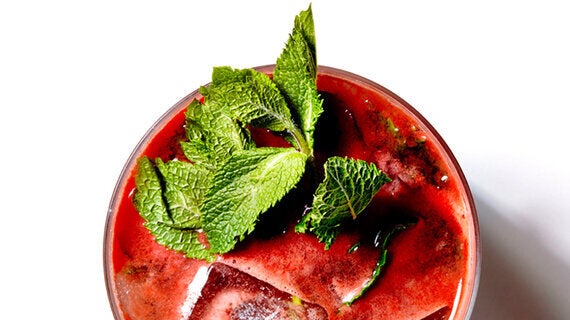 2. GOLDEN GRANOLA CUPS WITH GREEK YOGURT AND FRUIT
Start your day off right with this delicious breakfast of golden baked granola cups filled with creamy Greek yogurt and fresh berries.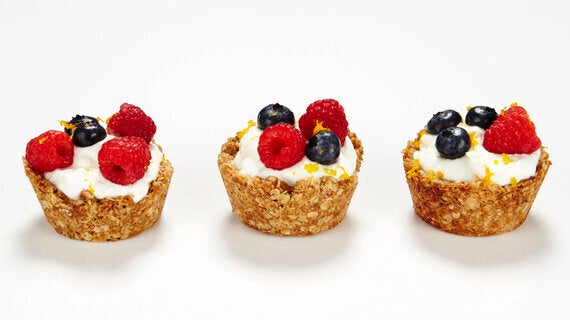 3. EGGPLANT AND ZUCCHINI RATATOUILLE TART RECIPE
I give Julia & Jacques (as in, Pepin) their due as French food gurus, however I would be remiss if I didn't include Lisa in this list of culinary luminaries. One bite of her Eggplant and Zucchini Ratatouille Tart - flaky buttery crust, tender eggplant, zucchini and onion, creamy ricotta cheese, sweet Roma tomatoes - and you'll be tipping your beret to Chef Lisa.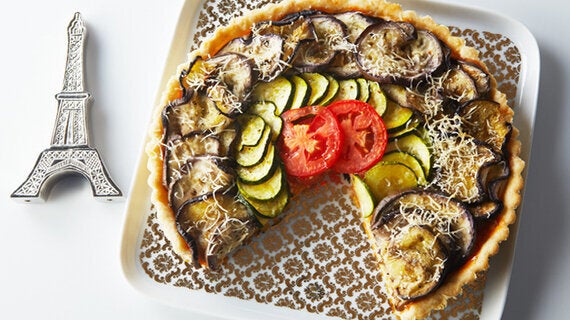 4. APPLE, MANGO AND CRANBERRY COLESLAW
Want to bring summer to the table? Whip up this easy, colourful and tasty coleslaw, a crunchy combo of apples, mango, cranberries and spiced pecans. Tossed up in a tangy vinaigrette, this sweet and tart salad is guaranteed to make the sun shine with every bite.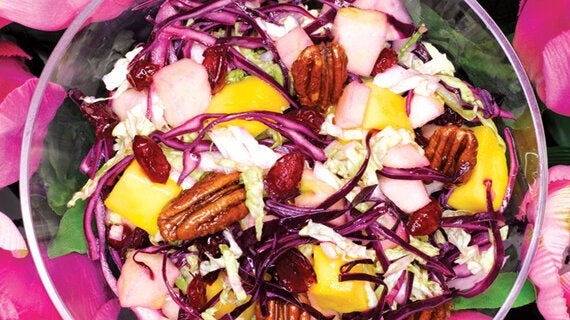 5. STRAWBERRY STUFFED FRENCH TOAST SOUFFLE RECIPE
Don't be put off by the word "soufflé." There's nothing complicated or intimidating about this amazingly delicious and impressive brunch dish - all you have to do is sleep on it. Yes, sleep on it. This easy overnight French toast does all the work for you, as the sweet egg bread, mounded with cream cheese and strawberry jam, is left to soak up a buttery mixture. When you wake, you bake this soufflé and ta-dah, a sweeter dream was never had!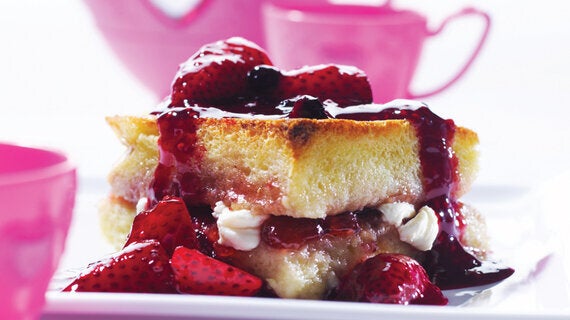 6. RASPBERRY WHITE CHOCOLATE CUPCAKES RECIPE
These crowd pleasing cupcakes are a combo of Raspberry Iced Tea, raspberry jam and white chocolate, resulting in the perfect bite after bite after bite...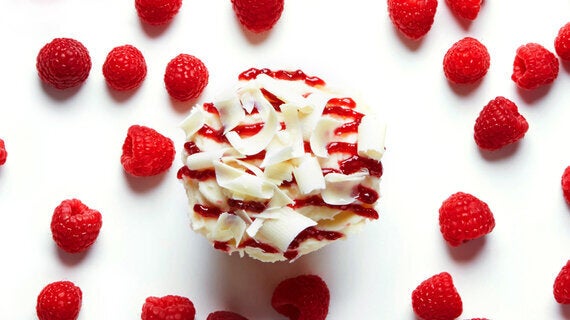 7. STRAWBERRY PINK LEMONADE MILKSHAKE
Want to know why we call her Lemonade Lisa? Blend up this cool and creamy Strawberry Pink Lemonade Milkshake and find out.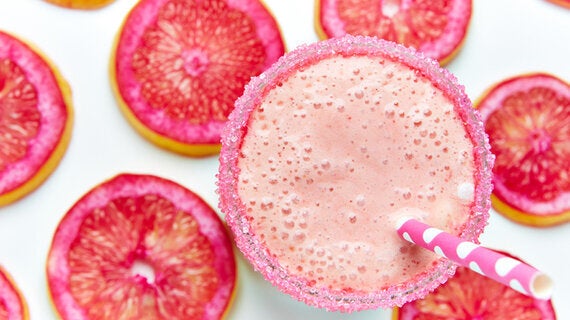 Follow HuffPost Canada Blogs on Facebook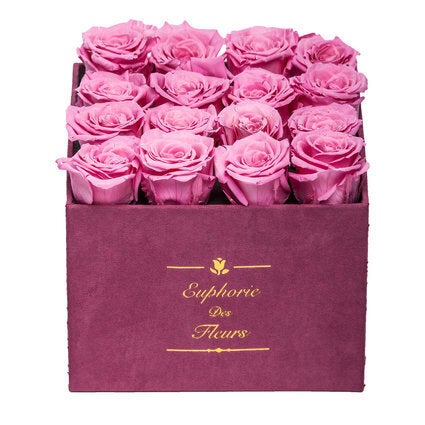 15 Unique Mother's Day Gift Ideas