Tired of breaking the bank to feed your expensive iced coffee addiction? But can't get enough of those creamy, dreamy, caffeinated treats? And still need a way to bust your 3 p.m. slump and put a spring in your step with a tasty jolt of java?
We've got just the answer! It's time to learn how to make these frosty drinks at home. We've got five tasty iced coffee drink recipes that will turn you into the ultimate home barista.
The next time coffee time hits, blend up one of these sweet sips and enjoy.
1. Mocha milkshake
How do we get our daily coffee and chocolate fix all in one sip? With this incredibly irresistible mocha milkshake. What more could you ask for?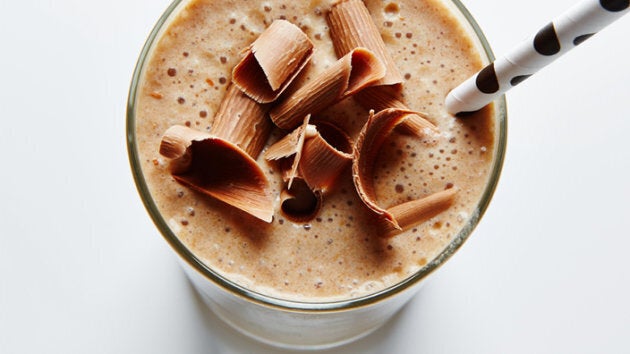 2. Kit-Kat and cream coffee milkshake
When your chocolate bar craving collides with your need for caffeine, this Kit-Kat and coffee milkshake is a creamy concoction that blends up the best of both worlds.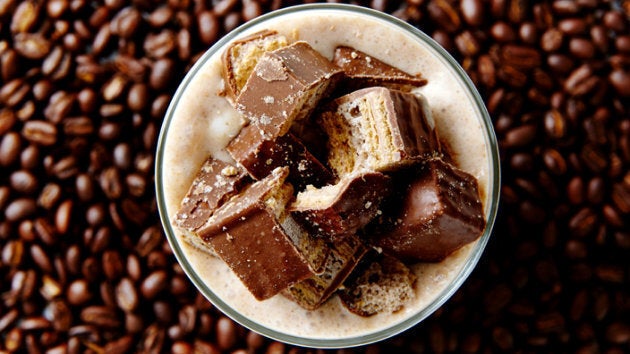 3. Coffee and coconut ice blended
When is it coffee time? Always, especially when we get blending this coffee and coconut ice blended, a shake chock full of coffee, coconut and chocolate. Served in a coconut-rimmed glass and topped with whipped cream, this deliciously decadent drink is a winner!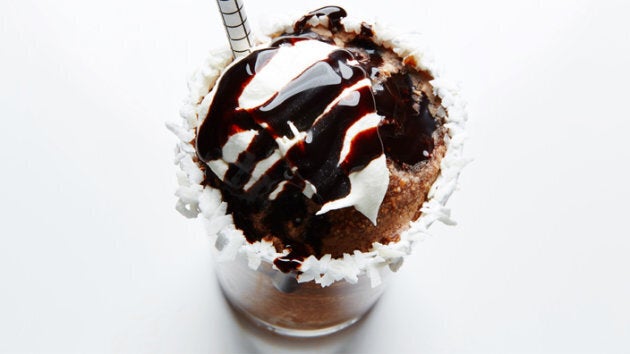 4. Chocolate chip Kahlua milkshake
This chocolate chip Kahlua milkshake has got it all. Packed with chocolate chip cookie chunks and laced with creamy Kahlua, this thick shake will leave you supremely satisfied.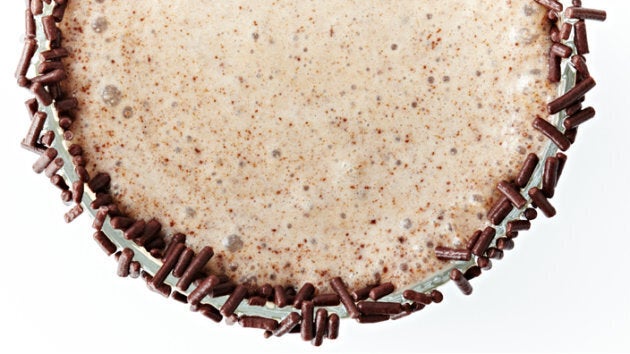 5. Mocha coconut ice blended
Not only does this iced coffee contain the three essential C's (coffee, chocolate, coconut), but it's also the perfect perk-me-up. Get ready because the neighbourhood is going to be clamouring for a cup of your joe!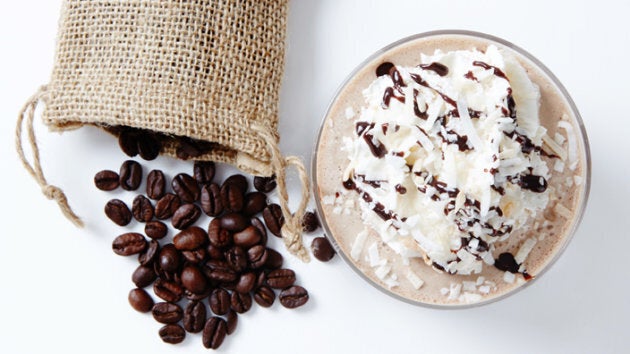 Follow HuffPost Canada Blogs on Facebook