On a blistering summer day, there's nothing like a glass of refreshingly cold iced tea. This summer, give it a twist with these unique recipes! Lisa swapped her usual "Chef" title for "Summer Mixologist" and came up with thirst-quenching iced tea twists for the whole family. From Iced Peach Tea Sangria to Raspberry Iced Tea Smoothie recipes, you will get your anti-oxidant boost as well as maximum hydration for the sunny days ahead.
To get your adult iced tea party going take a look at our boozy recipes, and let the kids indulge with our delicious tea milkshakes. Get ready to put a twist on summer fun and indulge in these satisfying summer sips.
1. LEMON ICED TEA COCKTAIL
Pucker up and get the party started with this icy and refreshing Lemon Iced Tea Cocktail.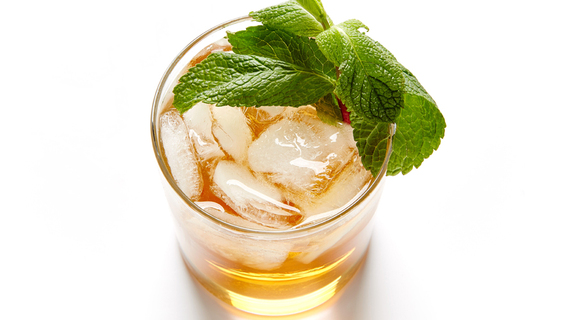 2. RASPBERRY ICED TEA SMOOTHIE
Start your day the most delicious and refreshing way with this thick and creamy Raspberry Iced Tea Smoothie.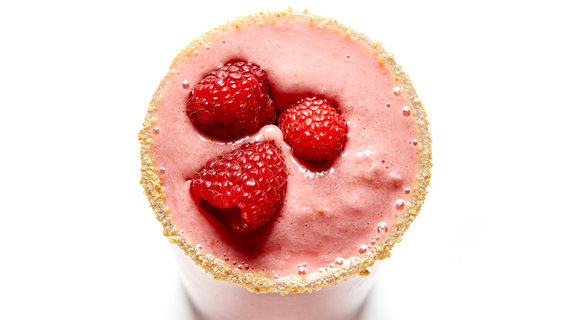 3. ICED PEACH TEA SANGRIA
A new twist on this favourite Spanish cocktail, the combination of white wine and peach iced tea with brandy, syrup and fresh fruit will have you cheering, Salud!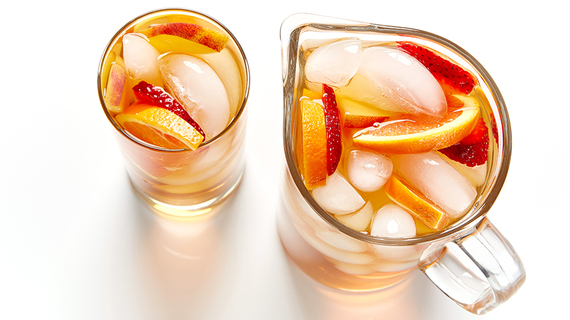 4. HEALTHY GREEN TEA ENERGY SMOOTHIE RECIPE
Think green and get your glow on with this super healthy Green Tea Energy Smoothie, a delicious combination of green tea, spinach, avocado, bananas and apples.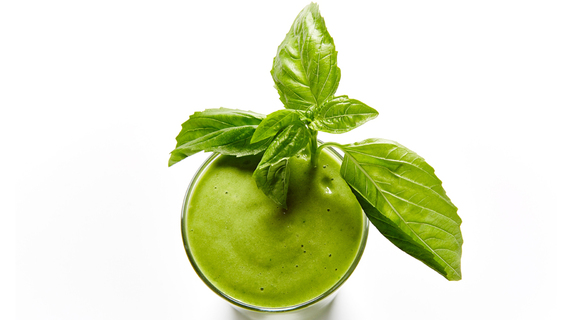 5. GINGER PEACH TEA MARGARITA RECIPE
We're feelin' pretty peachy as we gulp down this lip-smackingly delicious Peach Margarita, complete with ginger syrup.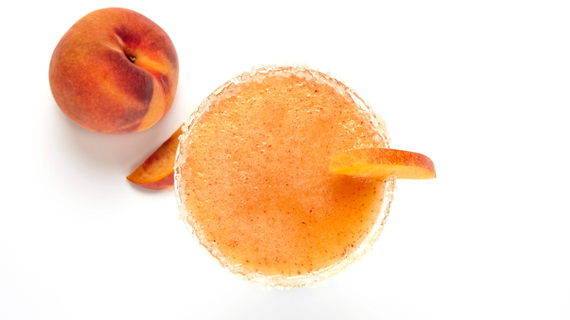 6. LEMON PIE MILKSHAKE
Want to have your slice and sip it too? You can with this thick and creamy Lemon Pie Milkshake, a perfect blend of ice cream, lemon iced tea, lemon pudding and Nilla wafers.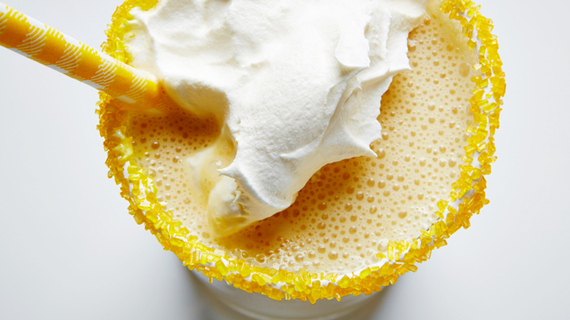 7. CREAM OF EARL GREY MARTINI RECIPE
Pass the scones because we're livening up teatime with our scrumptious Cream of Earl Grey Martini. Guaranteed to be your cup of tea, this martini recipe takes a splash of the classic English tea and shakes it up with gin, lemon and sugar. How's that for a perfect cuppa?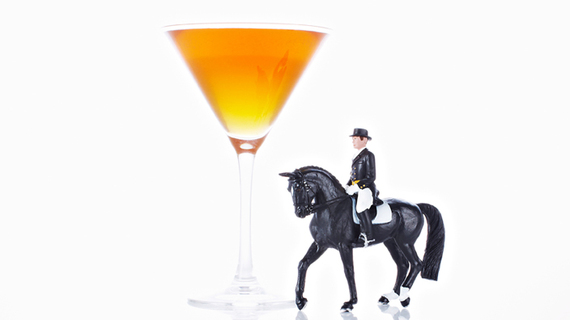 8. BEAR TRAP MOJITO RECIPE
We went on a bear hunt (all the way to DAVIDs for their Bear Trap Tea) to create this tea mojito, a flavourful mashup of raspberries, mint, rum, triple sec and tea.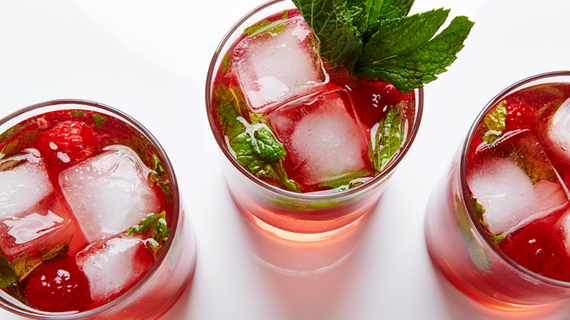 Follow HuffPost Canada Blogs on Facebook
Also on HuffPost: