Choreograph via Getty Images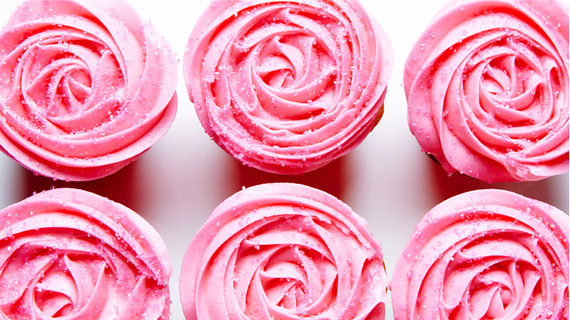 Looking to put a more personal and affordable touch on Valentine's Day this year? We've got just the solution. Ditch the store-bought card and box of chocolates and treat the people you love to some homemade goodness instead.
All you need are these delicious decadent recipes, some cellophane bags, and pink and red ribbon and you'll be ready to wrap up the perfect Valentine's Day gift.
Perfect as a romantic gesture, or a special something to make the day of a teacher, a friend, and of course the kids, there is nothing like a homemade gift to show someone you're thinking about them. And let's be honest -- who can resist a sweet treat? So get ready to make hearts melt with these perfect little recipes.
Happy Valentine's Day!
Cinnamon Heart Candy Popcorn
With this simple and scrumptious Cinnamon Heart Candy Popcorn, you can bring sweet, spicy and salty together for the perfect treat.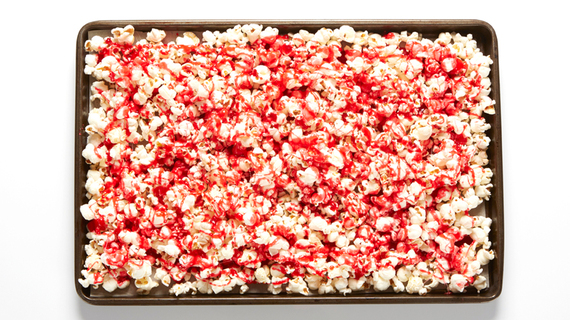 Red Velvet Rice Krispie Squares
These gooey Red Velvet Rice Krispie Squares are always a hit with their colourful sprinkles and delicious taste.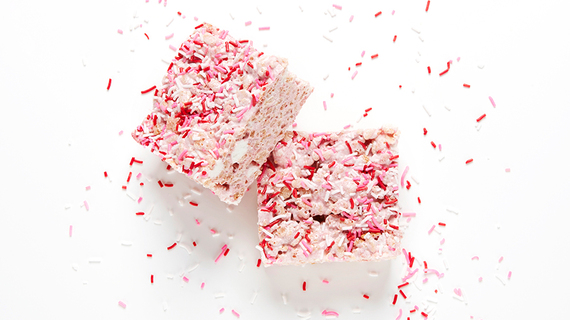 Sprinkle Sugar Cookie Truffles
Coated in white chocolate, these addictive and delicious Sugar Cookie Truffles will satisfy every sweet tooth!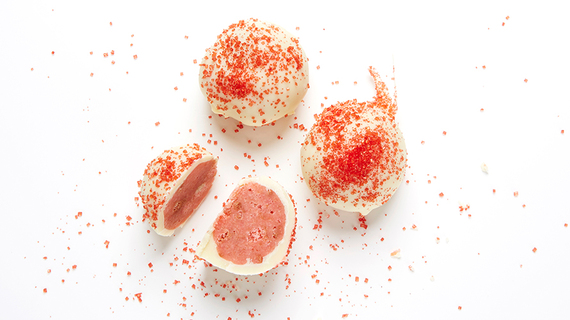 Pink Lemonade Cupcakes
Not only are they so perfectly pretty but they're also so easy to make. Trust us, everyone will be tickled pink when they get their hands (and mouths) on these delicious cupcakes.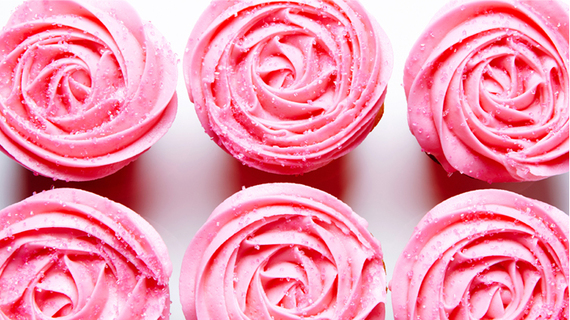 Chunky White Chocolate & Cranberry Cookies
"Bite Me" began with this recipe after I bought a cranberry and white chocolate cookie from a local bakery three years ago. I ate it, bought a dozen more, drove directly to Lisa's house and thrust the package at her. "Make these," I insisted. She sniffed them, did her little rabbit nibbles, closed her eyes, inhaled and said, "No prob." She made them. And then she created an irresistible cookie that far surpassed any we have ever eaten.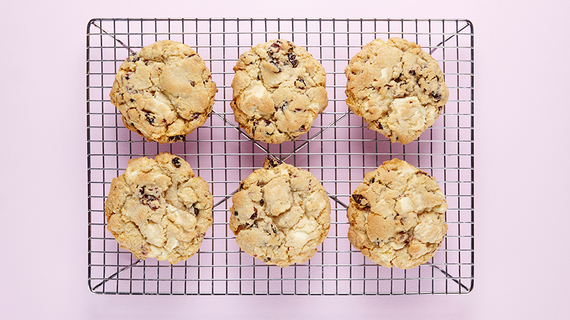 Frosted Coconut Cupcakes
These Frosted Coconut Cupcakes are baked beauties that look like snowballs and taste like they just fell off a palm tree. All sweet, buttery and white, these delicious cupcakes are infused with coconut milk, topped with a creamy coconut frosting and rolled in shredded coconut.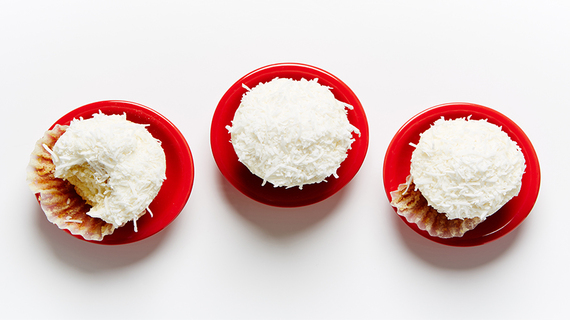 White Chocolate Thumbprint Cookie
These shortbread-like thumbprint cookies are loaded with sweet white chocolate and mounded high with berry jam. These mouthwatering weapons will have friend and foe eating out of your hand.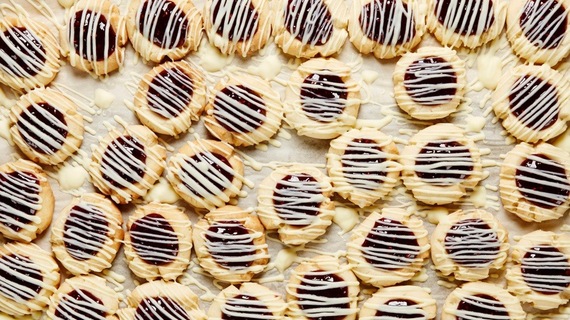 Scrumptious S'mores Fudge
The tasty trio of marshmallows, chocolate and graham are transformed into a fast and fantastic, campfire-free S'mores Fudge.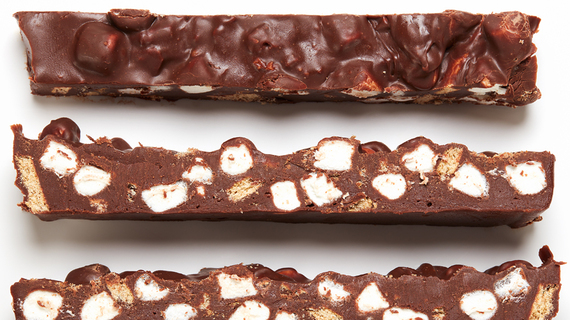 Ginger Cookie Sandwiches with Lemon Filling
Spice things up with these soft and spicy ginger cookies sandwiching a sweet and tart lemon cream filling. With blackstrap molasses bringing deep color and flavor to these classic cookies and zesty lemon that makes us suckers for the pucker, this is one delectable treat.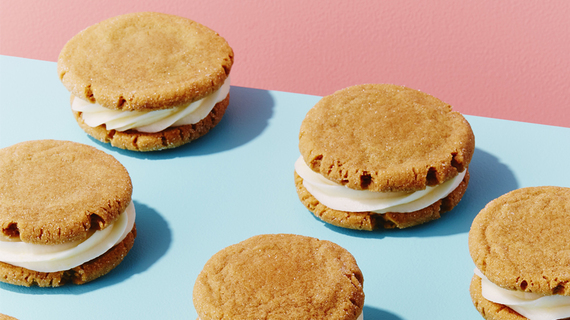 Easy Oreo Truffles
Using a classic cookie, these easy-to-make Oreo Truffles are bound to become a classic in your candy repertoire!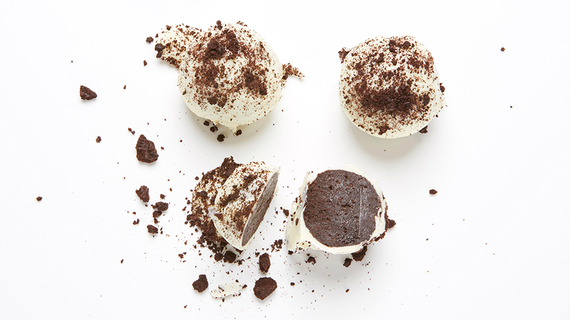 Follow HuffPost Canada Blogs on Facebook