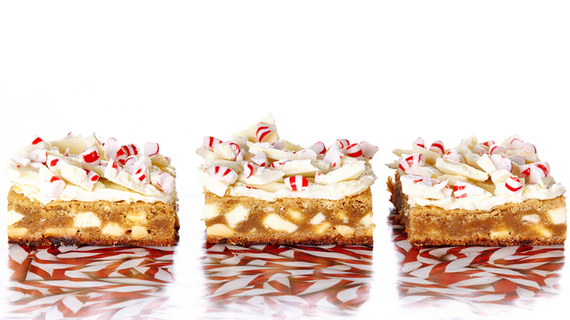 Dreaming of a white Christmas? We're getting a jump on it with these deliciously creamy and dreamy white chocolate recipes. The holidays are the perfect opportunity to get baking and indulge in yummy desserts that will satisfy everyone's sweet tooth.
If Santa can enjoy loads of cookies, than we think it's safe to say that we can too! In fact, after seeing our decadent white chocolate recipes, Santa might want to trade his cookies in for these white chocolate beauties!
1. White Chocolate Cherry Cheesecake
A buttery graham cracker crust is topped with smooth white chocolate cheesecake and topped with sweet cherries and chocolate. Slice after slice, this cheesecake is heavenly.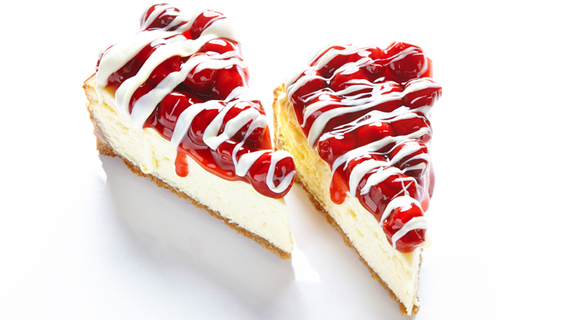 2. Chunky White Chocolate Cranberry Cookies
An irresistible cookie that far surpassed any we have ever eaten.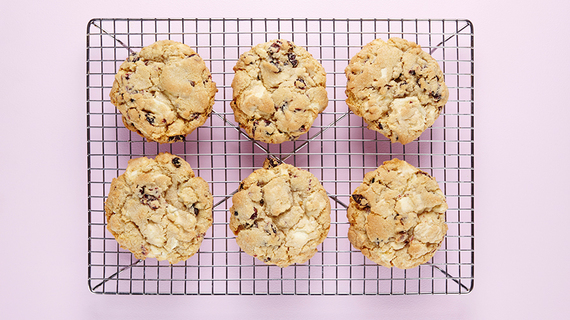 3. Creamy White Chocolate Snickerdoodle Cookies
Lisa has made the snickerdoodle, an old fashioned cookie with a cinnamon-sugar coating and a sweet, buttery flavor, even more delicious. The addition of white chocolate chunks and a white chocolate drizzle to this easy cookie recipe lends it a creamy, dreamy and oh-so-scrumptious modern twist.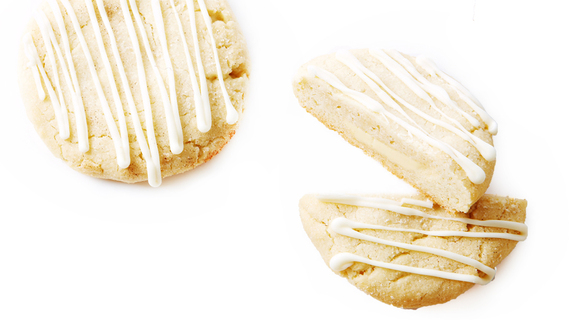 4. White Chocolate Gingerbread Brownies
Lisa has huffed, puffed and blown the gingerbread house down with these moist and decadent White Chocolate Gingerbread Brownies.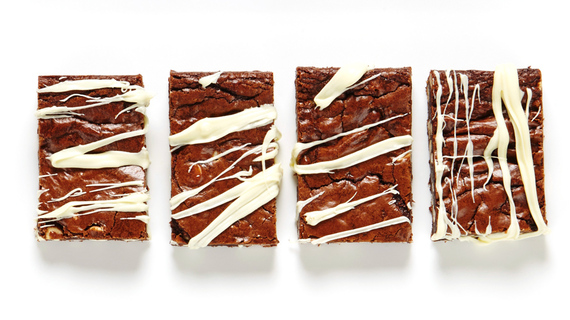 5. Strawberry White Chocolate Martini
Be-still our beating hearts. We have finally found the drink-of-our-dreams - a Strawberry Martini flavored with vanilla vodka and white crème de cacao.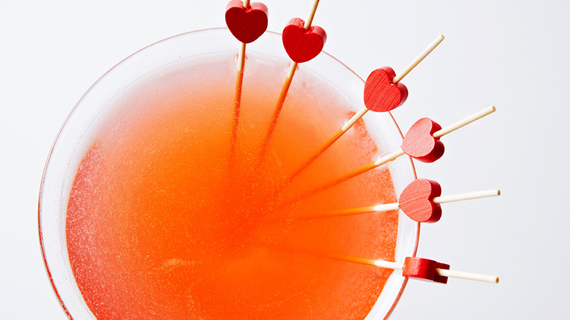 6. White Chocolate and Raspberry Milkshake
Not sure how you get your 8 cups a day, but we're loving every second (and sip) of this scrumptious White Chocolate and Raspberry Milkshake.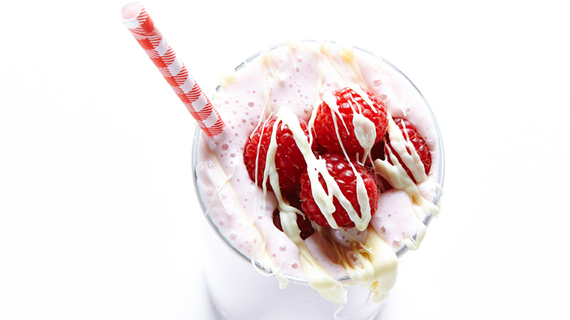 7. White Chocolate Peppermint Bark Blondies
These easy-to-make chunky white chocolate blondies are elevated to new heights when topped with a creamy white chocolate frosting and crunchy homemade peppermint bark.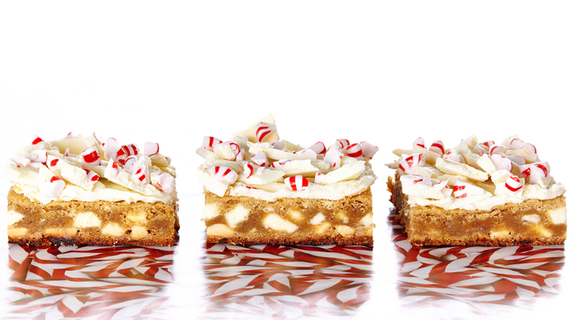 8. Confetti White Chocolate Bark
Make every day a celebration with this delectable and simple-to-make Confetti Bark.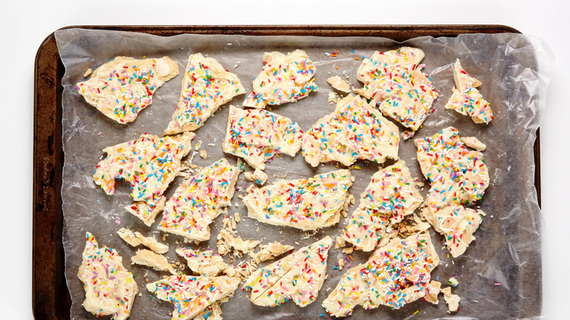 9. White Chocolate Thumbprint Cookies
These shortbread-like thumbprint cookies are loaded with sweet white chocolate and mounded high with berry jam.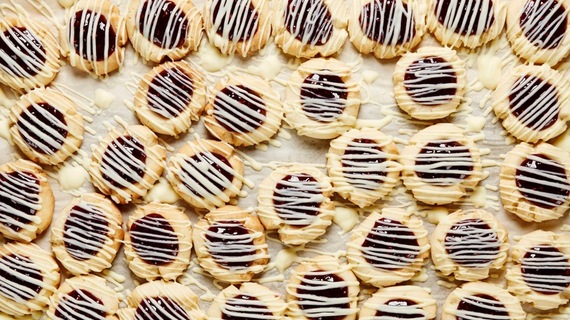 10. Velvety White Hot Chocolate
What could be better than eating white chocolate? Drinking it. Try this easy recipe for White Hot Chocolate and get ready for some creamy, dreamy decadence.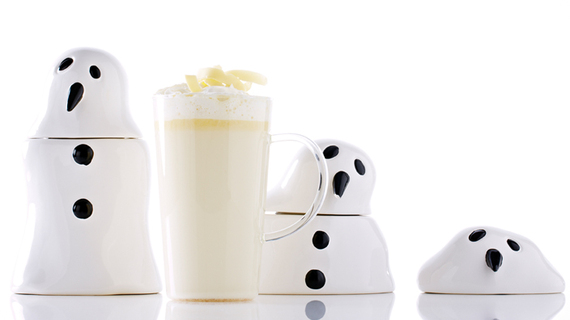 11. Raspberry White Chocolate Cupcakes
These crowd pleasing cupcakes are a combo of Raspberry Iced Tea, raspberry jam and white chocolate, resulting in the perfect bite after bite after bite...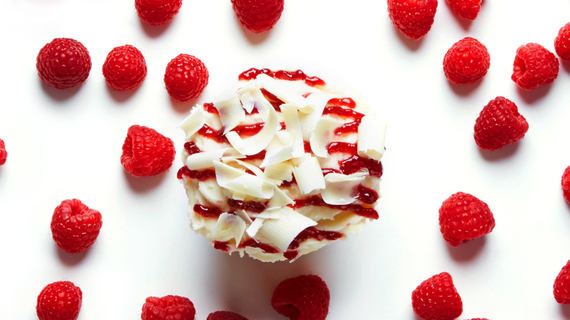 Follow HuffPost Canada Blogs on Facebook