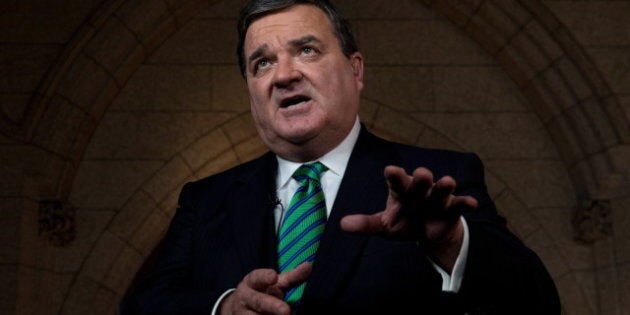 Yesterday Finance Minister Jim Flaherty introduced his government's budget plan for Canada. My Liberal colleagues have rightly renamed it Canada's Economic (In)Action Plan. It is in reality a political smoke screen, replete with gimmicks designed to convince Canadians that the Conservatives, somehow, are in fact balancing the books. This could not be further from the truth.
We are facing many challenges, with high youth unemployment, hundreds of thousands of unfilled jobs placing a serious strain on economic growth. In yesterday's budget there was no new or increased funding for skills training, infrastructure projects or Aboriginal education, an area that is particularly important for Canada's future prosperity.
On job creation, despite asserting that fixing labour shortages is the most important issue facing the country, this Conservative government did nothing to address the issue. They simply repackaged existing programs under new names, as is the case with the "Jobs Grant." This program will not be up and running for another five years, and will require cash-strapped provinces to come up with funding they don't have to help pay for the program. At the same time, the budget freezes skills training funding at 2007 pre-recession levels, which when factoring in inflation, actually represents a 10% cut to training dollars for provinces and territories. The skills shortage is a real problem and the government needs to step up with a real investment.
Budget 2013 will hurt Canada's already weakened economy, and the EI premium hikes contained therein will cost Canadians. The job market still hasn't recovered from the recession, and with 220,000 more unemployed Canadians than before the recession hit, it's even more difficult for young Canadians to find a job. But all the government is offering up is a $19 million advertising campaign, an initiative that will translate into zero new jobs or improved skills for our youth.
Meanwhile, the Conservatives' much-touted infrastructure plan is, in fact, a reduction in current funding. New funding for the Building Canada Fund drops from $1.7 billion in 2013-14 to $210 million for each of the two following years. So ask yourself, does Canada actually have no real infrastructure needs over the next two years or is this just a cynical move designed to meet a politically imposed deficit elimination deadline? Canada's needs have clearly taken a back seat to the needs of the Conservative Party.
Story continues below slideshow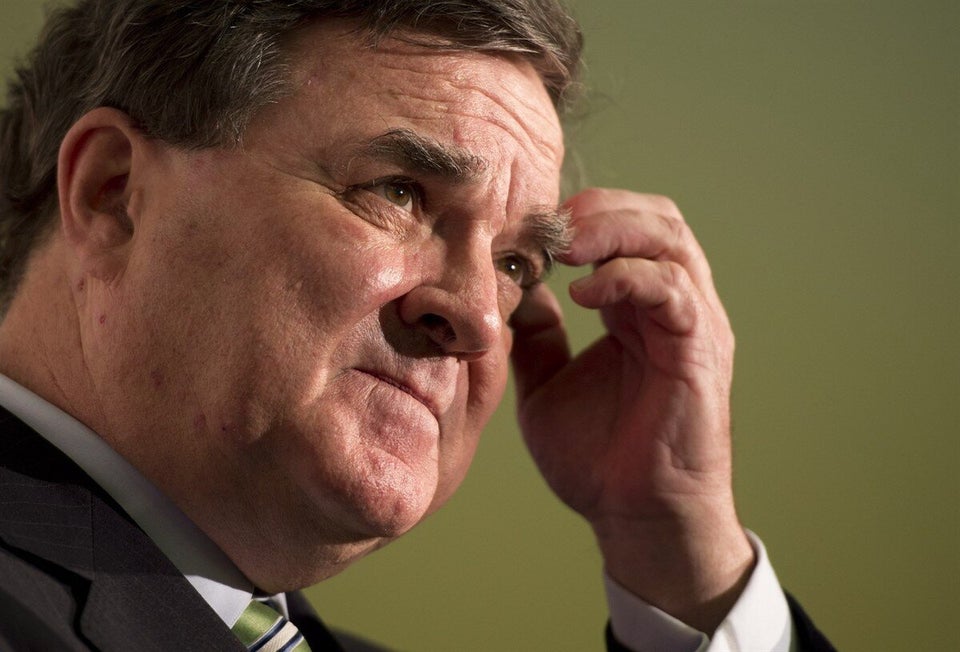 As I said last night, the rule in politics remains that when you have nothing to announce, you announce the number over ten years; Mr. Flaherty seems to have adopted this approach too enthusiastically in promoting his "new" infrastructure plan.
Finally, and of great importance, is the Conservatives' continued failure to support Aboriginal Peoples in Canada. The Aboriginal population is significantly younger when compared to the rest of the country , and represents the fastest growing demographic in the country. Unfortunately, in 2013, they continue to endure the worst education outcomes in Canada.
After promising to improve the education and skills of Aboriginal Canadians, Mr. Harper's budget provided not one new dollar for First Nations K-12 education, depriving the economy of a rapidly growing pool of talent, and denying Aboriginal Peoples a prosperous future.
For these glaring weaknesses, among others, the Liberal Party will be opposing this budget. We will be standing with all Canadians who demand a fairer, more sustainable and more prosperous Canada.