The countdown to Stranger Things 2 is on! The sci-fi hit fittingly dropped its latest trailer on Friday the 13 and the entire season is set to be released on Netflix on Oct. 27 to make this Halloween extra spooky. We couldn't be more excited to catch up on what's been happening in the town of Hawkins, so to get us in the mood, we've put together this list of totally inexplicable and totally creepy stories of paranormal happenings from around the world. It's time to go monster hunting!
Conspiracy theories at Camp Hero in Montauk, N.Y.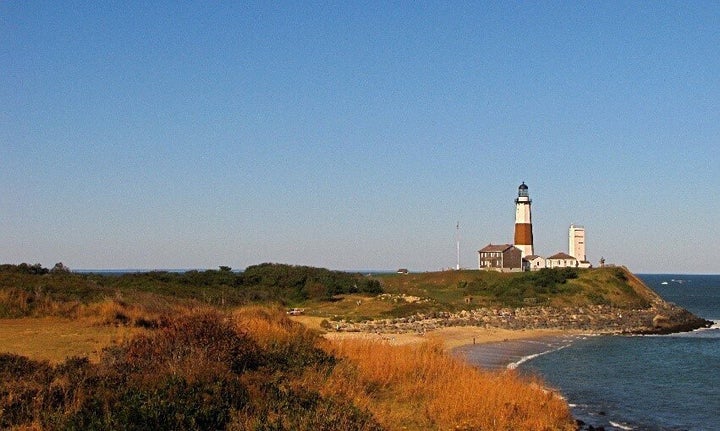 Camp Hero is the secret government facility where conspiracy theorists claim scientists abducted children from small towns in the 1980s to use on experiments in time travel and psychological warfare. Sound familiar? That's because this horrifying, real-life mystery was the inspiration for the lab Eleven escapes from! The Netflix series was even originally named Montauk and scheduled to take place in the seaside town before it was moved to middle America.
Extraterrestrial encounters inToronto, Ont.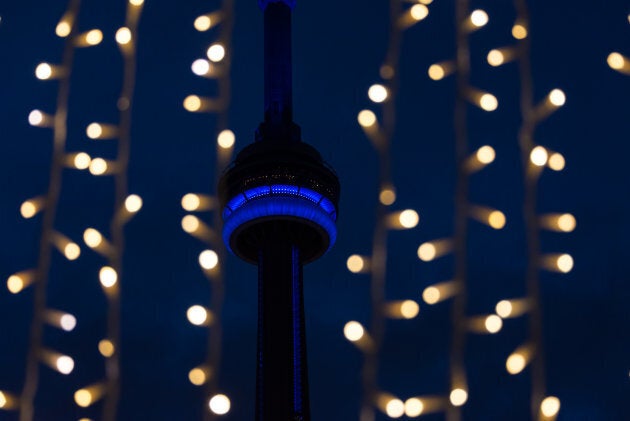 Turns out our very own city is a hot spot for extraterrestrial activity! According to the 2015 annual Canadian UFO survey, 78 people have claimed to have seen a UFO in Toronto in the past year alone. Don't believe them? There's a recorded encounter you can check out for yourself on YouTube of a string of peculiar flashing lights hovering above North York in 2014 which has never been explained. Could it be a flying saucer? Or was it Will Byers communicating through Christmas Lights!? If you're feeling fascinated, Toronto hosts the Alien Cosmic Expo Conference every July where you can sit in on talks with UFOlogy experts who have dedicated their lives in search of the truth.
Ghost towns of the mid-west in Nashville, Ind.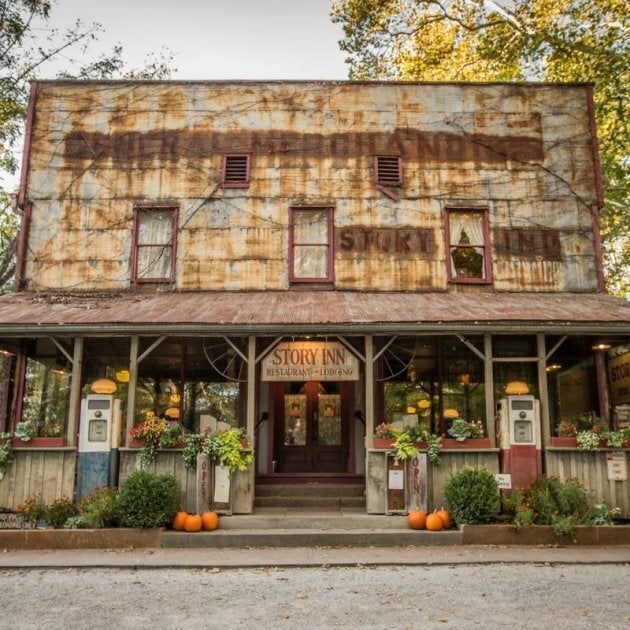 Stranger Things takes place in the fictional town of Hawkins, Ind. but paranormal activity is far from imaginary in this mid-west state. Indiana is filled with ghost towns, these are abandoned cities that remain eerily empty today. The once-thriving town of Nashville in Indiana was deserted after the great depression until it's buildings were restored to their original state by historian's decades later. With a town that old, there's bound to be something more than a few buildings left behind! One of these historic building is The Story Inn, a 19century bed and breakfast you can actually stay in, if you're up to the challenge. Here, countless staff and guests have claimed to have seen the ghost of the "Blue Lady" who appears when you turn on the blue light in your room. Spooky!
The Legend of Ogopogo in Okanagan Lake, B.C.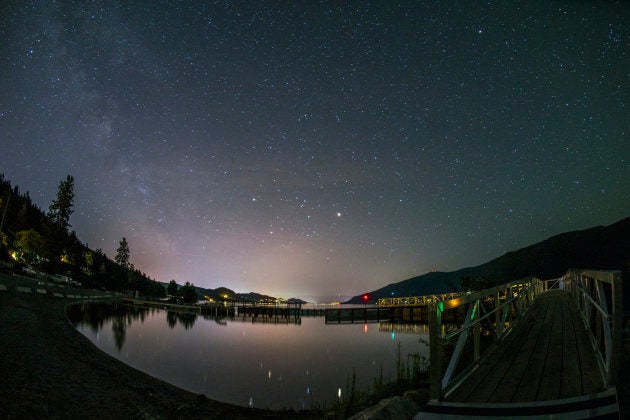 Luckily there haven't been any reported Demogorgan sightings in Canada, but we are home to one monster that's been spotted as far back as 1860! Ogopogo is a fearsome, serpent-like creature that supposedly lives in Lake Okangagan of British Columbia. Ogopogo was first recorded years before the famous Loch Ness Monster on the other side of the pond, and the endless personal accounts of sightings continue to roll through to this day. Ogopogo is now an iconic part of Canadian folklore.
A parallel universe in Hampton Court Palace in London, England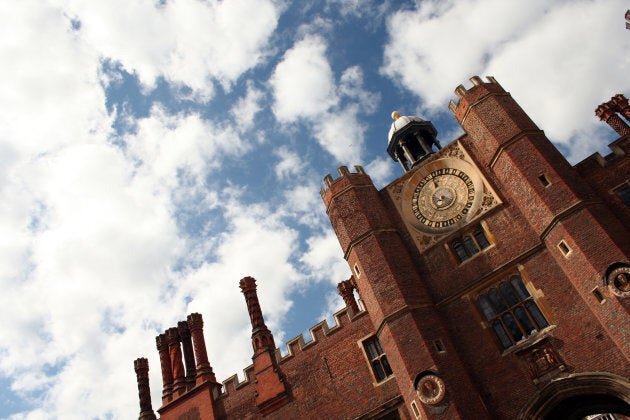 In season one we find out that a portal has been ripped through our world, connecting Hawkins to the "Upside-Down," a parallel and much darker universe full of disturbing, slug-like creatures. Science fiction has long toyed with the idea of time travel and parallel universes, but could this phenomenon actually exist? Some were convinced after watching inexplicable security footage that was captured of a man in full Tudor dress and closely resembling the infamous King Henry VIII. He was seen wandering around the very palace he once called home, Hampton Court, in London, England. Was this a rip in time, a ghost, or just a practical joke? We'll never know!
Follow HuffPost Canada Blogs on Facebook