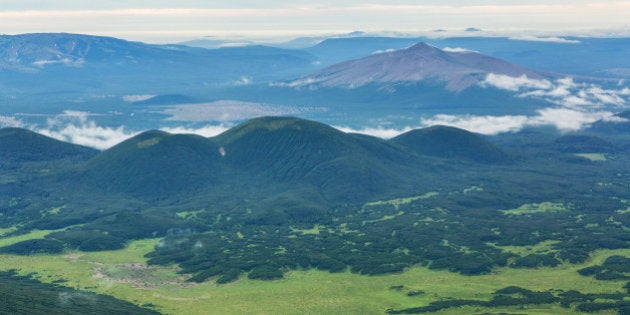 Do you have a love for nature, and exploring the sacred wilderness? What about a desire for adventure? If so, why not extend Earth Month and book yourself a secluded retreat. Not only is this a chance be surrounded by incredible landscapes, magnificent mountain ranges and breathtaking scenery, it's also the perfect type of escape to recharge and rejuvenate.
To help you out, we went through thousands of endorsements from our travellers and found some of the most beautiful properties right in the heart of nature. These destinations are perfect to marvel the beauty of Mother Earth, disconnect from the outside world and discover how much joy a stay among the world's wild fauna and flora can bring.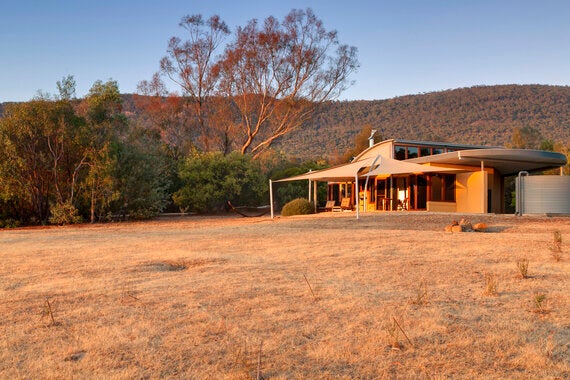 Situated in the heart of Grampians National Park, Victoria Australia, Halls Gap is the perfect place to stay when exploring the ancient mountain ranges, natural flora and fauna, and waterfalls. Bordering the park is the eco-friendly Boroka Downs, an adult only retreat offering bungalows with a fireplace and BBQ facilities. A hiking backpack containing binoculars, maps and wildlife reference books is provided to all guests.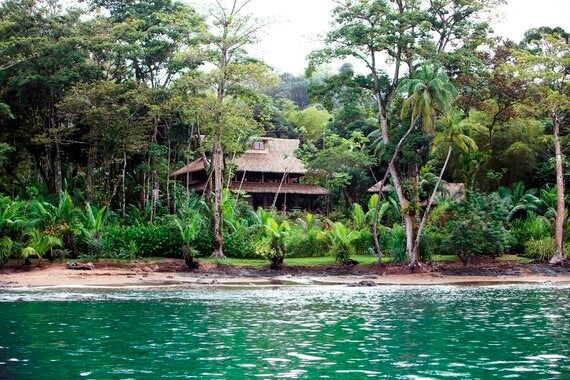 With its tropical climate and outstanding lush greenery, Drake Bay in Costa Rica is an explorer's dreamland and an ideal destination to educate yourself on the world's wildlife. Set on Drake Bay, the Copa De Arbol Beach & Rainforest Resort is an eco-friendly resort accessible by boat. This beautiful gem has a jungle setting surrounded by wildlife and tropical plants. Each cabin is constructed from recycled teak, cypress and Melina wood and features a terrace looking the surrounding rainforest.
Yellowstone National Park, Montana, United States of America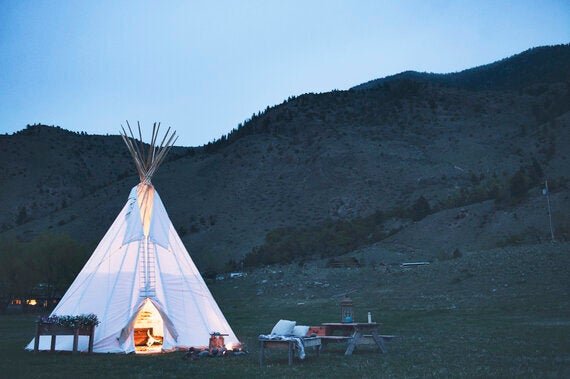 With nearly 3,500 square miles of wilderness, the world's first national park has a greater number and variety of plants and wild animals live there than anywhere else in the 48 contiguous states. Situated on the north entrance of Yellowstone National Park and just 90-metres away from the Yellowstone River, the Dreamcatcher Tipi Hotel offers luxurious tipis overlooking the mountains. Each tent features organic bath products and is decorated with beautiful rugs and chandeliers. Rafting, fishing and hiking are only some of the activities travellers can enjoy during their stay.
Welgevonden Game Reserve, South Africa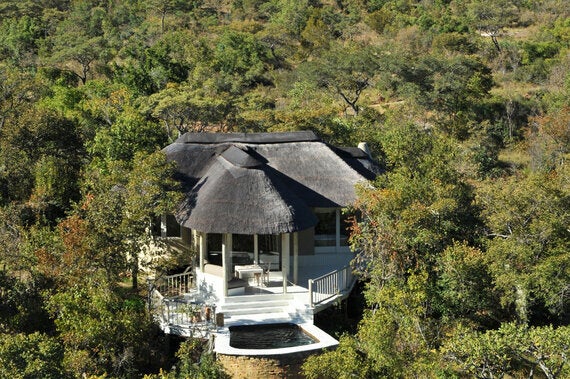 The rich and diverse Waterberg region offers an amazing variety of unspoiled, natural habitats with the savannah areas consisting of rolling grasslands and a semi-evergreen forest. Located inside the Welgevonden Game Reserve and featuring beautiful suites with private terraces and plunge pools surrounded by lush plants, the Clifftop Exclusive Safari Hideaway organizes elephant safaris and horse riding trips. All suites are decorated with hand-made organic fabrics, while the guests can enjoy the beautiful views over Welgevonden Game Reserve and Sterkstroom River from their bathtub.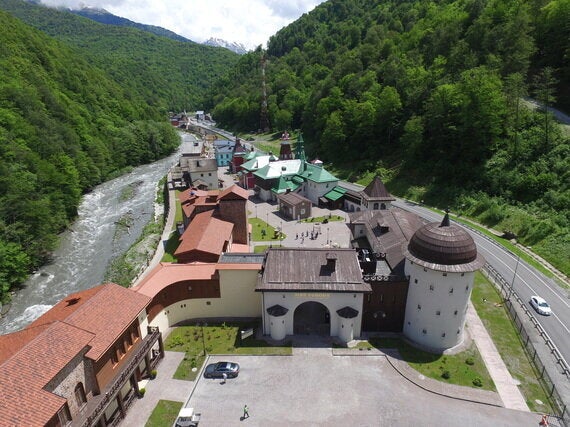 Estosadok is mountain village surrounded by the beautiful Russian wilderness, including some of the most unique and diverse flora and fauna in the world. Set 100-metres away from Rosa Khutor Ski Complex, the Cultural and Ethnographic Centre Moya Rossiya Hotel is composed of 11 unique buildings representing different regions of Russia. Mainly endorsed for wildlife, downhill skiing and relaxation, the family friendly destination of Estosadok is a perfect choice for travellers who want to experience living amongst beautiful alpine scenery.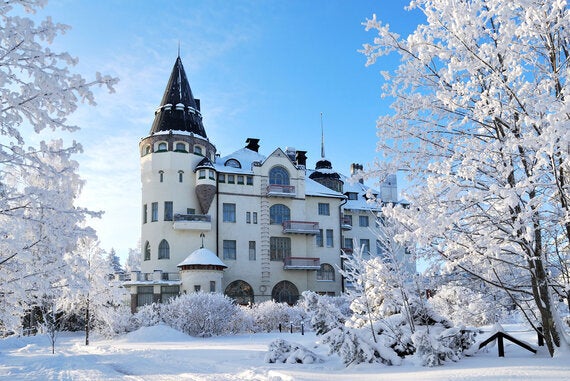 With Finland's remote north-eastern European location comes a diverse ecology as exclusive as the location itself. It's a great location to unplug and appreciate the untouched natural wonders this part of the world has to offer. Situated near the Kruununpuisto Park, one of the oldest parks in Finland established in the 1800s, the Rantasipi Imatran Valtionhotelli is set in a magical castle by the Vuoksi River. Nature lovers can visit the magnificent Imatrankoski rapid, which is considered to be part of the National landscapes of Finland, enjoy a cruise on the Vuoksi River or discover the islands on Lake Saimaa.
All photos are courtesy of Booking.com
Follow HuffPost Canada Blogs on Facebook