As one of the world's favourite beach-based drama's hits the big screen with this spring's hotly anticipated new Baywatch movie, we've revealed some of the most popular sandy beaches around the world. So if you want to hit the beach, be it to explore, soak up the sun, or channel your inner lifeguard, look no further than these beautiful places to stay.
Venice Beach, Los Angeles, USA
The iconic Venice Beach -- and in particular the lifeguard station here -- were made famous in the original Baywatch TV series. This popular destination attracts visitors with its quirky charm and character, famous boardwalk and beautiful stretches of sand. The ocean front walk is full of fairground attractions, great eateries and street performers. While in town, make sure to also take a trip to Muscle Beach to catch gymnasts and fitness buffs working out.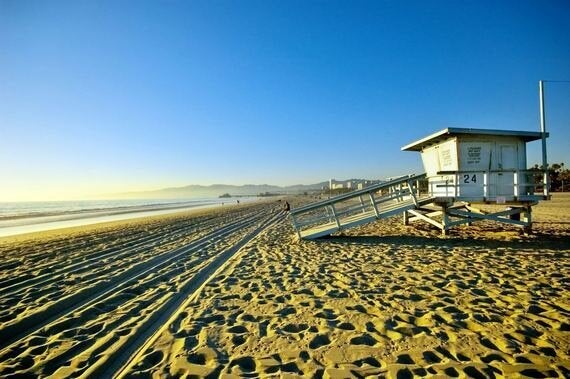 Just four minutes' walk from the beach and 10 minutes' walk from Venice Boardwalk is the Boutique 444 Venice Beach self-catering apartments. It's the perfect location to explore the area, close to Venice's many restaurants and bars, and it even has a garden and snack bar -- although let's face it, you'll be spending most of the time on the beach.
Karon Beach, Phuket, Thailand
Located on the west coast of Phuket Island, this sandy stretch is a favourite destination for holiday makers on the beautiful and lively island. Boasting excellent snorkelling opportunities, the beach is surrounded by a choice of dining and shopping options -- and for party people, nightlife can be found at the far end of the beach. Visit Karon Beach for great beach walks, relaxation, restaurants and hot weather.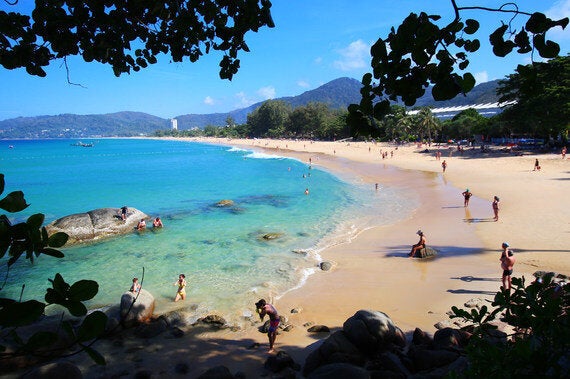 Karon Beach Walk Villa is only a five minute walk from the soft white sands of the beach and the perfect way to experience Phuket in luxury. Relax in the private pool or the comforts and modern amenities of your own private villa or get out and about and enjoy the local restaurants, bars and shops, all within two minutes of this stunning property.
Set in mesmerising Corsica, Porto-Vecchio has the best of both worlds with a stunning historic old town and history to uncover, set alongside a fashionable modern marina. As well as the white sands lapped by turquoise water, the port town offers plenty to do with places to eat and explore in this charming spot -- if you can be enticed away from the beach.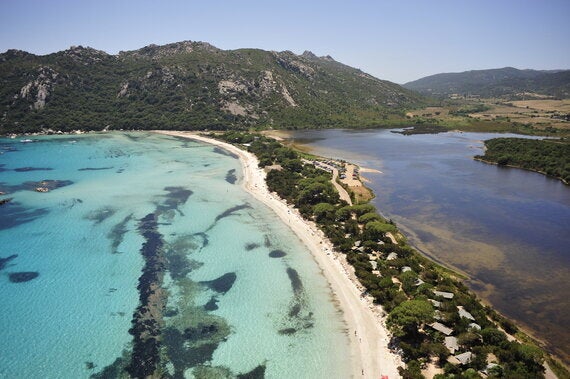 Photo credit: Booking.com
In the heart of the breathtaking Santa Giulia Bay and a mere four minute walk from the beach, the Costa Nera residences, set in gorgeous gardens, offer high end accommodation with private studios and apartments. Perfectly situated for the beach, these contemporary apartments are perfect to relax after a sunny day on the beach.
Located in Kenting National Park, this stretch of coast offers breathtaking scenery and 600 meters of soft white powdery sand. The spectacular beach is also perfect for water sport enthusiasts with great surfing, snorkelling and scuba diving. Nanwan is also the perfect locale for nature lovers with spectacular scenery, rolling hills and tons of greenery.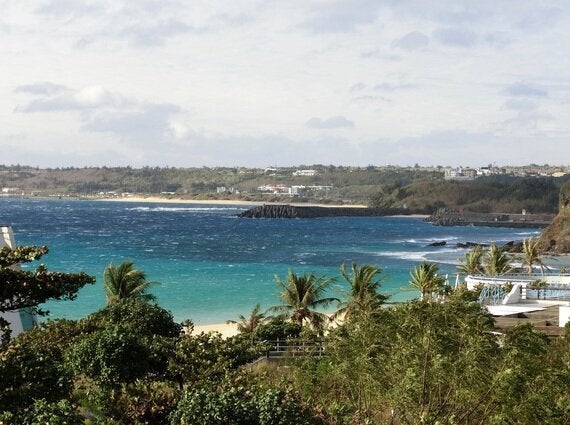 Photo credit: Booking.com
Found in the heart of Nawan of of Hengchun Township,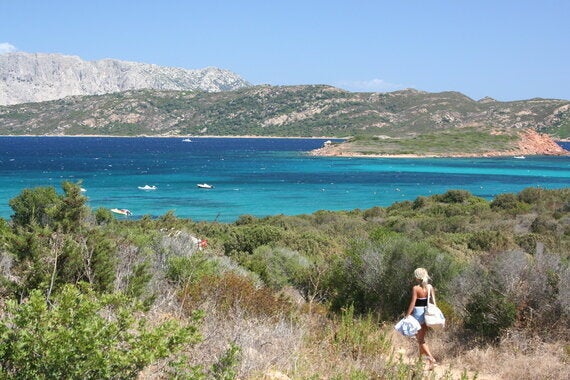 Photo credit: Booking.com
Set higher up in the hills and surrounded by a pretty garden and terrace, at B&B Li Muntigedd you can soak up the magnificent views of the sea. Enjoy the sweet Italian breakfast which is served daily in the garden or make the most of the views on the sun terrace with the barbeque facilities.
Nicknamed the 'Hawaii of China', the golden shores of Sanya is a popular destination for vacation goers. The region is made up of three zones with a bustling city centre and stretches of exquisite beaches including the exclusive Yalong Bay lined with luxurious resorts. Bask in the warm weather, relax on the beautiful beach and enjoy fresh seafood while you visit Sanya.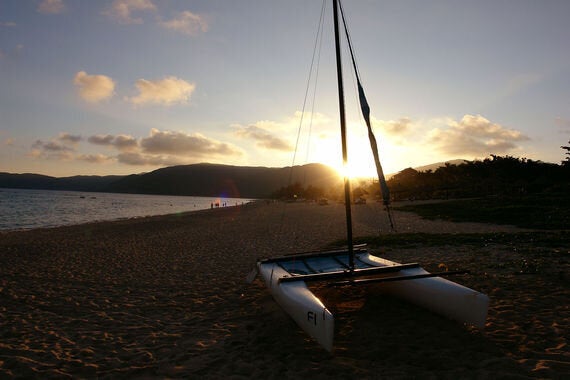 Only 200 yards from the beach you can find the comfort of Wenxiaoyi lnn Sanya canacoast guest house. The stylish rooms are the perfect base for exploring the local area with many dining options within walking distance and the best of local dishes to sample. Travellers can also chill in the shared lounge area to get to know other travellers.
At only 4.5 miles long, Boracay is a postcard perfect stretch of sand white beaches lined with luxury seafront resorts. It's a secluded getaway perfect for travellers seeking idyllic beaches, picture perfect sunsets and friendly islander locals. This piece of paradise is known not only for its beaches, but also for its water sports and friendly people.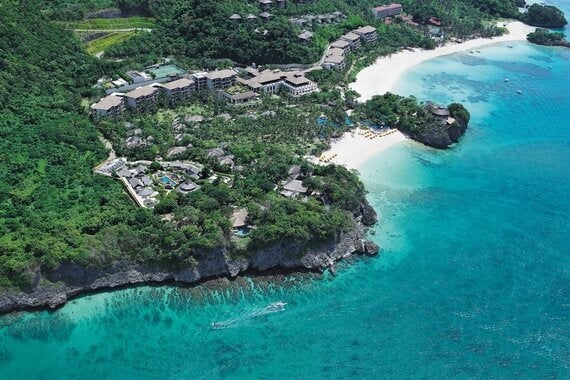 Photo credit: Booking.com
Surrounded by a lush hillside overlooking the turquoise ocean, Shangri-La's Boracay Resort and Spa provides a luxurious and secluded hideaway. Boasting a private beachfront, two stunning outdoor pools and spacious guest rooms, travellers are sure to experience the true meaning of Shangri-La. The villas and suites add a touch of first class with a butler service and either a private pool or hot tub. Whether you are seeking adrenaline or tranquillity this resort can cater for all, with a selection of spa treatments or a range of water-sport activities from kayaking, deep sea diving to even a romantic sunset cruise.
Follow HuffPost Canada Blogs on Facebook