With the joys of the holiday season, comes the love-hate relationship with Christmas shopping. There's nothing more discouraging than visiting your local mall only to be pushed and shoved for the latest gadget. If you still haven't booked your holiday vacation and have gifts to cross off your list, we're here to help. Endorsed for their popular souks, these six cities are a great choice for travellers who want to escape the traditional Christmas shopping and explore some of the oldest markets in the world.
Whether you consider yourself a "shopaholic" or not, you're sure to appreciate the lights of the suspended lanterns and the colourful stalls while becoming immersed in the city's local culture. There's also no doubt you'll impress your family and friends with what you bring back. Who says shopping has to be a chore?
Marrakech, Morocco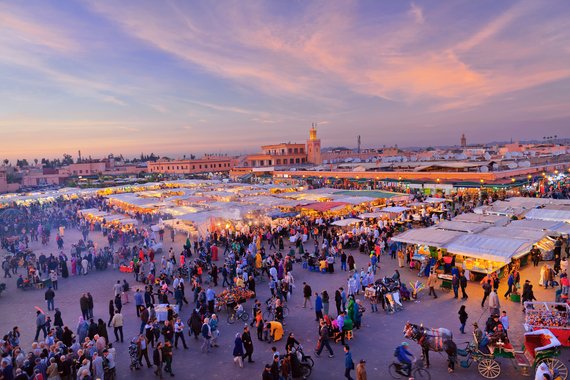 The vibrant souks of Marrakech offer a unique shopping experience, thanks to the myriad little alleys filled with colourful fabrics, furniture, ceramics, spices and everything a traveller could possibly imagine. Immerse yourself in culture, ant stay at the stylish Riad Palais Sebban which combines Moroccan and Andalusian architecture. Guests can relax by the pool or at the rooftop terrace overlooking the city before exploring the labyrinths of the Marrakesh Souks.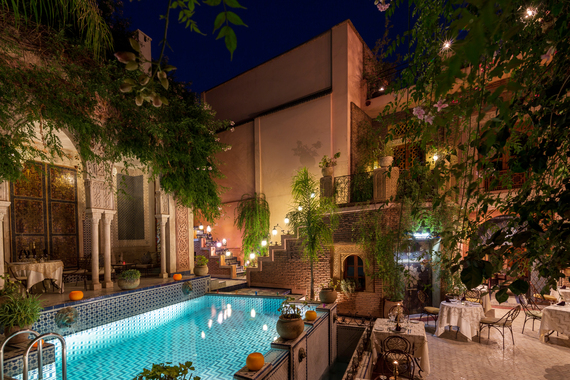 Istanbul, Turkey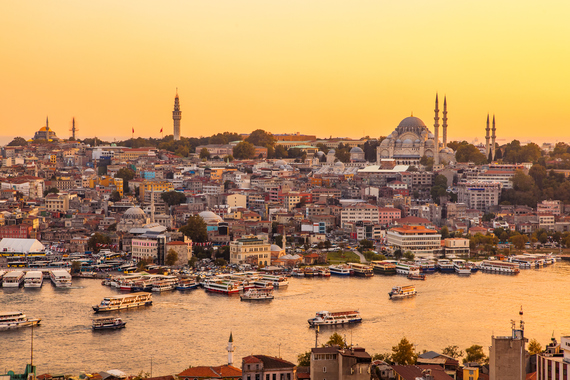 Considered to be one of the biggest covered markets in the world, the Grand Bazaar in Istanbul is a shopping paradise with about 5,000 shops grouped by the type of products. The stalls include Turkish ceramics, traditional clothes, jewellery and spices. Featuring three original buildings, the Soho House Istanbul - Special Category has luxurious rooms tastefully decorated in contemporary style, king-size beds with Egyptian cotton sheets and bathrooms with walk-in rainforest showers. The onsite Cowshed Spa is a great place to relax after a day exploring the truly Grand Bazaar.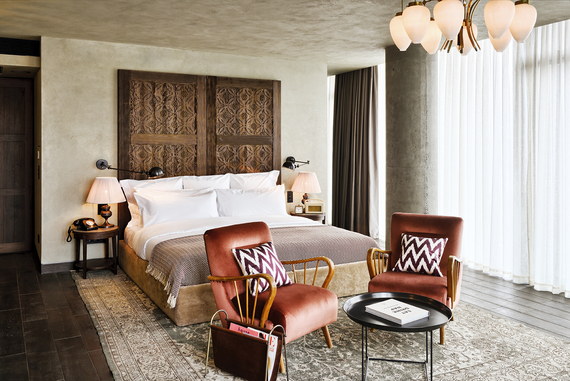 Doha, Qatar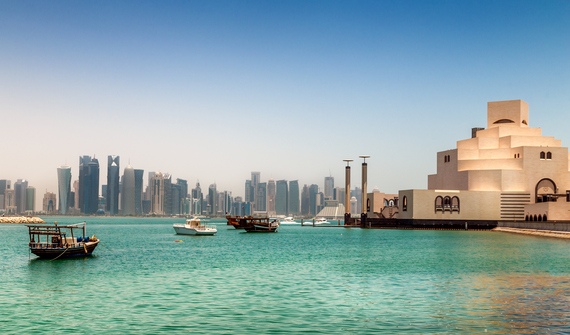 The stylish Banana Island Resort Doha by Anantara is situated on Banana Island, just a 20-minute luxury ferry ride from Doha and the famous Souq Waqif, known for selling traditional garments, spices, handicrafts and souvenirs. Combine your visit to Doha's most beautiful market area with a relaxing stay at a luxurious Arabic design accommodation, featuring a private beach, a lagoon pool, nine dining options, a spa and a cinema.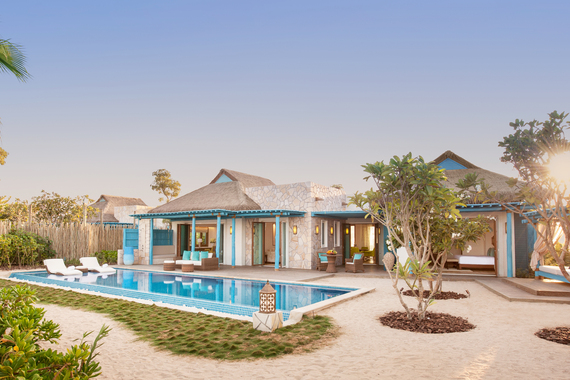 Mostar, Bosnia and Herzegovina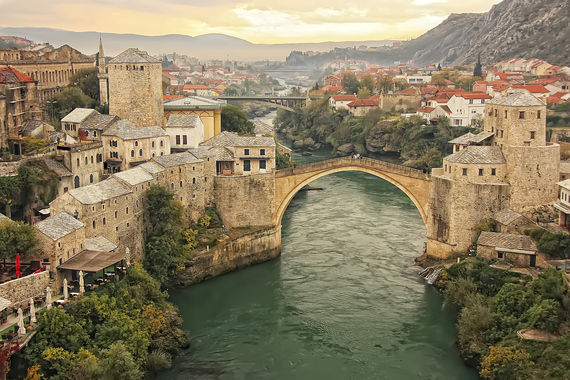 Surrounded by a lush garden with roses and palm trees, the Bosnian National Monument Muslibegovic House is a unique hotel-museum located directly in Mostar's historic city centre within walking distance to the UNESCO World Heritage Old Bridge. Famous for its old Turkish houses, the stunning landscape and the Blagaj Monastery, Mostar is also home to traditional market stalls on both sides of the river selling rugs, Middle Eastern souvenirs, jewellery and handmade products.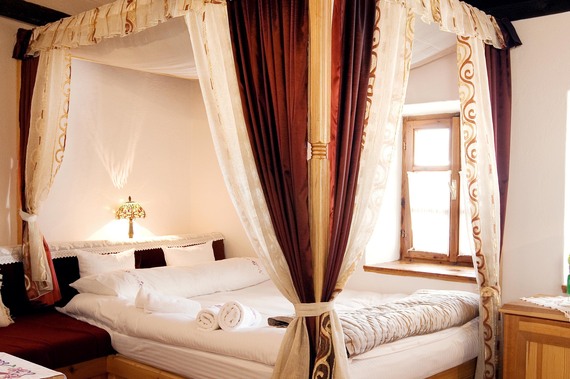 Kuwait City, Kuwait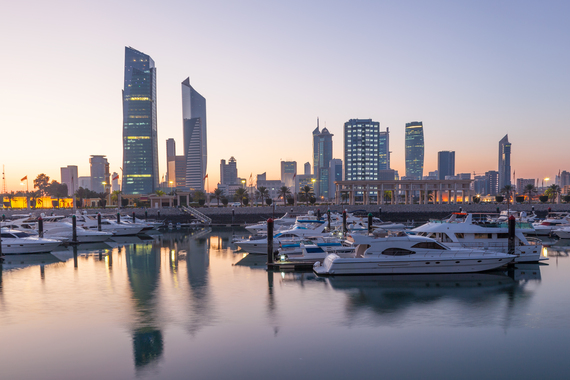 The Souk Al-Mubarakiya Market is Kuwait's older and most popular traditional market, but not the only one you'll find. Travellers can spend their day discovering an array of souks selling different types of goods, such as Persian silk carpets, perfumes, traditional wear, antiques and gold. After a full day of shopping, check into the Four Points By Sheraton Kuwait, conveniently situated at Kuwait's commercial and financial centre. It offers chic, modern rooms and an indoor pool on the 42nd floor, offering panoramic views of Kuwait's Gulf.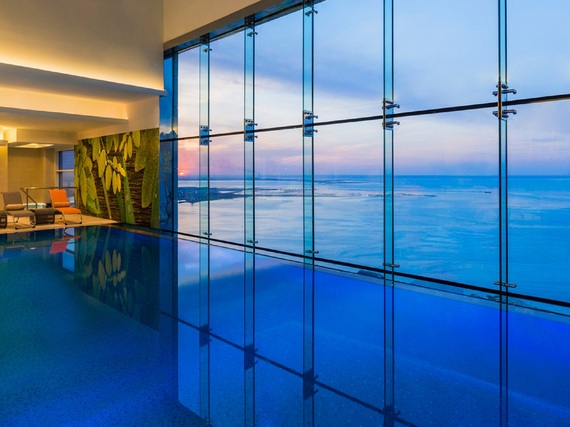 Fès, Morocco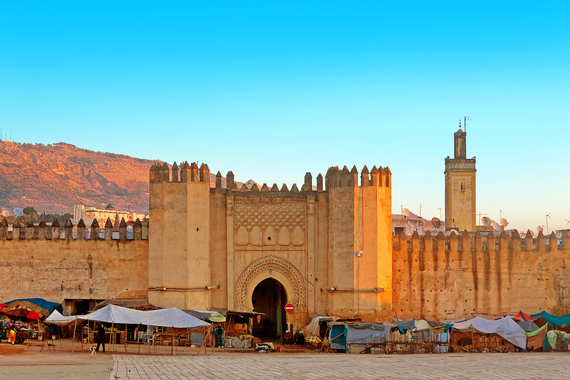 Composed of three 18th century residences, the Algilà Fès is set on a quiet street near the ancient labyrinth in Fès Medina. It is the perfect place to relax after a long day exploring the medieval streets of the medina, thanks to its patio with a fountain and the rooftop terrace. The city of Fès is home to many souks, but the Souk el Henna is one of the most popular because of the henna and spices available.