If you have a passion for the outdoors, love horses and have always been inspired to experience 'home on the range' then why not shake up your next vacation? With more than one million accommodations - including everything from extravagant castles to rustic tent stays and icy igloos -- we've put together seven rockin' ranch stays for you to experience a taste of the cowboy life for yourself. Grab a pair of boots and your Stetson hat, seize the reins and let the adventure begin!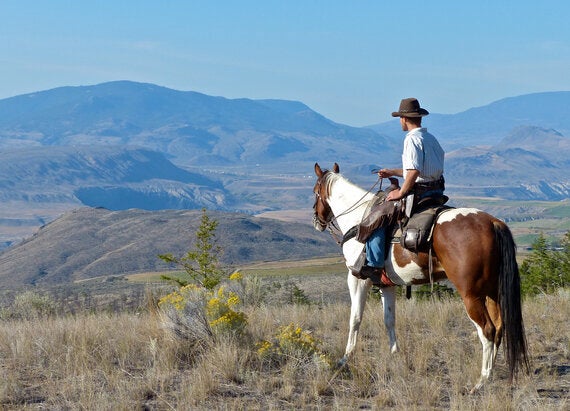 Overlooking the Thompson River Valley, this beautiful ranch is home to more than 100 horses and has a large crew of wranglers waiting to introduce you to the cowboy life. Whether you are an experienced rider or a first timer, an unforgettable experience awaits you in one of the sunniest spots in Canada.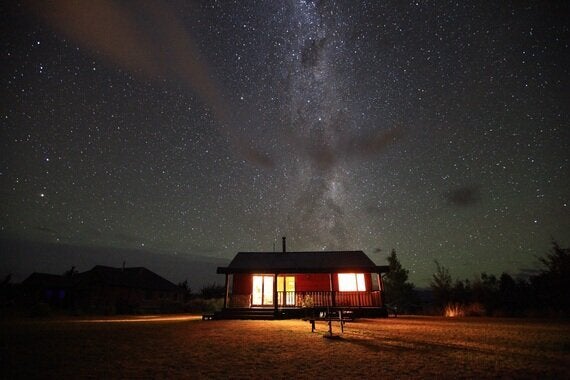 Set on 13 acres within Fiordland National Park Scenic Reserve, this chalet is perfect for riding the plains, fishing and exploring one of the most beautiful parts on New Zealand. And if you're travelling with kids, they can experience the farm life and enjoy free pony rides in the safety of the round pen. If you're not too worn out by sundown, you'll want be sure to save some time for stargazing.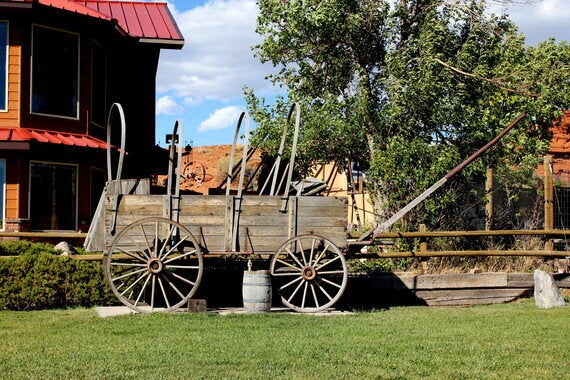 Surrounded by mountains, this bed and breakfast was once a working cattle ranch. Featuring unique western-style themed rooms, trick horses and a Western breakfast cooked over a campfire, this is the place to stay for a true glimpse of the Old West.
Spring Creek Ranch, Jackson, USA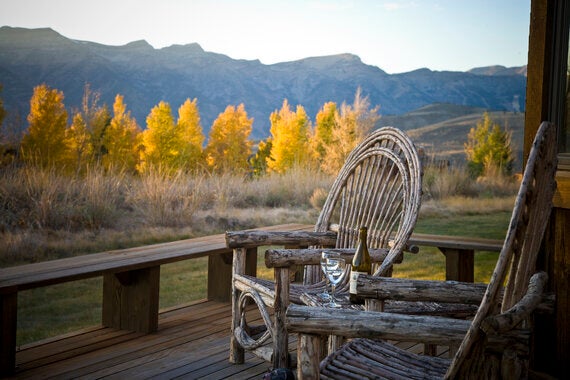 Offering stunning views of the Teton Mountain Range, this year-round luxury resort is located on a wildlife sanctuary. During the winter months travellers can enjoy a horse-drawn sleigh ride, while a horseback riding during the summer months will give you a genuine taste of the Wild West.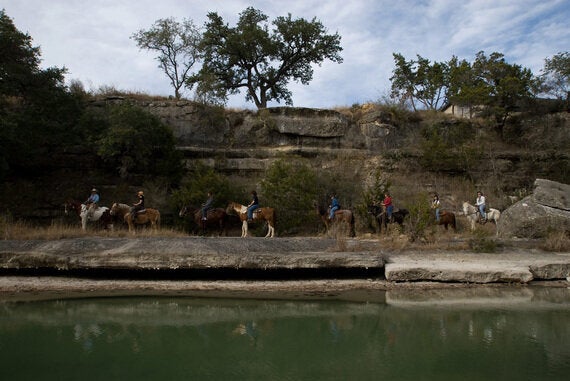 Back in the day, the real Texas cowboys were driving cattle from Texas to the north. Today, at Flying L Guest Ranch guests can experience the life of a modern-day Texas cowboy and enjoy an array of tempting activities like golfing and horse riding. Founded back in 1947, this property hosted famous guests like John Wayne and Tex Ritter.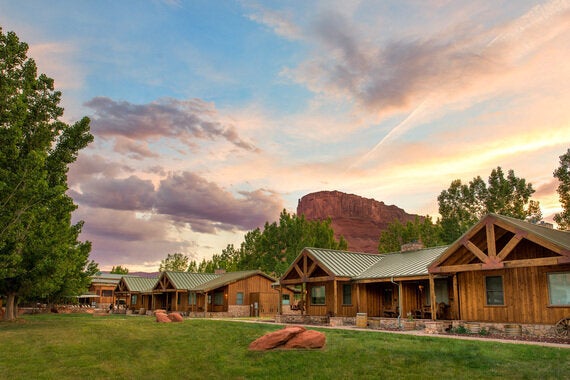 A great variety of horseback rides and horsemanship awaits you at this 160-acre ranch resort. Enjoy leisurely rides through the breathtaking trails as you overlook the red rock mountains and infinite skyline. Animal lovers can visit the farm and feed the animals, while the younger cowgirls and cowboys can saddle up for a pony ride.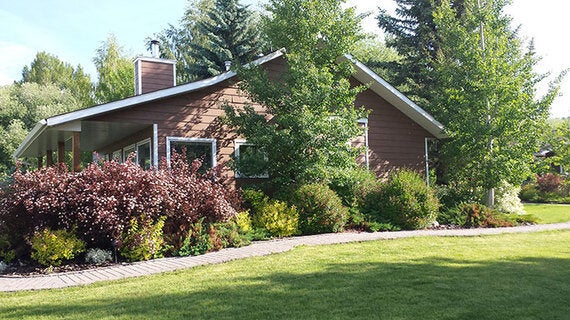 Nestled in Strathmore, this guest lodge is the perfect spot for a western ranch experience. Horseback riding, fly-fishing and camp fires, are just some of the activities guests can enjoy during their stay. The breathtaking property has also been known to frequent as a rustic wedding venue too!
Follow HuffPost Canada Blogs on Facebook