As the winter blues starts seeping into our lives, it's clear that "the most wonderful time of the year" is sadly behind us. And whether you enjoyed a festive-filled staycation or a trip away to see family, it's normal to find yourself in a bit of a funk during the winter season.
But every dark, cold winter cloud has a silver lining, and we recently found that 77 per cent of people book a holiday to cheer themselves up. So, until you're ready for your next escape, here are some tips that will help you find balance and get you through the winter blues: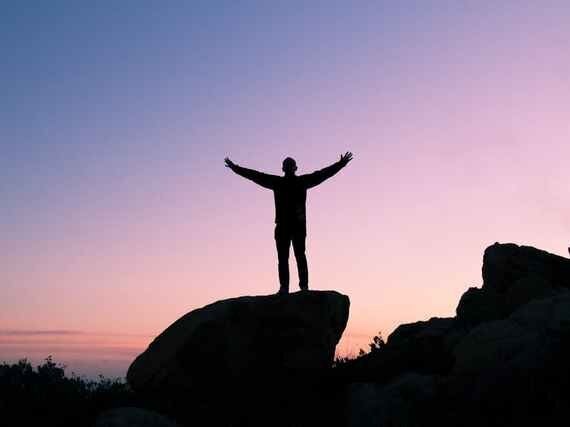 The start of a new year is the perfect time to reflect, reset and make changes in your life. If you haven't already, pick something that you would like to improve on in 2017. Focusing your energy on achieving this goal will give you a sense of purpose over the winter months and even something to look forward to. And, while it can seem daunting at times, setting and achieving small goals along the way will not only motivate you but get you excited. Don't fret if you slip up once or twice, because change is hard, just keep going and eventually you will reach your goal.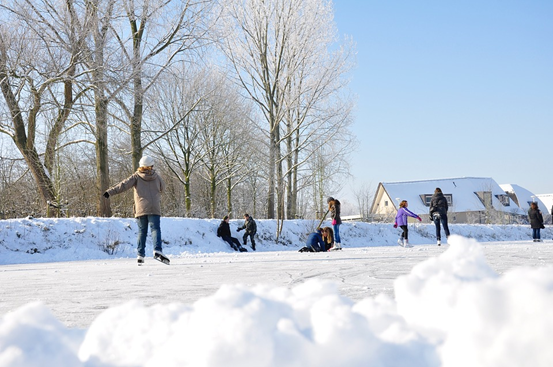 One of the reasons travel boosts our happiness is because we tend to spend more time outside on vacation rather than indoors. Even though you can't exactly soak up the sun on the beach, why not embrace the cold and take full advantage of all that the season has to offer? Dress warm and brave the cold to try out skiing, skating, snowmobiling, dogsledding, snowshoeing or hiking -- the possibilities really are endless.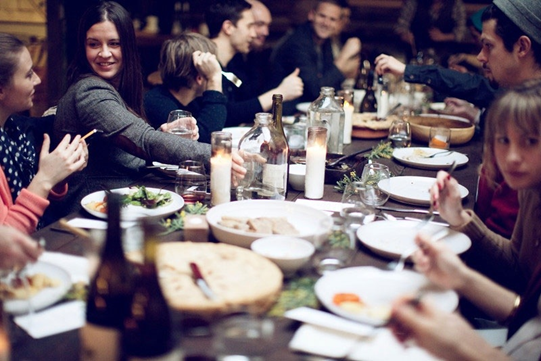 Having something scheduled in your calendar that you're looking forward to is a great way to get through the winter blues. It doesn't have to be anything big or fancy -- a reservation at your favourite restaurant, a quick weekend getaway, plans to see a movie or a day off from work to explore the city are all great ways to give yourself a sense of perspective when you're feeling down.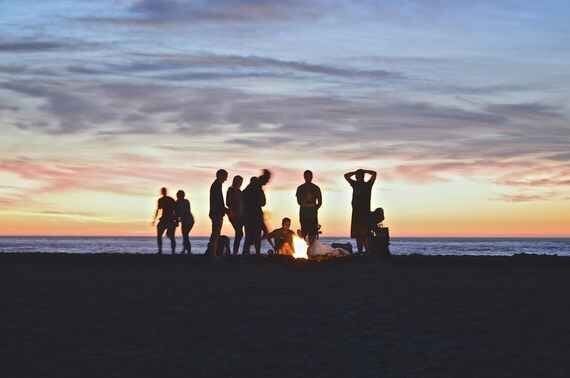 While hiding away and hibernating until spring may seem appealing, it's important that you make a point of seeing family and friends. This will remind you of the things you love at home, and will help you begin to enjoy your day-to-day life and routine again.
Make sure the basics are there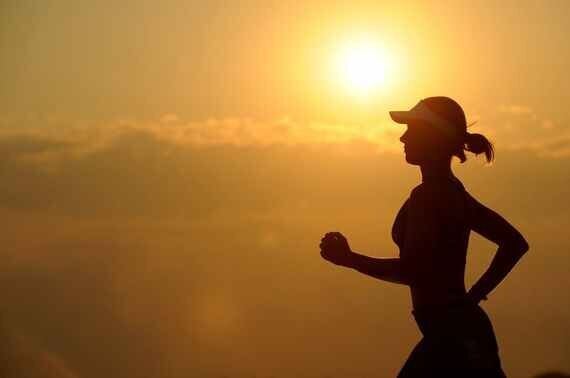 Sleep well, eat well, get back into an exercise routine and make sure that you are taking care of yourself. These are the basics that are often overlooked, but are key to our overall wellbeing.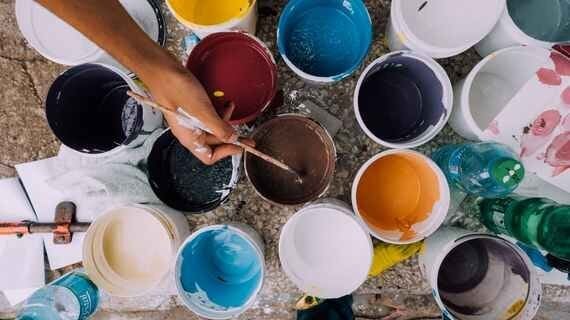 The winter is the perfect time to try something new. Take up a new hobby, learn a new language or join a class. Make sure these activities are fun and different from your daily routine to keep you on your toes and keep you away from boredom.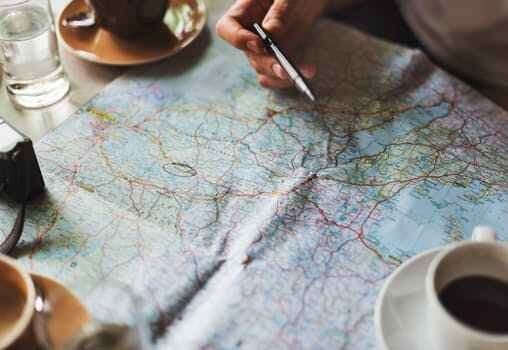 Like we mentioned before, one of the best ways to get over the winter blues is to plan another trip -- even one in the distant future. Approximately eight out of 10 people (79 per cent) say that scrolling through pictures of destinations and beautiful accommodations -- from apartments to villas, hotels and B&Bs -- helps them feel happy in the run up to their holiday. Planning a getaway gives you something to look forward to, and it's never too early to start planning!
Follow HuffPost Canada Blogs on Facebook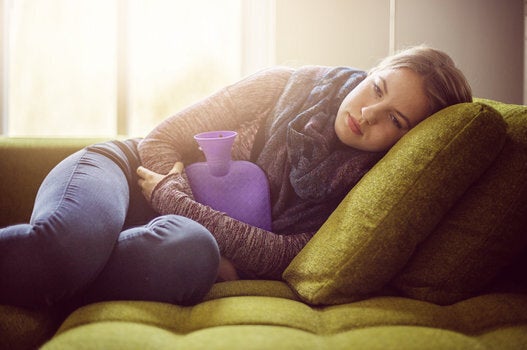 Dead of Winter Across Canada