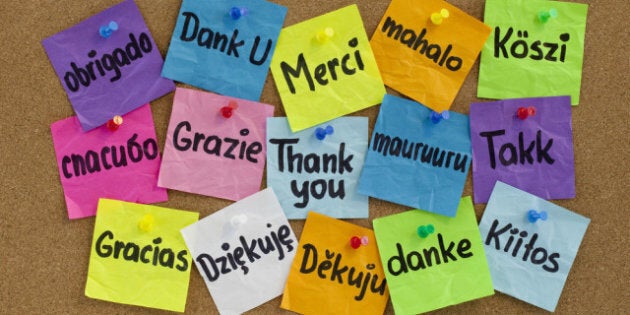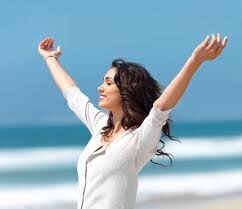 Once a person internalizes what it means to be grateful, fresh opportunities pop up, barriers to change disappear, and new relationships become possible. Here are five ways to learn and practice gratitude.
Blog continues below slideshow...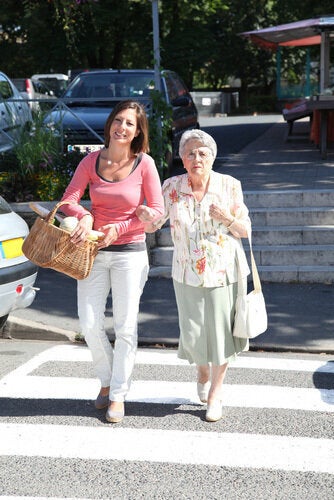 Five Ways to Practice Gratitude
Too often we adopt an all-or-nothing stance toward our life and how we wish it would be. Try turning your attention instead to small ways your life was good today. For example, you snacked on an apple instead of a cookie, or were especially kind to an elderly neighbour. Be grateful for such small moments of satisfaction.
Notice greatness around you.
Gain perspective on your life by looking at awe-inspiring nature -- the rising and setting sun, for instance, or the power of waves. Doing this will help you see the small size of your problems and stressors in the context of universal forces. Be grateful for the wisdom and strength you can draw from the natural world.
Teach someone how to do what you've become good at, whether it's mentoring a coworker or showing a useful skill to a child. By helping others learn and thrive, you express gratitude in a very tangible way. Because of your generosity, it's inevitable that love and support will come back to you.
Gratitude pays off, much like an investment that grows and pays ever-increasing interest the more you deposit over time. Get in the habit of giving thanks daily for all that you have and the people you love. A wealth of gratitude over time leads to a wealth of opportunities.
Try to align everything you do -- your work, your relationships, your self-improvement, your habits -- with what you most want in life. If you want to be healthy, become aware of how all of your daily actions and interactions fit with that goal. Give thanks for how easy and calm your life becomes once you're living with intention.