Paul Bradbury via Getty Images

It's that time of year again where the stores are packed with people, mall parking lots are difficult to navigate and the stress of finding the right gift for the right person is upon us. I'm the type of person who likes to avoid malls during busy hours and to take the guess work out of my shopping experience. I know what I want in advance then I get in, avoid browsing and get out.
If you're like me, you may struggle finding just the right gifts for friends and family. Usually there are a couple of people that are are easy to shop for, but we all have those in our lives that pose a little more of a challenge when searching for the right gift.
As someone who is all about the active lifestyle, I always find myself browsing online for most gift ideas at sporting goods store websites. I find it's also a nice way to encourage my family and friends to get outside, get moving and stay active over the winter season. During my search for gift ideas, I came across some stores that are providing online gift advice such as Sport Chek's 'Give a Better Gift' service, allowing shoppers to use Facebook Messenger to ask an actual employee expert for gift giving advice. This was a helpful solution to finding what I need to purchase more efficiently and with less stress involved.
I've compiled a list of a few gift ideas that I've been looking into for friends and family, which may also help in your decision making process as Christmas gets closer and closer.
Stocking Stuffers - Under $40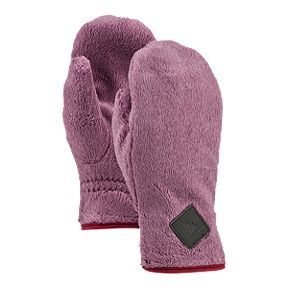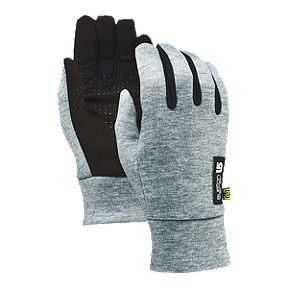 Burton Touch N Go Men's Gloves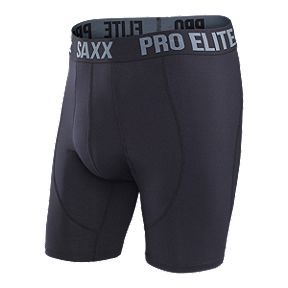 Saxx Pro Elite 2.0 Long Leg Modern Boxer Briefs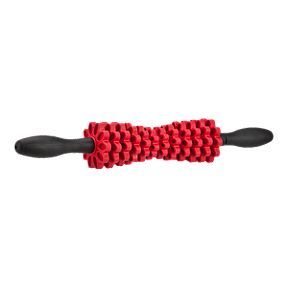 Energetics Pro Series Adjustable Massage Stick
Gifts Between $100 - $200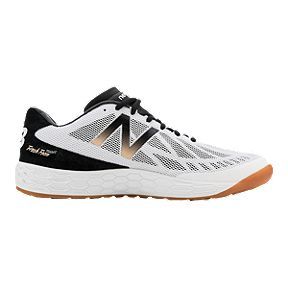 New Balance Men's MX80 Trainers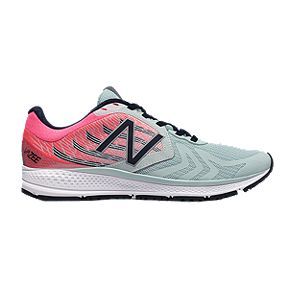 New Balance Women's Vazzee Pace V2 Runners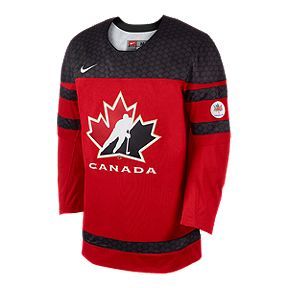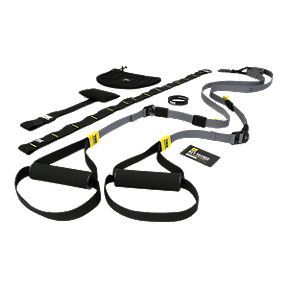 Gifts Under $300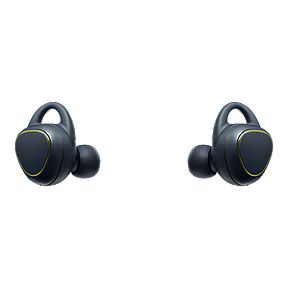 Samsung Gear IconX Wireless Headphones
l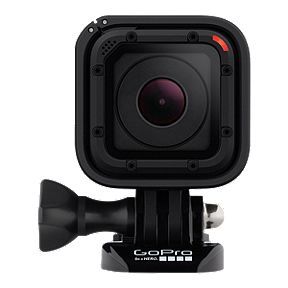 Gifts Over $300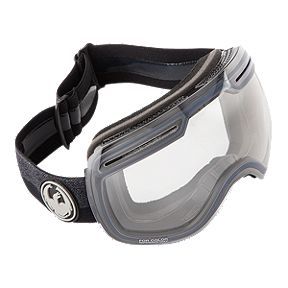 Dragon Flux X1 Transitions Clear Goggles