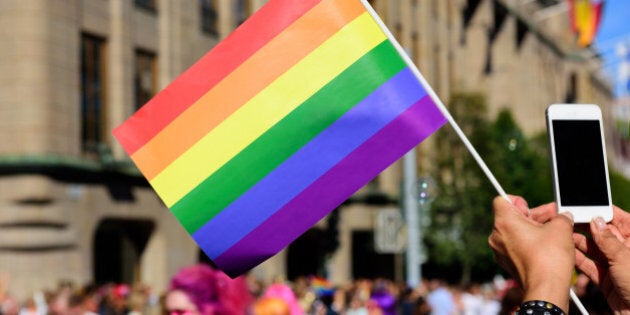 I work for a bank that is looking forward to a time when sexual orientation and gender identity will be a non-issue in North America; boring stuff to talk about, passé.
A time when it will no longer be necessary for us to make a point of actively embracing the lesbian, gay, bisexual, transgender and queer community; diversity, respect and inclusion will simply be part of how we behave as a society and who we are as human beings.
Based on recent events, unfortunately, it appears that time has not come yet. Following the mass shooting that took place in Orlando, Florida on June 12 that targeted members of the LGBTQ community at Pulse nightclub (among countless other tragedies,) it appears we still have work to do.
However, the broader community's response to this tragic incident reminds us not only of the homophobic, transphobic and biphobic violence that LGBTQ people continue to face every day worldwide, but also of the resilience, compassion and solidarity of our global LGBTQ community.
From the overwhelming turnout at local Orlando blood donation banks, to grief counselling and financial support that was collected for the victims, it is clear that attitudes which may have been attributed to the "status quo" of the past are no longer acceptable to many.
And so, it is essential that business and Albertans alike continue to vigorously champion LGBTQ rights across the country and around the world.
Sure, it's smart from a business perspective -- LGBTQ employees who feel comfortable, who can bring their 'whole selves' to work, are bound to be more motivated, happier and more productive. And clients or customers who identify as LGBTQ may appreciate our advocacy and want to bank with us. But the importance of LGBTQ advocacy goes beyond that.
Respecting the sexuality of any human being -- whether they identify as homosexual, heterosexual or anywhere in between -- is the right thing to do. It really is as simple and straightforward as that.
For those looking to attend a Pride parade or festival, there are certainly many to consider. In Canada, Vancouver, Montreal and Toronto are the biggest, but there are countless smaller and emerging festivals from Coast to Coast. In Alberta, there are six Pride festivals, including Grande Prairie, Edmonton, Jasper, Red Deer, Lethbridge, Medicine Hat and Calgary Pride, which takes place this weekend. Even with rain in the forecast, spirits in the LGBTQ community remain sunny in the prairies.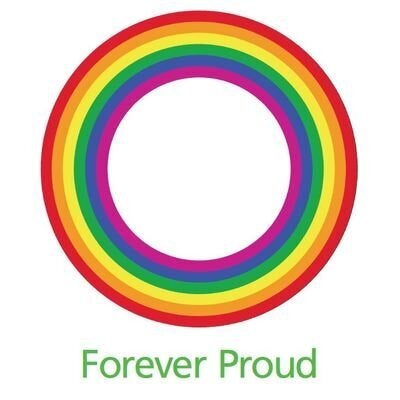 Pride isn't about being 'gay for a day.' It's about diversity, respect, inclusion and year-round support for the LGBTQ community (in good times and bad), not just once a year when there's a big celebration.
Follow HuffPost Canada Blogs on Facebook