In a little over nine months, cannabis is supposed to be legalized across the country. Yet we still don't have a reliable roadside test for marijuana impairment, national consensus on legal age, support for provinces who will bear the social and financial costs, and a reliable strategy to restrict access to minors and confront organized crime.
The medical community is confident in one thing: youth mental-health issues will rise, even as current resources are stretched and can't meet young peoples' needs now.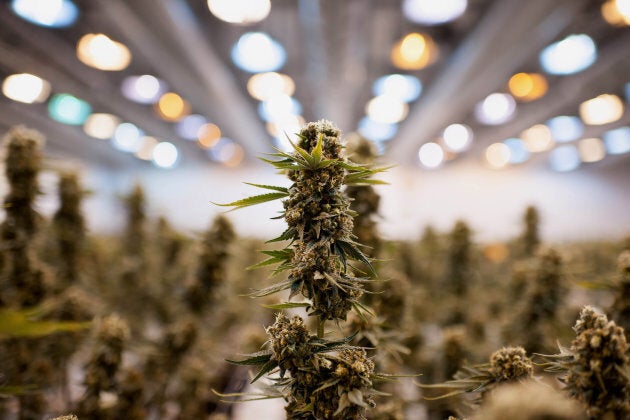 On Friday, the Ontario government made a valiant attempt to establish some type of a sanity to manage the legalization of what is a dangerous, addictive and toxic product. It fell short of pleasing anybody, but I cannot blame them for trying to make the best of a bad federal framework. They have been forced into a corner and given no time or support from a federal government that is hanging this albatross around the provinces' necks.
There is no reason for Bill C-45 to be rushed through until it has dealt with the important health and safety impacts of cannabis legalization. Right now, we are facing a deadline for the Trudeau government to fling the doors open to marijuana sales practically overnight. But the bill as it stands poses real and frightening risks to parents, road users, youth, law enforcement, health-care providers and people concerned about the safety of their communities.
Where will the black market flourish? Where it always flourishes: poor neighbourhoods and rural communities.
The only people excited about legalization under Bill C-45 are the cannabis producers sure to morph into what former Ontario Attorney General Michael Bryant calls "Big Weed," and the organized crime groups that will continue to roll in fat stacks of cash thanks to the federal government's poor planning. The plague of crime in this area is real and experts predict that it will not be curtailed by the current legislation.
And where will the black market flourish? Where it always flourishes: poor neighbourhoods and rural communities where legal cannabis retailers will be out of reach. Liberal MP Greg Fergus spoke about "systemic racism" that plagued drug policy in the past, and minority communities and Indigenous people may face more negative economic and social impact.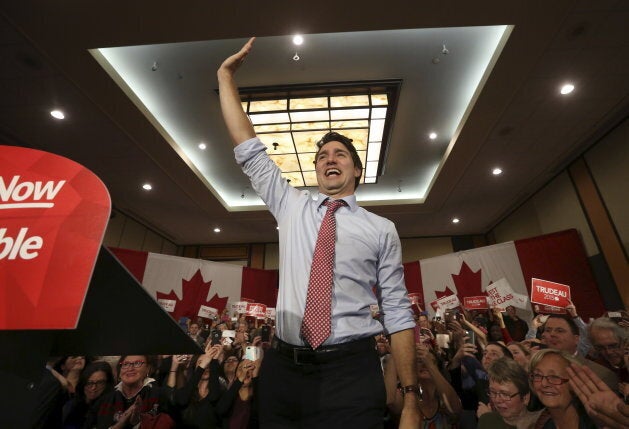 Trudeau's legalization gambit is going too far, too fast. TheOntario Safety League is spearheading a coalition of voices who are concerned about the health and safety impact on the commercialization of marijuana. We believe the legalization agenda is ignoring public safety and harm reduction and putting Canadians at risk.
We have only one chance to get this right. We know that legalization is coming, but the current proposal is a recipe for public health and safety chaos. There are six areas that need to be addressed if we are serious about reducing the risks of legalization.
We need to tightly restrict sales at the launch and expand regulated access gradually.
First, there needs to be a quick, court-sanctioned roadside test for marijuana impairment similar to a breathalyzer.
Third, we need to tightly restrict sales at the launch and expand regulated access gradually.
Fifth, the provinces need time to address the nitty gritty of legalization through effective regulations (where the federal government does not have to get its hands dirty).
Finally, sixth, we need to clearly implement high legal floor prices and taxes to curb youth consumption.
The Trudeau government has not listened to the voices of safety professionals, doctors, parents, health researchers, municipal officials, school trustees and police officers. These are the people who will deal with the negative fallout from Bill C-45. It's time their questions were answered.
Mr. Patterson is the President and CEO of the Ontario Safety League, which has been focused on public safety and education since 1913.
Follow HuffPost Canada Blogs on Facebook