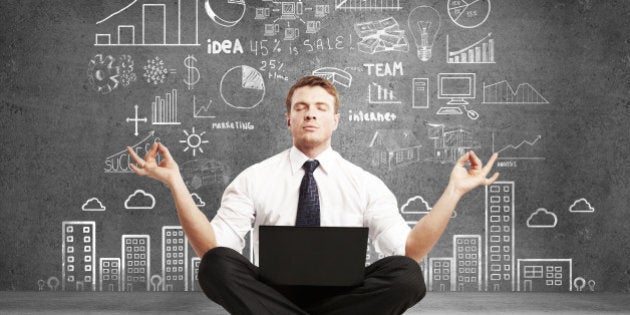 That's because we all have ADHD.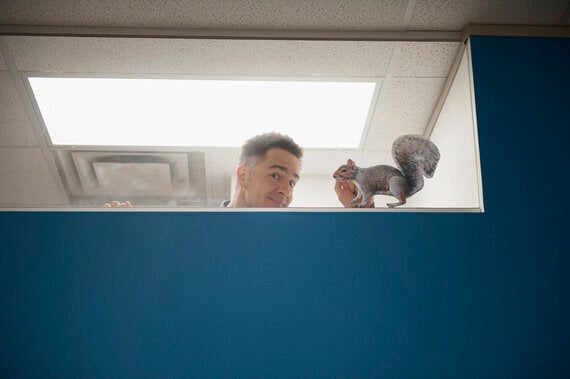 On the other hand, it's no secret that I have trouble concentrating for long periods of time. So to combat distraction, I've developed some hacks that anyone can use to find optimum productivity -- whether you have ADHD or not.
Focus on what you're good at. Let others do the rest.
Having ADHD has given me an inherent understanding that I'm just not good at certain things -- for example, sitting through long meetings, fine-tuning tiny details, or implementing the types of specifics that turn audacious ideas into reality.
I've also always wanted to make O2E Brands (the company group that includes home-service companies like 1-800-GOT-JUNK?) a household name by working with awesome people who share my long-term vision.
That's why a few years ago, I decided to accept my shortcomings and hire a COO to take 1-800-GOT-JUNK? to the next level. Erik Church operationalizes my blue-sky ideas and keeps our priorities on track. Our "two in the box" leadership style lets me focus on what I'm good at so Erik can, too. Since splitting our roles this way, we've smashed even the biggest revenue records and are growing every day. I often say he's the yin to my yang.
Tip 1: Let your team focus their abilities, and do the same for yourself. By accepting your weaknesses and leveraging your strengths, you'll grow your business faster.
Find out where you do your best work. Go there.
Having ADHD forced me to figure out where I'm most productive, and now I don't waste time trying to focus in places that don't work for me. I don't have a desk because I prefer to plunk down wherever there's a free seat at our headquarters in Vancouver, B.C. Not only do I get a glimpse of what's happening in different departments, I can get to know different people at the office.
Gone are the days when you had to be strapped to your desk to be considered a productive employee. In an age with super-flexible startup cultures and open office spaces, people have been given unprecedented freedom to move around the workplace. So use it to decide where you work best.
Tip 2: Find out where you focus and plan to do you work there.
Lose focus sometimes. Ideas will bloom.
One of the reasons I think people with ADHD excel as entrepreneurs is because they have a million ideas floating around all the time. Yes, sometimes my mind may wander during meetings -- but some of my greatest ideas have blossomed because I'm not afraid to daydream.
In 2010, a local company offered to paint my whole house in one day. As I watched the team of painters do exactly as they promised -- on time -- I realized I was looking at my next business venture. WOW 1 DAY PAINTING emerged from that random thought, and there are now dozens of franchises around North America.
Tip 3: #freeyourmind. Letting your mind wander can lead to surprising, innovative ideas.
Follow HuffPost Canada Blogs on Facebook