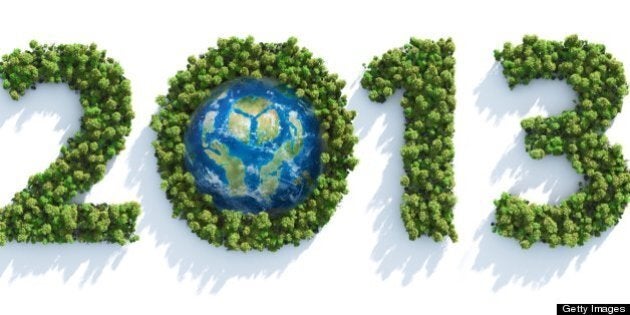 April 22 is Earth Day, a day celebrated each year in a global effort to improve the treatment of our planet. And we travel addicts know better than anyone that this is a great time to remember Mother Earth. After all, we have her to thank for our fabulous beaches, turquoise waters, awe-inspiring rainforests and majestic mountain ranges.
In the spirit of giving back to Mother Earth, Travelocity.ca wanted to share a few easy ways we can all limit our environmental impact, while enjoying the beauty and wonder this great world has to offer. When planning your next vacation, consider the following tips to limit your environmental footprint:
Discover eco-friendly destinations -- Not surprisingly, Europe is home to many of the most eco-friendly countries in the world, including; France, Norway and Switzerland, but for many, Costa Rica holds the top spot for all things green. Travelling to some of the greenest countries on the planet comes with many advantages, including; reduced litter and pollution, and a ton of green tour options like cycling programs, walking tours, and hikes through beautiful national parks
Book environmentally friendly hotels -- You don't have to go abroad to get the best of eco-travel. Right here at home in Canada there are many options for green travel coast-to-coast. From Kamloops and Banff in Western Canada, to Halifax and St. John's in the east, there's a wide variety of environmentally-friendly hotel options for all budgets. In fact, there are green hotels in every province and territory in Canada. Just look for the green leaf on Travelocity.ca.
Rent green cars -- Renting a vehicle is a great way to discover a large region with lots to offer. Places like Los Angeles, for example, are expansive cities, often with lots of traffic, so renting a green car can help you cut emissions while driving. There are a number of green car options available so that you can see all the sites on your to-do list while limiting those carbon emissions! Travelocity.ca, for example, allows you to search for "Green Cars" when shopping for car rentals, and identifies them with the same green leaf.
Opt for eco-tours -- It's important to get out there and enjoy the country you're visiting and organized tours are a safe and reliable way to enjoy different opportunities. Most countries have a wide variety of tour operators that plan eco-friendly tours, and by choosing this option, they go to great lengths to ensure your sightseeing footprint is reduced for you!
Do your part -- Last but not least, it's important for all of us to remember to consciously conserve waste in our daily lives. While we may be tempted to forgo our normal eco-friendly day-to-day routines ("I'm on Vacation"), it's just as easy to keep doing them, even when travelling. So try the following:
• You don't use a fresh towel at home every day, so why do it when you're travelling? Let housekeeping know they don't need to wash sheets and towels every day
• Bring your own reusable water bottle away with you, instead of purchasing plastic
• The hotel may be paying the electric bill, but we all pay in the long run. So turn off all lights when leaving your hotel room
• Limit those long, hot showers!
• Don't litter. In fact, pick up litter if you see it. Acts like that are contagious.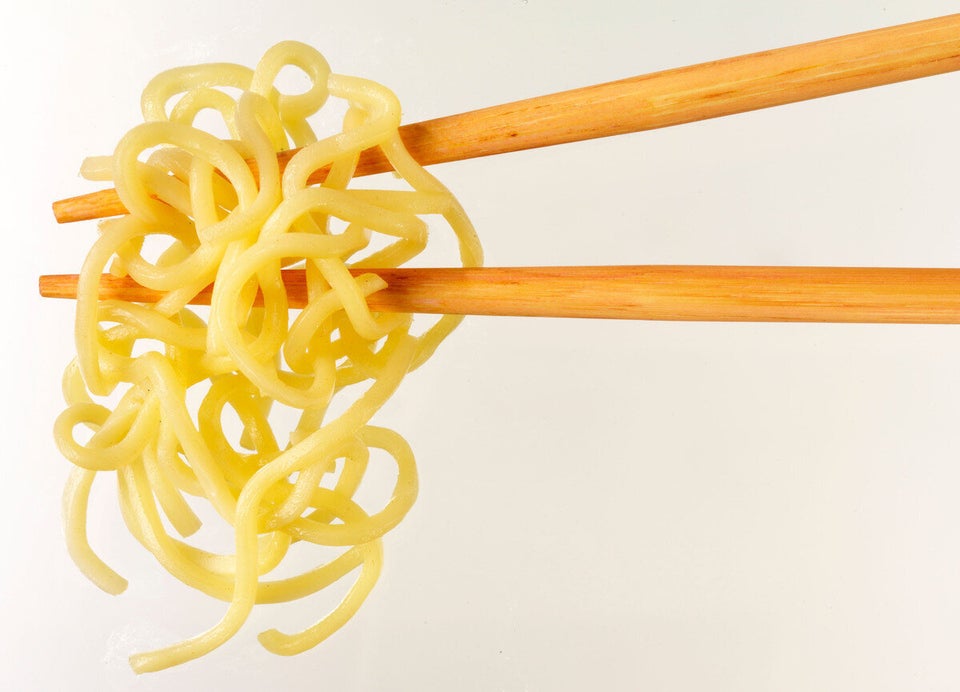 14 'Little' Things That Are Harming The Earth