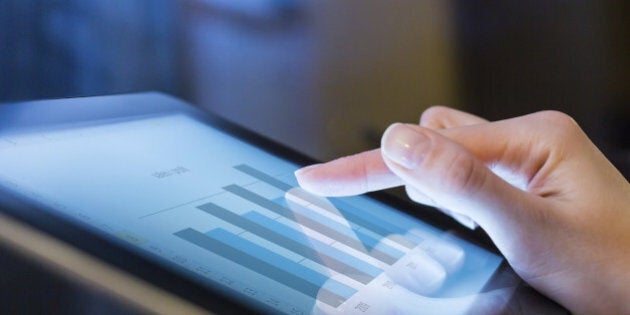 As we approach tax season, many of us reflect on our giving efforts over the past year. We hope that our donations are making a positive difference in the lives of those who need it most. But, do you know the real impact your donations made?
In 2013, 82 per cent of Canadians made a financial donation to a charity or non-profit for a total of $12 billion. How hard did those dollars work and how much of a difference did they actually make?
This tax season why not treat your donations like a financial investment and track their performance and impact. Doing so requires you to ask some of the following questions: How do the charities you support track the impact of your donation? Are they using evidence-based, outcomes-driven measurements? Do they measure and report on key performance indicators that reflect their objectives and business plans, such as program capacity, new capabilities, strategic partnerships, and revenue diversification? Many do not.
By examining the actual return on investment of our charitable donations, we can better assess the tangible social impact of our donations. To do this, ask yourself, what social impact has my donation made? Or better yet, ask your charity of choice how the dollars you donated made a difference.
Social purpose organizations can no longer rely on their good intentions alone. With a growing demand from donors for better accountability and measurable outcomes, these organizations will need to professionalize by adopting the tools and practices of business to improve how they measure their performance and report on their progress.
The idea that effective charitable giving is simply a matter of throwing money at a cause and hoping for change has long since passed.
LIFT Philanthropy Partners uses a measurement framework, which it developed with input from its national network of pro bono business partners, to help social purpose organizations evaluate and report on their impact. The framework measures growth and performance by tracking progress toward the achievement of the organizations' social outcomes, as well as operational and capacity metrics. Other charities and non-profits can adopt a similar approach to show you the difference your dollars are making.
Concurrent with asking charities for a higher level of reporting, you need to empower the organizations to modernize in a way that enables them to get to the root causes of the issues they address. Unfortunately, it remains part of Canada's culture of philanthropy to think charities should spend all their money directly on programs, and that investing in systems that would allow them to measure success should be discouraged.
Instead of worrying about how charities spend each dollar, you should hold the organizations accountable for the results they achieve, just as you would a business you've invested in. While it is not a black and white discussion, theoretically we judge companies on their profitability and their ability to create shareholder value versus their operating costs. Shouldn't we judge charities the same way and focus on how their social impact betters the lives for Canadians?
The idea that effective charitable giving is simply a matter of throwing money at a cause and hoping for change has long since passed. When charities invest in improving their operations, capacity and staff performance, they can become more efficient, plan for growth, and ultimately help more people in need.
Many of us give because it makes us feel good. Imagine how good we would feel if we knew our donation was having the maximum possible social impact. As donors, we need to look at our donations as an investment in our country's future, whichever causes we support. And we need to start asking what the returns on those investments are.
In Canada, we give $12-billion a year to charities. Imagine the social good we could do if we empowered the charities to maximize the value of investments, required them to measure their impact, and then held them accountable for their results. These dollars could work even harder for our charities and the Canadians they support.
Follow HuffPost Canada Blogs on Facebook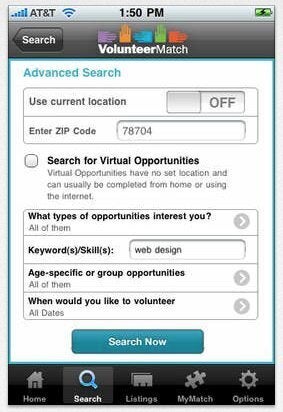 10 Charity Apps That Make Giving Part of Living