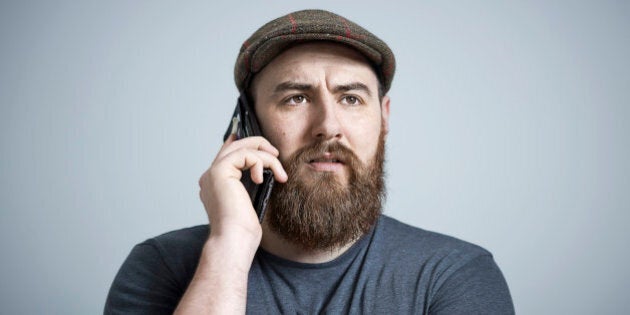 I woke up Wednesday morning to a familiar sight, my phone was not charged. The charger outlet on the bottom of the phone does not lock in place like it did when I got the phone two and a half years ago. This has been happening at a rate of two to three times a week, and this most recent occurrence was the last straw. I went down to my local provider and requested to buy out the last six months of my contract and get a new phone.
The employee informed me that I would not be able to keep my $92 a month plan with 4GB and nationwide unlimited calling. Mind you I have been a customer of this phone carrier for 17 years. He informed me that if I wanted that plan it would cost me $10 more a month.
While we talked I casually mentioned that I had recently moved to Manitoba, to which he informed me that the rates in Manitoba are drastically different from the ones offered in Ontario. My plan went from $102 a month for a 4GB unlimited Canada nationwide calling plan to a $70 a month unlimited Canada wide calling plan with 8GB.
So not only did I replace my broken phone but I am paying $20 less and getting double the data. That's 8GB of data for $20, whereas 1GB in Ontario will cost you $26. In fact there is a "wireless black market."
If you don't want Manitoba Premier Brian Pallister to raise your rates, I suggest you inform your local MLA.
The huge difference in pricing between Manitoba and Saskatchewan has led to animated discussions on online forums such as Red Flag Deals and Reddit about workarounds to access Manitoba and Saskatchewan plans outside those provinces, which typically involve changing your address. It was only later that I learned that this could be a temporary measure.
The Conservative Manitoban government is looking to follow Ontario's lead and privatize many of its sectors and selling off its assets. Phone Carrier Manitoba Telephones, or MTS (which the past Conservative government privatized), is being encouraged by the current government to merge with Bell. As this headline from the Winnipeg Free Press states, "Bell-MTS deal unlikely to be good for Manitobans."
Reducing the amount of competition from five carriers to four inevitably means higher prices.
If you don't want Manitoba Premier Brian Pallister to raise your rates, I suggest you inform your local MLA. But, in all probability, you will be too busy on your phone to even look up. A recent article by a former NDP MLA articulates the dramatic drop in youth voters in the last provincial election compared to the turn out in the 2015 federal election.
The direct results of voter apathy are the mounting job losses under this government. Since May, the Pallister government has shed almost 11,000 jobs by pulling out of the Freshwater Fish Marketing Corp. Finally, privatization of services like hydro and health care, coupled with the encouragement of the merger between Bell and MTS. Let me tell you, I just came from Ontario and believe me you don't want the hydro bills I just left behind. My car insurance, hydro and now phone are all cheaper in Manitoba.
How about you let them know that you like your phone rates the way they are?
What is going to happen is for the next 3.5 years, the Government of Manitoba is going to sell off all the province's assets, then eventually they will lose favour. As all the governments before them, do they will fall from power. Could take four years, maybe even 10. The major players are then going to transition from their roles in government to sitting on all the boards of the companies they just sold out their province.
I just got done living this exact scenario in Ontario. All because you could not take 15 minutes to go and vote. You were glued to your phone; now your addiction is now going to double in cost. So instead of building Pallister's Palace another wing, how about you let them know that you like your phone rates the way they are?
Follow HuffPost Canada Blogs on Facebook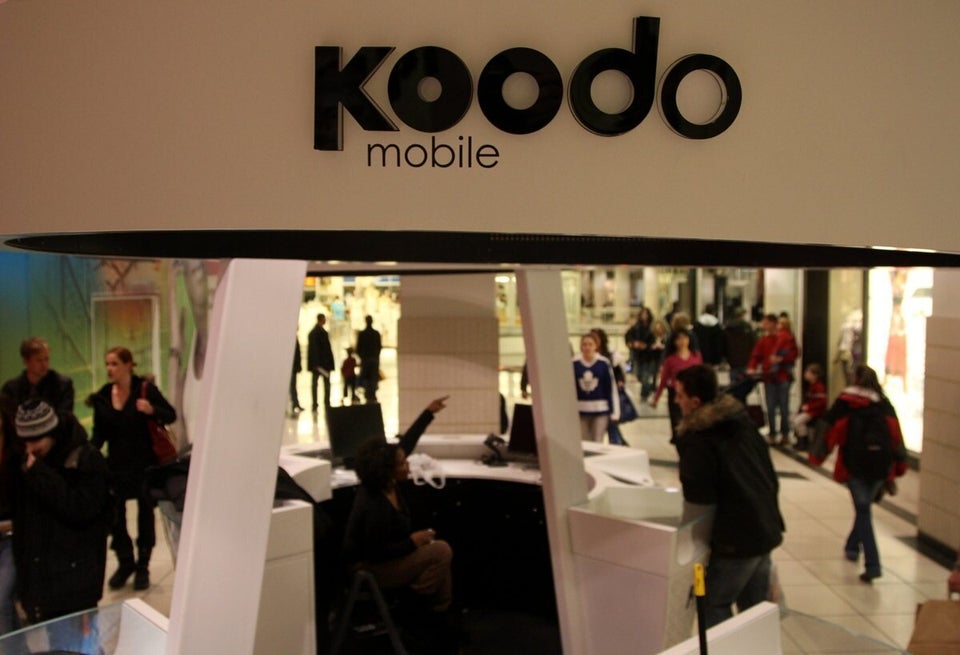 Best, Worst Telcos For Privacy