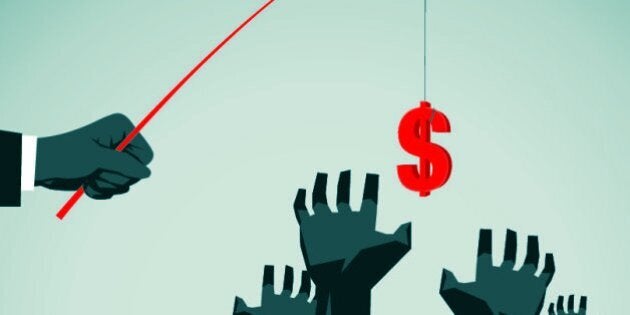 Financial Literacy Month is an ideal time to discuss the importance of having the knowledge and confidence to protect yourself against fraud.
According to the Canadian Anti-Fraud Centre (CAFC), mass marketing fraud is an enormous business that consistently claims victims who have not taken the time to verify with whom they are dealing. In fact, the CAFC says the surest way to avoid fraud is to verify, verify, verify.
The CAFC is urging you to be vigilant and take action to protect yourself against fraud
By the end of August, the CAFC reports there were 33,016 complaints of mass marketing fraud of which 9,381 Canadians reported being victimized. Total reported losses were more than $43.5 million.
This data is supported by a 2015 survey from Chartered Professional Accountants of Canada (CPA Canada) in which 32 per cent of all respondents had experienced financial fraud.
Credit card fraud had the highest incidence rate (67 per cent) followed by debit card fraud, which was reported by 29 per cent of victims -- so regular statement checks and protecting your cards and PINs are critical.
CPA Canada's study also found that 16 per cent of victims surveyed were targeted by digital scams. This compares to six per cent in a similar survey in 2014.
In addition, 48 per cent of those surveyed in 2015 with access to the internet were uncomfortable making online purchases.
Being skeptical and on guard is a good thing. CAFC says that 5,274 Canadians had reported being victimized by online financial fraud by the end August. These cybercrimes bilked victims out of about $25.8 million and this is just the tip of the iceberg because so many online frauds, like other scams, go unreported.
You are advised to use strong passwords and to verify who you are dealing with before parting with money, property or personal information. There's that word verify again.
Identity theft also is a major concern for Canadians. Interestingly, 47 per cent of respondents to the 2015 survey believe their personal information is in the possession of people who should not have it.
Regular monitoring of your credit report is a particularly effective way to prevent identity theft because it reveals who accesses your credit information and if anyone is applying for credit in your name.
Other effective anti-identity theft strategies include keeping your Social Insurance Number secure and only sharing it with government, your bank and your employer and shredding documents containing personal information after use.
In short, be on alert if:
• It sounds too good to be true
• You must pay or you can't play
• You must provide your private financial information
• It's a limited opportunity and you're going to miss out
Additional advice can be found online.
Actual or suspected fraud should be reported to the police and the CAFC. You can reach the CAFC by visiting antifraudcentre.ca or calling toll free 1-888-495-8501.
Don't be embarrassed. As the statistics show, many Canadians are fraud victims. The information you provide is important and may help the CAFC identify a new or unique scam early on -- paving the way for prevention and awareness measures to be activated.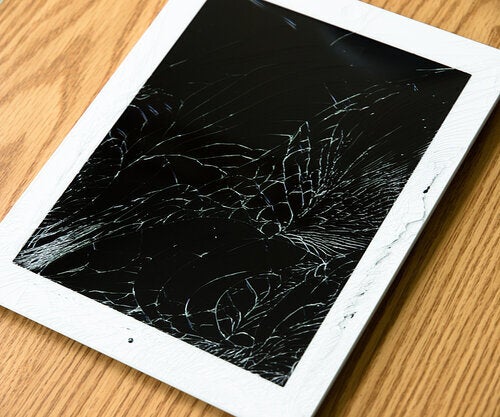 How to Protect Yourself From Fraud