The community of La Loche, Sask. offered a prayer for the nation; a prayer for those who provided support, for those who sent cards and letters of condolences, for those who sent donations, for those who reached out and for those who listened.
This particular prayer hit me especially hard -- in the midst of their own grief, they offered prayers to a nation that has largely forgotten them.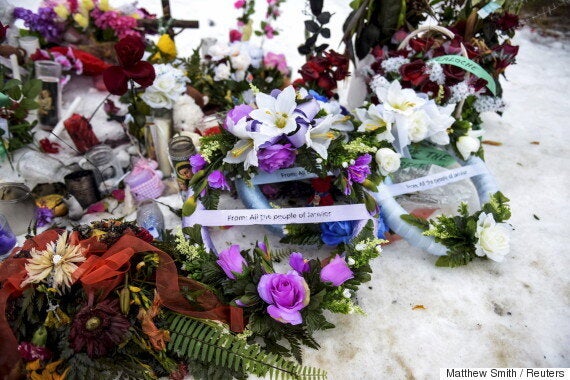 I lost my older brother, Adam Wood, in the shooting in La Loche. Recently my family and I travelled to the remote community to remember him, the other victims whose lives were so tragically taken, and so many who still bear the wounds from that day.
On Jan. 22, 2016, a school shooting occurred at a high school in the village of La Loche. Four people were killed: brothers Dayne and Drayden Fontaine; teacher assistant Marie Janvier; and my brother, Adam Wood, at the beginning his teaching career. Adam had an adventurous spirit, an infectious joy and laughter, loved the north, and was taken from us far too early.
My first experience in the community was a few weeks ago when my family and I attended the memorial service on the first anniversary. In my short experience in La Loche, two things were easily recognizable: first, the tremendous beauty, strength and resilience of the people; and second, our tremendous failing as a nation to provide its members with the supports necessary for healing and growth.
Recently leaders from the village of La Loche led a press conference. They spoke with passion, with conviction and with desperation. They spoke about the necessity of services and funds to help community members, students and teachers heal, find hope and become stronger. They named meal programs, counselling, arts programs, long-term planning and block funding as their main priorities.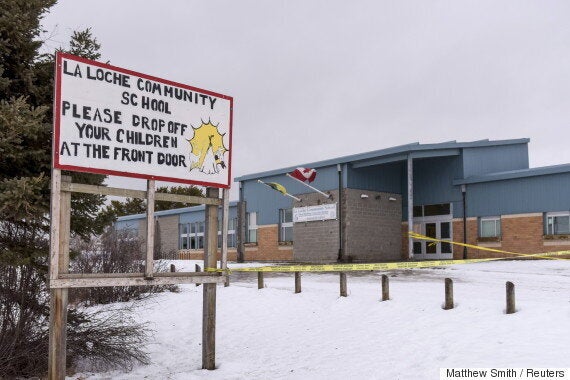 Sadly, the Minister of First Nations, Metis and Northern Affairs sidestepped many of their concerns the next day. Rather than acknowledging the need for systemic change in La Loche, Donna Harpauer dismissed the community's plea for social services as unrealistic, justifying the failure of her office to perform its duty on the grounds of the village's geographic location.
This is a national shame. It is not enough to simply throw our hands up in the air and claim that it's just too hard to get lasting supports to the community of La Loche because of its place on the map.
It is not enough for us to once again look past the many systemic issues present in the community today (many of which acted as the very catalyst which caused this tragedy a year ago).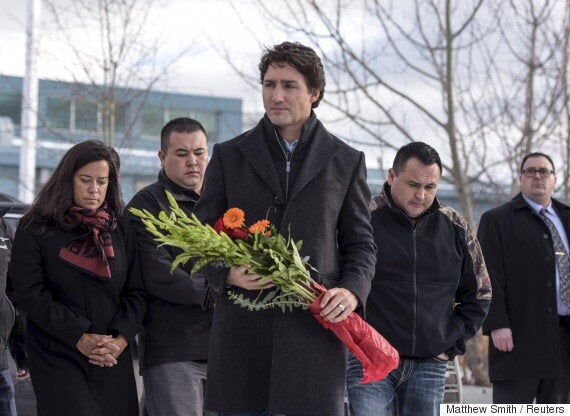 It is not enough for the prime minister to state to the country that he provides his unwavering support, yet only support short-term projects such as Project Venture, and create so little sustainable change in the community.
It is not enough to continuously look past the effects of colonialism, racism and regionalism that so strongly colours our interpretation of this event and aids in determining what can and cannot be offered.
This community is strong, they have endured so much and they deserve so much more.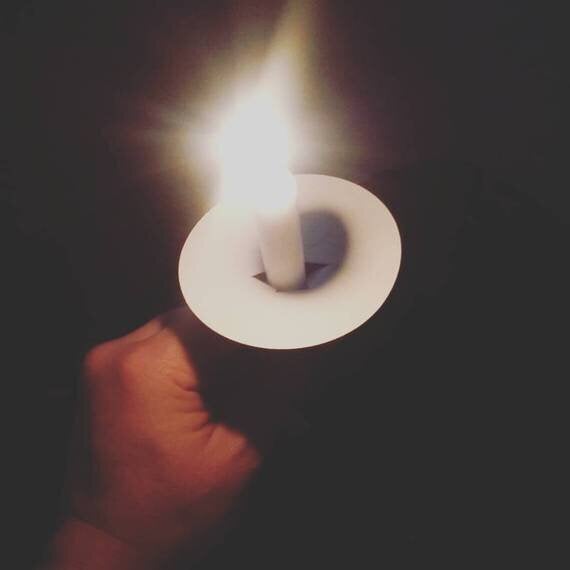 We attended the memorial in La Loche, Sask. as guests and fellow mourners, but we left the community of La Loche feeling much more like family.
Please write to your member of Parliament, contact Donna Harpauer and demand more for our country. As a nation, we all shared in the experience of loss as we listened, now let us share in the experience of hope as we respond.
Follow HuffPost Canada Blogs on Facebook