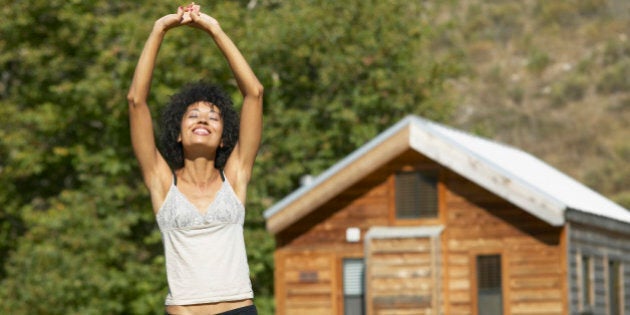 Welp, August long weekend is upon us folks! Gosh time flies, huh!? For some, this means time to stock up on bug spray, hot dogs, bikinis and beer, pack up the car and head out for an annual cottage weekend!
While it's hard to find a downside to spending the weekend lounging on the dock, the truth is cottage hopping can be tricky for those of us who want to stick with our workout routines. Lake houses aren't luxury hotels (if you disagree, I think we should be friends); they don't have gyms where you can bang out a quick sweat session before hitting the beach.
So, you've come to grips with the fact that the only workouts you plan on getting are the continuous long treks up the stairs to refill your pitcher of sangria. (In your defense you'll probably be taking those stairs A LOT! Girl's gotta hydrate, right?!!) But before you get too comfortable with this soothing summer schedule, what if you could bring workout equipment to the cottage that will increase exercise intensity, reduce total time AND won't even take up space in your suitcase?! That's right four pint-sized pieces of equipment that pack a punch, while also packing nicely into your weekend bag! So long excuses, hello weekend warrior!
It doesn't look like much but don't underestimate the power of the elastic loop! This virtually weightless piece of equipment gives your lower body workout an instant upgrade! Simply hug the band around both ankles and let the burn begin. From basic footwork drills, to high impact squats and even planks, this small band gives big results.
Who needs a gym filled with free weights when you have one of these?! Resistance bands allow you to perform literally any upper body exercise your heart desires! Wrap it around a tree outside or go to town in your bedroom. This underestimated equipment is all about losing excuses and gaining efficiency!
Did you know skipping for 10 minutes is the equivalent of going for a 30-minute jog?! That's right skipping isn't just for schoolgirls anymore. It's a no-nonsense, full body, cardio workout, fit for the fittest. It's fun, it's easy AND it will save you from having to go for a hilly, bear and bug-infested run! Need we say more?
These CD sized disks will push your core strength to its limits! By adding a balance component the disks will force you to engage and stabilize your entire body during the most basic exercises. Try using them to enhance lower body and core exercises and see how such a simple variation can really take your workout to the next level.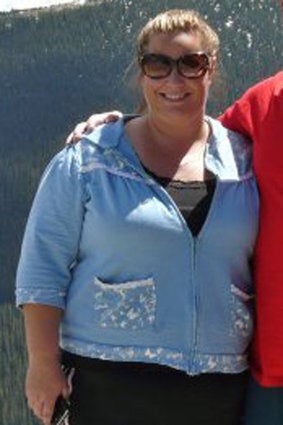 Weight Loss Success Stories