Private high schools are a great option for many students. They meet the same regulatory requirements as public schools, but offer additional services and resources to students. Many private schools have state-of-the-art facilities, individualized teaching approaches, diverse academic programming, near-perfect post-secondary education placement rates, and stellar satisfaction rates from both students and their parents.
If you're considering private school, the dilemma arises when it comes time to choose from the sea of 2,000-some options. To help with the process, CampusRankings conducted a comprehensive review of the schools — taking into account the above-mentioned factors — and hand-picked what we believe are five of the best private high schools across the country.
Multiple campuses across Ontario & internationally
Blyth Academy's doors first opened in Ontario in 2002, making it one of Canada's newer private schooling options. However, in their short history, Blyth Academy has already grown to 14 campuses across Ontario, a handful more around the world (USA, Qatar, Italy), and an impressive online-study hub. Their model appeals to the modern learner, as it affords students an unparalleled opportunity to customize their schooling for what fits their needs best: flexibility, global opportunities, and best-in-class teaching.
Besides their small average classroom size (seven students) — which allows learners to really break out of their shells — Blyth Academy offers students the option to study anything from regular Ontario high school curriculum to Advanced Placement-level courses full-time, part-time, online, or during the summer. This has been especially helpful to students with elite athletic or entrepreneurial inclinations. For students seeking post-secondary studies, 98 per cent of its students land acceptances to their first-choice post-secondary institutions (including Cambridge, Harvard, Yale, and MIT). This statistic is unheard of at the global level, let alone in Canada.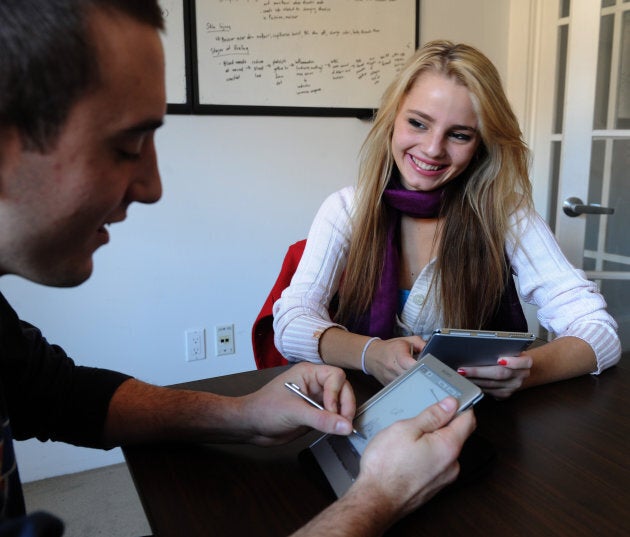 Just north of Victoria, Shawnigan Lake School has been around for more than 100 years. Their lakefront campus, home to about 500 boarding- and day-school students, offers a special combination of traditional academic, athletic, and experiential learning opportunities. Students have access to an extracurricular program where they make a positive impact in another country, an observatory, dedicated time to start a personal project, and more sports teams than can be listed. Class sizes are on average 16 people, with an Advanced Placement-level option for many courses. Its student achievement has even put the school among British Columbia's top Fraser Institute-ranked schools for five years running.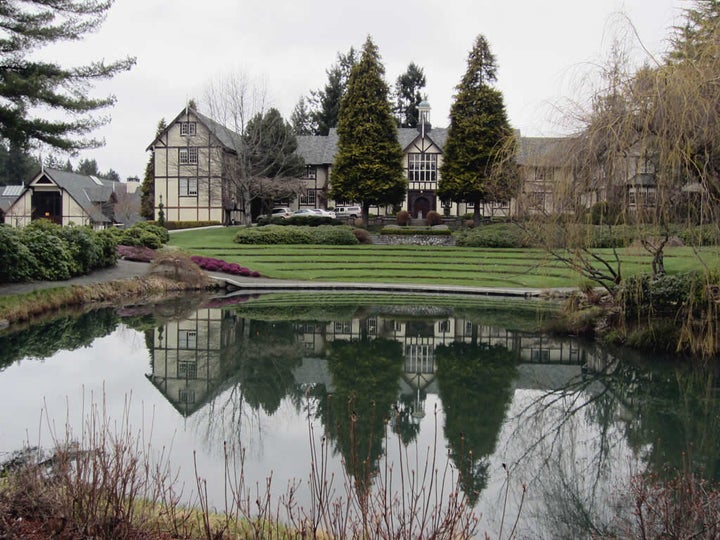 Rothesay Netherwood sits on a 200-acre campus and accommodates just shy of 300 day- and boarding-school students. The 140-year-old school provides learners with a unique, internationally-minded experience through its partnership with a handful of world-class organizations. The school's guiding principle is to develop in students a strong sense of character, respect, and responsibility. One way this is done: each Grade 12 student is encouraged to choose an area of responsibility in running the school, and tends to that responsibility with the support of a supervising teacher over the course of a school year. Because of this, plus other leadership opportunities at RNS, students flourish. Between 99-100 per cent of them are accepted into post-secondary education.
Fun fact: last year, a few middle-school level RNS students developed a bulletproof fabric that is 30 times stronger than Kevlar, and the material is now being used in bulletproof vests.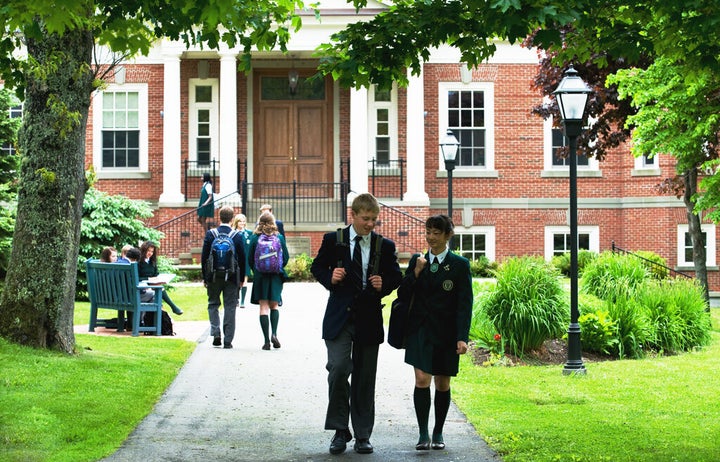 Dollard-Des Ormeaux, Que.
Approximately 20 kilometres from downtown Montreal, West Island College offers over 400 day-school students an enriched study program in both English and French, all under one roof (hence the double name). Out of 430 high schools in Quebec, WIC students' academic performance ranks the school among the top 20 Fraser Institute-ranked institutions (private and public). There are a few reasons for this.
One, their leadership team is committed to teaching students in the most innovative way it can. To that end, they offer some serious technological courses, like robotics and programming, in addition to their regular curriculum. The school also provides students an incredible home-away-from-home with its custom-built facilities and options to join a long list of leadership, fine arts, and sports groups.
Just south of Calgary, STS is actually a K-12 school with a solid upper-year program, and has been running for over 100 years. Altogether, the school counts just under 700 students, with average class sizes of 16-18 students. They are consistently in a top-10 spot in the Fraser Institute's rankings of Alberta high schools, and it's no wonder because 100 per cent of STS students are accepted into university.
Another note, which probably doesn't hurt the school's case: STS is home to Alberta's first International Baccalaureate, which is part of the one per cent of IB schools in North America to offer an array of high-level programming courses. On the whole, student success at STS can be attributed to the school's combination of fine arts and outdoor education programming (and 200-acre campus), extremely prevalent athletic culture (nearly three-quarters of students participate on a sports team), and strong focus on technology (there are more tech gadgets than students on STS' campus).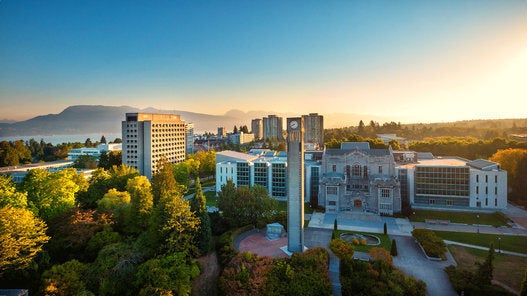 Most Beautiful University Campuses In Canada