As part of our 2017 Canadian University Rankings, we asked over 40,000 students to rate their schools across 40-plus categories. One of these categories measured how likely students were to recommend their school to friends or family, similar to a classic metric used by marketers to gauge how strongly a company's customers would advocate for them. We are the first to measure this for schools across Canada.
Out of 72 Canadian universities, the average rating was a respectable 7.7 out of 10. However, only 19 schools received a rating greater than 8, and the lowest-performing school scored 5.6 (we won't name names). What we will do, however, is highlight the four schools with the highest ratings.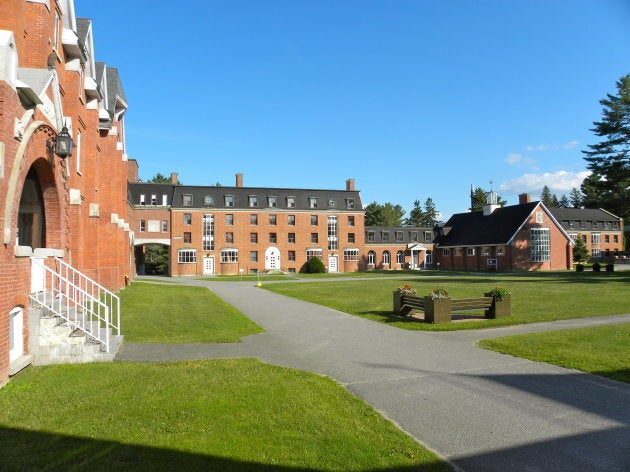 The students have spoken. Bishop's is officially Canada's most-recommended university — by a landslide. But we're not surprised. Bishop's ranks extremely well across many of our university rankings categories. In fact, they rank top 10 in a total of 30 categories, including Best Overall Value (#1), Happiest Students (#2) and Most Approachable Professors (#5).
Bishop's focuses on undergraduate education and provides students opportunities beyond just the lecture hall. These include co-op placements, internships and access to a top-rated study-abroad program. Bishop's even developed an academic credit course for students participating in serious levels of competitions, like Model UN, as well as a special projects fund to support endeavours like a history student conducting archaeology work in Europe or a political science student doing a study tour of the European Union.
"The average first year class size is [36], smaller than many upper year classes at larger schools," a former Bishop's Gaiter explained in one of Bishop's student reviews. "Purple pride is evident in many aspects of the alumni," says another student — an empowering fact when combined with the school's unofficial motto: Bleed Purple.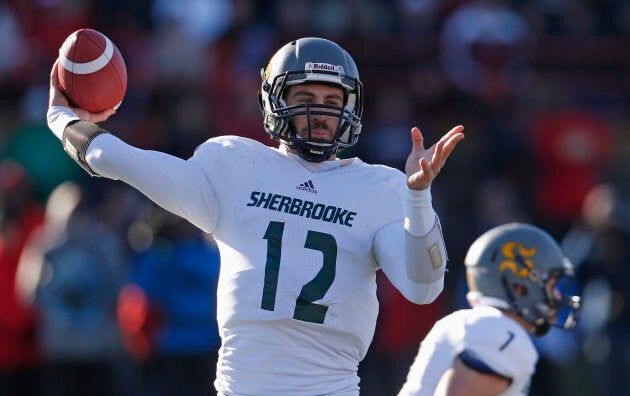 Université de Sherbrooke is a French-language university, and perhaps isn't as widely known as it should be. But the Québecois are well aware of the massive school, which is home to 40,000 students and over 3,000 staff across its three major campuses.
Established in 1954, USherbrooke was the first university in Canada to implement a co-operative education program, and today they continue to place over 4,000 students in career-relevant, paid industry roles annually. "The co-op programs are very well made and I have never heard of a student who did not find an internship," notes a student in their review of the school.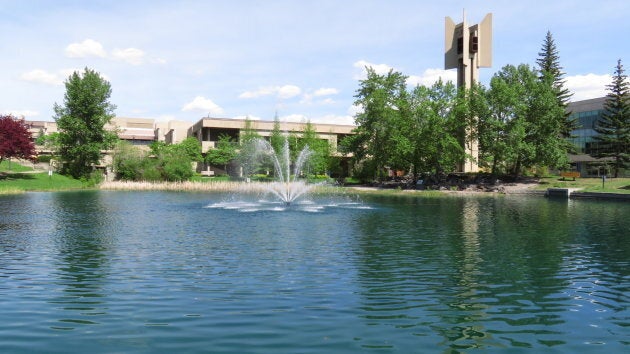 Founded in 1911 with just 197 students, Mount Royal University is considered to be one of the world's 40 Changemaker Campuses for its commitment to campus-wide excellence in social innovation. Mount Royal U is specifically known and renowned for its unique research centres, dedicated to issues like non-profit studies, children's well-being and scholarship. The school has eight strong sports teams (go Cougars!), and is considered by students to have one of the best recreation and sports facilities in Canada.
Students here also enjoy learning in small classes (average class size is 29) in Mount Royal's most famous programs: business, communications, nursing and public relations. International study is also a popular choice, with students regularly travelling around the world to experience and learn in different environments. Overall, the university's career services centre is rated #6 among universities in Canada, adding yet another point of value to students. As one student describes it, the university has "lots of alumni involvement and career help opportunities," which are a "huge help in any area needed."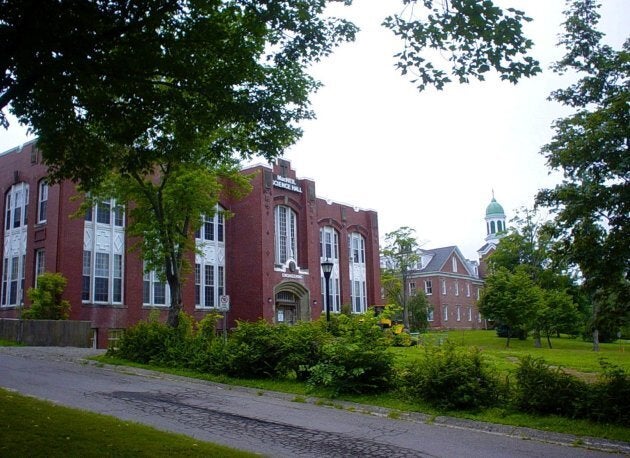 Another one of Canada's oldest universities cracks this list at #4, having been founded in 1853. Among other things, StFX's student residences have been highly ranked in our survey; perhaps because visiting this Atlantic Coast campus makes you feel like you're visiting an Ivy League school. The school's alumni network is also considered to be the best in Canada, with alumni located in 140 countries, yet again helping students to develop their career networks.
Follow HuffPost Canada Blogs on Facebook