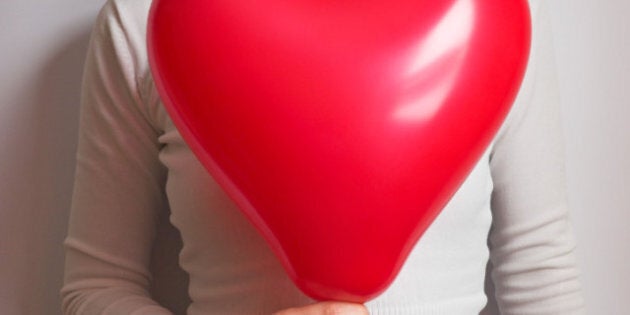 Valentine's Day is a romantic time of year, that's for sure! And if you're a guy, you are probably wondering what to get that special someone. This year, keep the planet in mind; she'll love you for it and be impressed with your eco style.
Valentines Day is second only to Christmas when it comes to greeting cards. Instead of the conventional card that uses a great deal of virgin paper, go for one that's reusable.
Botanical PaperWorks offers a line of cards that she can plant once she has read the romantic message. You can choose from cards laced with seeds of herbs, flowers and so much more, and she'll think of you each time she sees it. You can also send an e-card or you can choose a greeting card made from plant byproducts such as straw, jute and hemp.
You can also make your own greeting card using newspapers, or use old greeting cards. Do not use paper to wrap your gifts. If your girl is a fashionista, grab an old magazine and wrap the gift with the fashion section.
Chocolate is a biggie for this holiday. Always choose fair trade; it ensures workers in developing countries are being treated fairly. The same goes for your wine choices, and local wines are a great choice. You are helping the environment and also some of the poorest labourers in the world by choosing fair trade.
Most girls love the spa treatment. If you are sending her to a spa, call them and make sure they use plant-based products. No chemicals please. If you are buying her a selection of yummy-smelling goodies, make sure they are organic and do not contain phthalates, parabens, glycol, Tourane or sulfates.
If a romantic dinner is something you have in mind, source a restaurant that uses local fare. Or better yet, visit your local farmers' market, buy all local ingredients and cook her up a meal to die for.
Diamonds may be a girl's best friend, but the mining processes used in the manufacturing of precious stones and metals are very costly to the environment. Mining processes release several toxic materials in the atmosphere and destroy natural vegetation. The labourers who toil in mines are generally overworked and underpaid. If you want to buy jewelry, ensure that the jeweler is certified for following ethical and environmental standards. Consider having a used piece of precious stone or metal renovated or polished to make it look brand-new.
Other gift choices available are bags made from recycled paper, organic makeup sets, a reusable water bottle or a gift certificate at to organic store.
Lastly, you can give a gift that keep on giving. Adopt an animal from WWF or adopt a child in her name from a reputable organization.
The bottom line: love her -- lots -- but not at the expense of the planet.
ON HUFFPOST: MORE GREEN GIFTS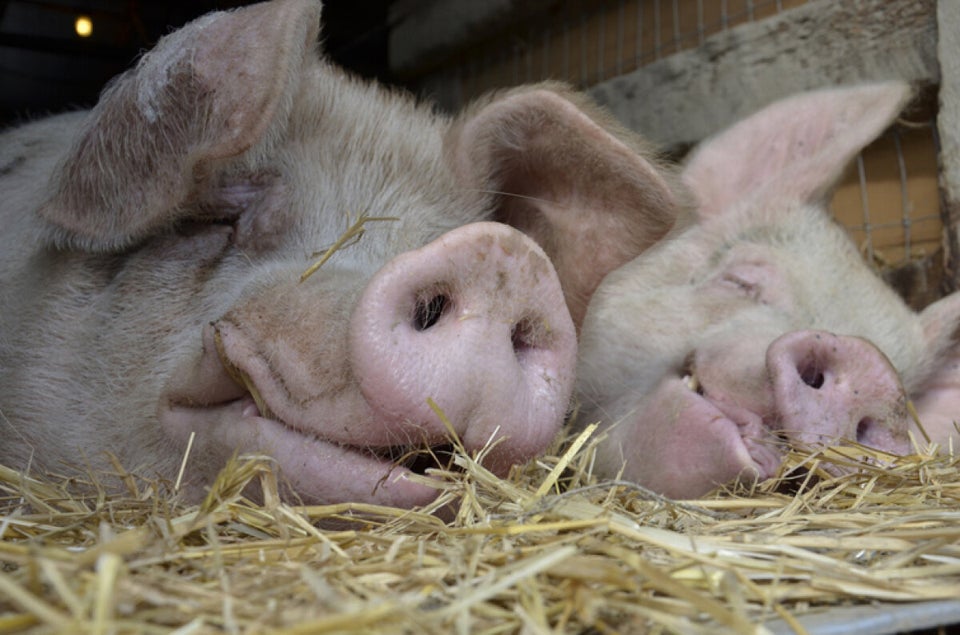 Valentine's Day Green Gift Guide