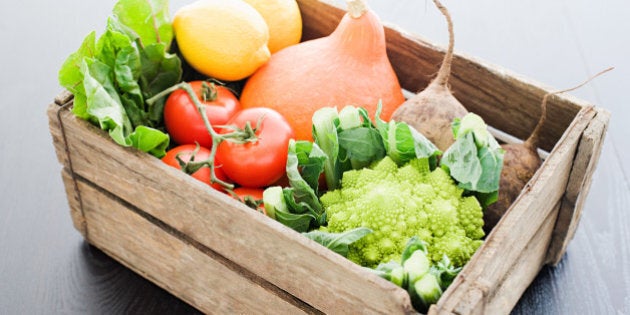 OK, so you own a funky clothing shop in the downtown core. It has been a dream for years to own the kind of place people recommend with "I got it at this cool place downtown..." You worked for the man for as long as you could handle until you had the stones to put the whole thing on your credit card and take the plunge on a rundown heritage home in a great downtown area. You've taken great care to get the right mix of funky and modern going on and all the yuppies love it but you inherited a gnarly patch of misshapen asphalt next door with weird rusty iron poles growing out of it that you can't figure out what to do with.
One day, in walks a square-jawed good-looking young dude in dusty jeans and work boots. He stands out because he's about the farthest thing from your usual black-clad, latte-sipping clientele you can get. He doesn't browse the clothes but approaches one of your staff to obviously find you. You shake his calloused hand and, seeing you looking quizzically at his construction clothes, he says he's building a house around the block. Then he shoots your silver bullet; he proposes building an urban garden on that distinctly unfashionable misshapen dead space next door that has been the fly in your chardonnay ever since you opened. You learn that David Gingera's startup, Citigrow, builds urban gardens in waste space like yours and sells the produce to restaurants and private buyers and pays out a royalty to the real estate owner -- you. He tells you he that he was born in Winnipeg 25 years ago and lasted two years in university before he gave in to his entrepreneurial drive and love of carpentry.
Of course you're in and ask for details and you love what you hear; you don't have to raise your brown thumb because his gardeners take care of everything from planting, to maintenance, to harvest. You trust him because he's done 17 gardens, including one at the top attraction in Winnipeg, the beautiful riverside The Forks. It's a good story; the one-time cost is $349 and the goal is to grow as much food on the property as possible. And you get a cut of the profits. The kid in the construction boots says he's going across the country this year. You are already impressed with this kid when you ask about urban gardening and he refers you to his Ted talk.
Gingera started the business "to try and solve many of the problems with our current food systems by utilizing urban agriculture," he says. Initially, the idea was to sell products to help people grow food in cities. As Gingera did his due diligence, he became interested in the benefits in turning what is essentially dead land into vegetable plots.
CitiGrow received financing from Futurpreneur, an organization that provides Canadian young entrepreneurs with financing and mentorship. Another mentor is Barb Stegemann, CEO of the 7Virtues perfume company, who started her business by putting all her startup expenses on her credit card. Stegemann now has six perfumes from essential oils sourced all over the world and is a goldmine of valuable advice.
One of the most exciting things Gingera says he has learned through CitiGrow is how passionate people are about where their food comes from. "Over the past few decades, we as a society have become very disconnected from our food systems. It seems as if now, people are longing to have that connection again," he says. "One of my favourite parts of my job is having people come up to me, ask about our gardens, and talk about how much they care about high quality, local food. Conversations like this are a constant reminder of how lucky I am to be able to make my living working on a cause that so many people care so much about."
In 2016, Citigrow more than doubled its number of properties from 17 to 38. Going forward, Gingera plans to expand outside of high-end restaurants into retail. Last year's gardens, or "micro-farms," as Gingera likes to call them, produced a fairly diverse selection of vegetables but in 2016, crops were planned with more of a focus on what his buyers were having trouble sourcing locally, like specialty squash, heirloom tomatoes and purple haze carrots [thank you Jimmy Hendrix].
This year, Gingera is going to be putting a lot more focus on the consumer market and building CitiGrow into a recognized local brand. In addition to the partnerships he already has in place, he's in late-stage talks with a major grocery chain.
[I bravely resisted the impulse to close with a hackneyed cliché like 'Citigrown is set to bloom' or some such twaddle ]. Official close: the kid in the construction boots is on to something.
Follow HuffPost Canada Blogs on Facebook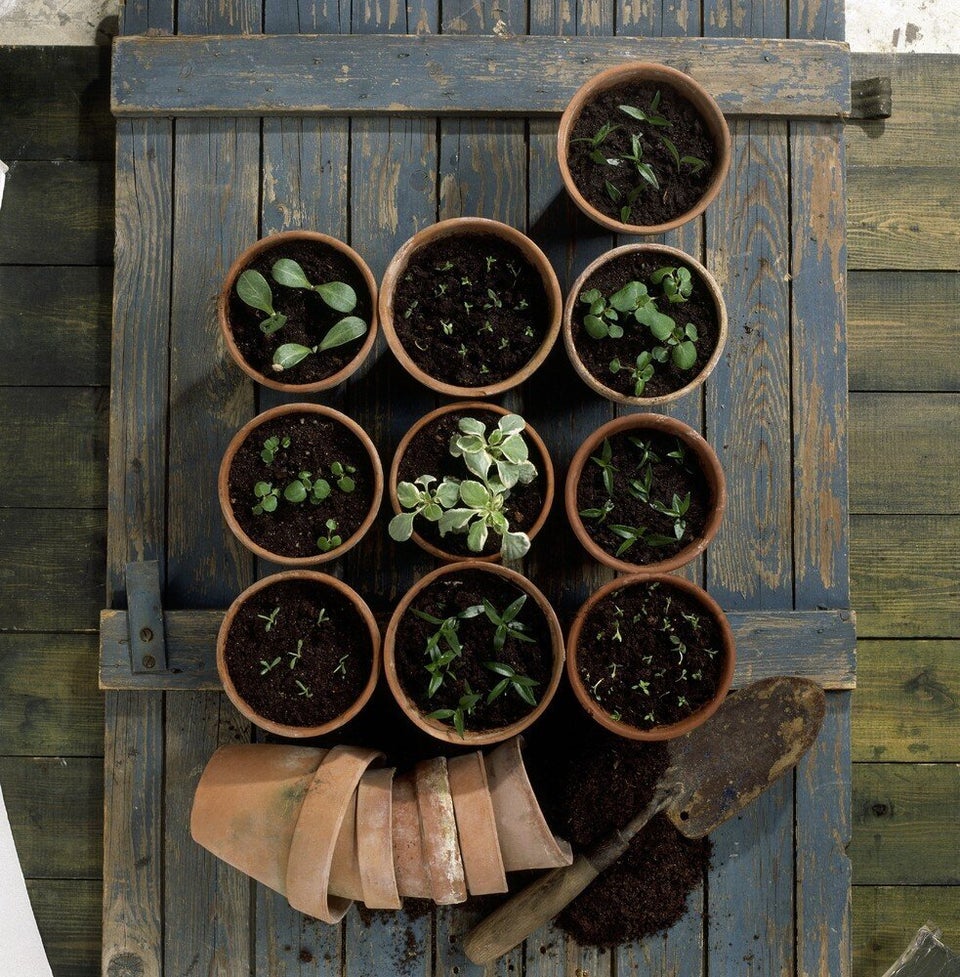 Your Guide To Urban Gardening